ProVision Camermatics
The Commercial Vehicle Show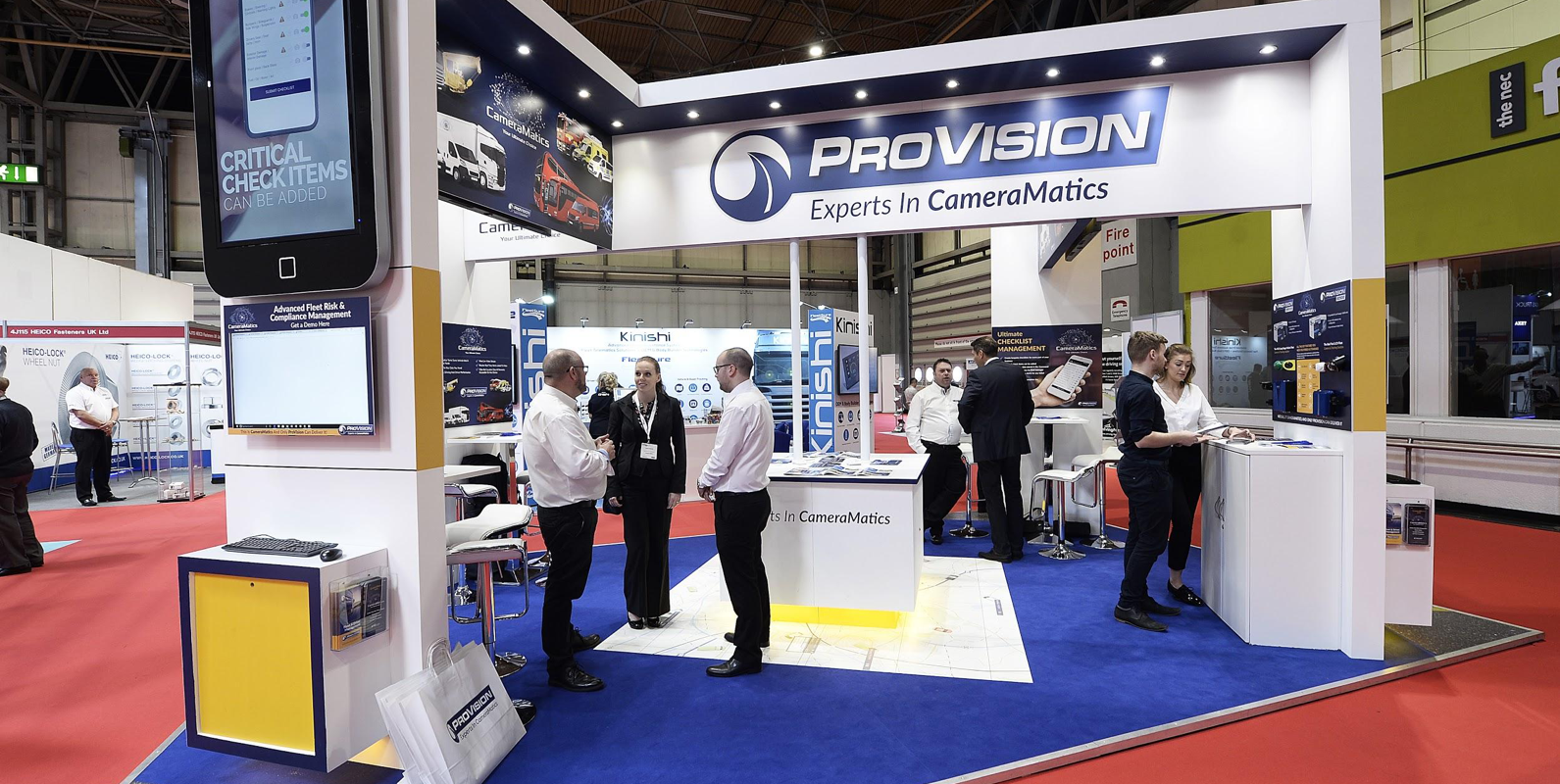 The design concept..
After many months of planning and fine combing of the details we were able to see our design come to life. The stand served the purpose which it was designed for, in functionality and style and most importantly ProVision were very pleased with the finished result.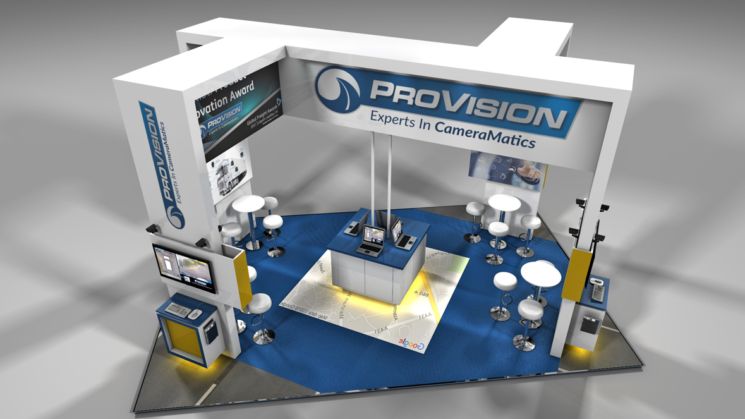 Here's what they had to say:
"ProVision approached The London Display Company along with a small number of other shortlisted companies to provide a proposal and costs for the design and delivery of a stand. From the very first call they were the most engaged and creative of all the companies. Their design was head and shoulders above the rest, yet their costs were the most competitive relative to the offering.
Then throughout the entire build and delivery, the team was attentive and patient. Most importantly they were flexible and accommodating to the usual small number of changes that every build requires as designs become realities, and even helped with suggestions for how to make the stand even more impactful.
I would definitely recommend LDC to anyone looking for the most professional stand design from the most friendly and engaging team".
Franco De Bonis, ProVision Chief Marketing Officer.