About us
We're a Design and Build contractor specialising in custom exhibition spaces, bespoke pop ups and Installations.
From start to finish, we cover full project management along with an on site turn key service.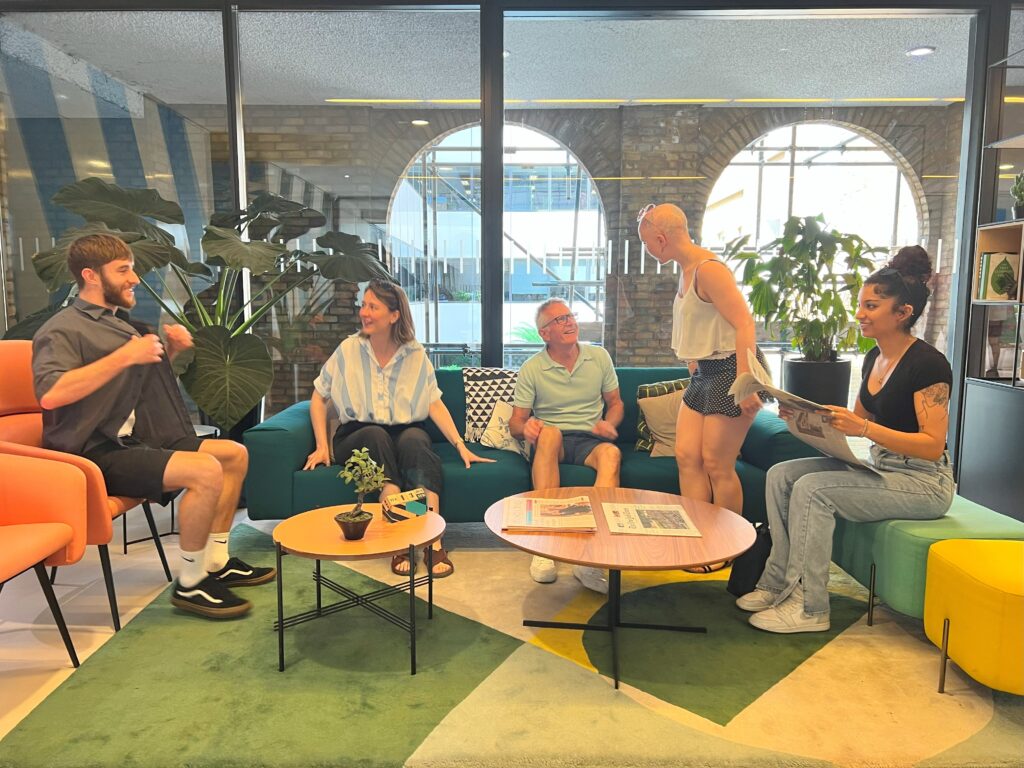 WHO WE ARE
We're a team of dedicated project managers, joiners and designers delivering an unrivalled service in the industry.
With our combined experience and our creative outlook towards making sure each build is tailored to you, we continue to build up a wealth of successfully delivered projects globally.
Our enthusiasm and passion about what we do is maintained and demonstrated in the challenging concepts we often pursue and above all we never give up.
OUR HISTORY
A 25 YEAR PASSION FOR EVERYTHING DESIGN AND BUILD!
The London Display Company Limited has been helping clients excel for over 25 years. Over the years, the business has grown and expanded to offer clients a full range of services.
We're passionate about giving our clients the very best advice whether its at exhibitions or for pop up installations. From setting your exhibition budget, planning your installation, choosing the right design or to dealing with the on-site service crews and show organisers.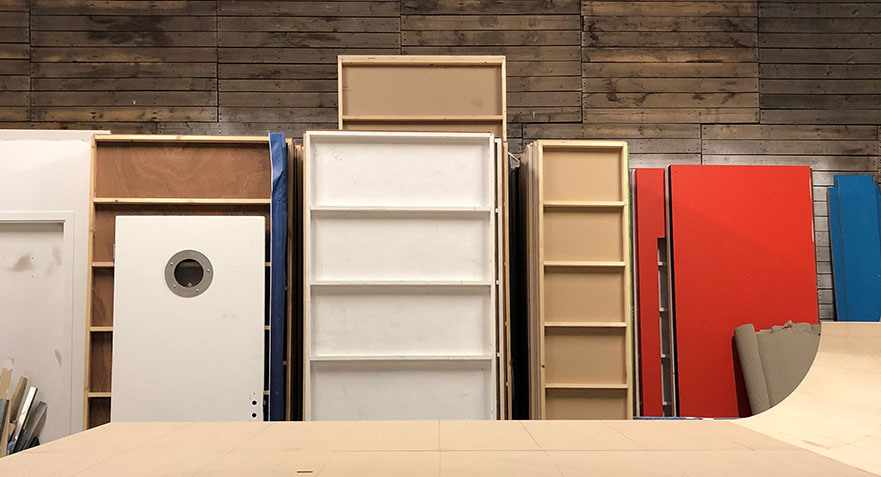 We want our clients to come back to us and therefore customer satisfaction is extremely important to us. We bring to you expert knowledge and experience with a personal service. When you come to us looking for inspiration for an exhibition build, you will be assigned a Project Manager who will stay with you from start to finish, guiding you and working with you every step of the way.
Don't take our word for it – take a look at what some of our clients say in our testimonials or read our case studies
Being based in London gives us easy access to all the major London based exhibition halls and pop up spaces.
We also are not just limited to London or the UK for that matter – If you're planning on exhibiting anywhere in Europe too, we have that capability. We're often there. Just give us a call.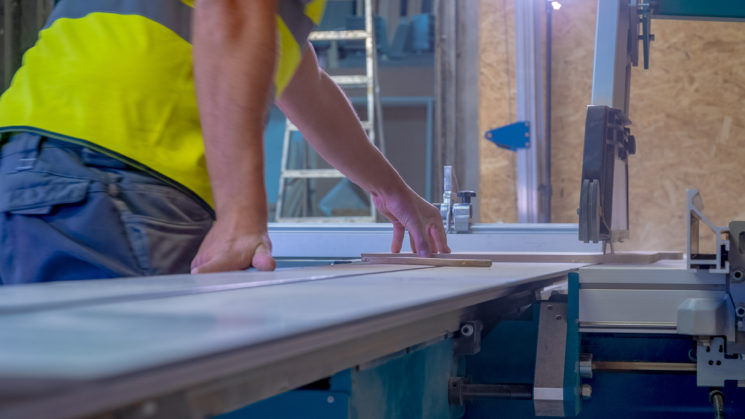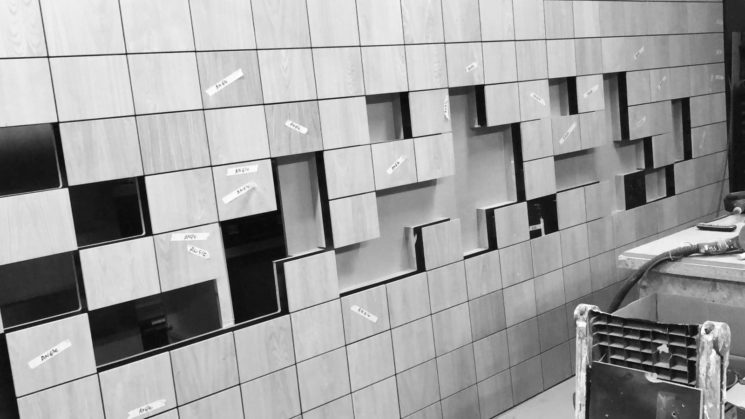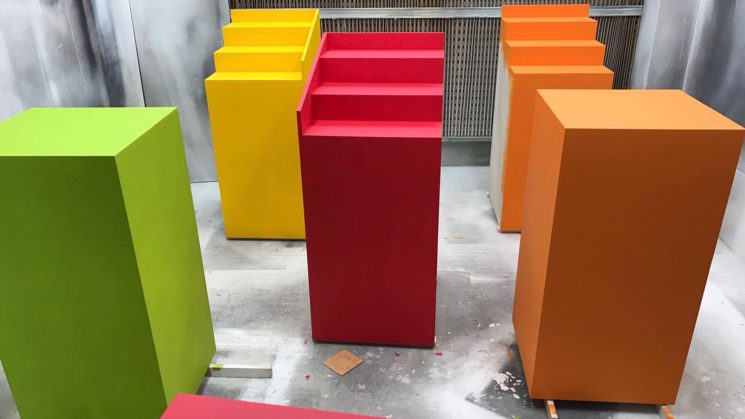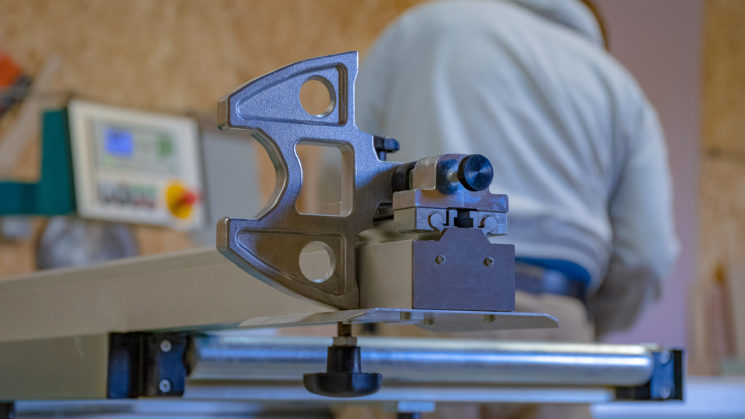 What our customers have to say about us...