Bespoke Shop Interior Design
Bespoke shop interior design and installations is the first thing your customers are going to see whether they're walking past on the street. Getting interior shop design right is a tricky thing to do, but if you get it right, can significantly improve the professional look and atmosphere of your shop. No shop design is complete without retail installations, whether you're looking for bespoke counters for your till systems or a shop window display to tempt people in. Whatever you need, we can help you find the perfect solution for your business; whatever type of installation, designs, shapes or extra details you had in mind, we can help sculpt your shop design with our custom shop installations.
Our London based team of professional designers and builders boast over 25 years of experience, making them more than capable of handling big and small projects alike. If you have a small project in mind or are planning on designing shop interiors for multiple stores across the UK, our team will handle it with the same professionalism and attention to detail – we know that every businesses' needs are different, which is why our process is always completely bespoke. Get in touch today and let our expertise in design, build and project management skills help you create your perfect new shop interior design.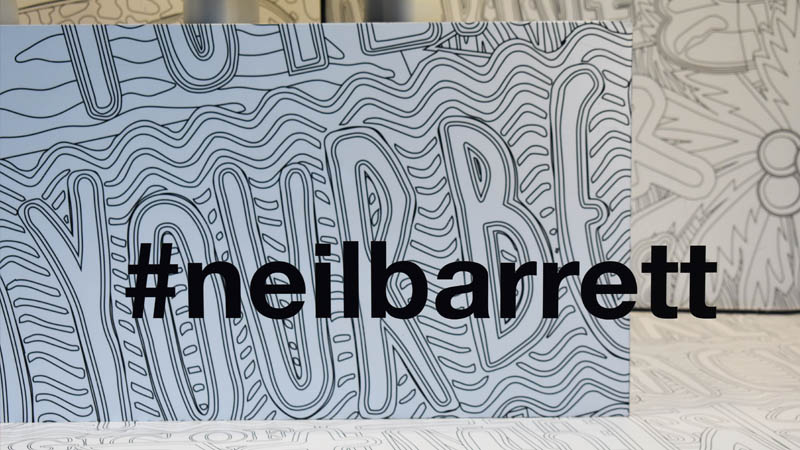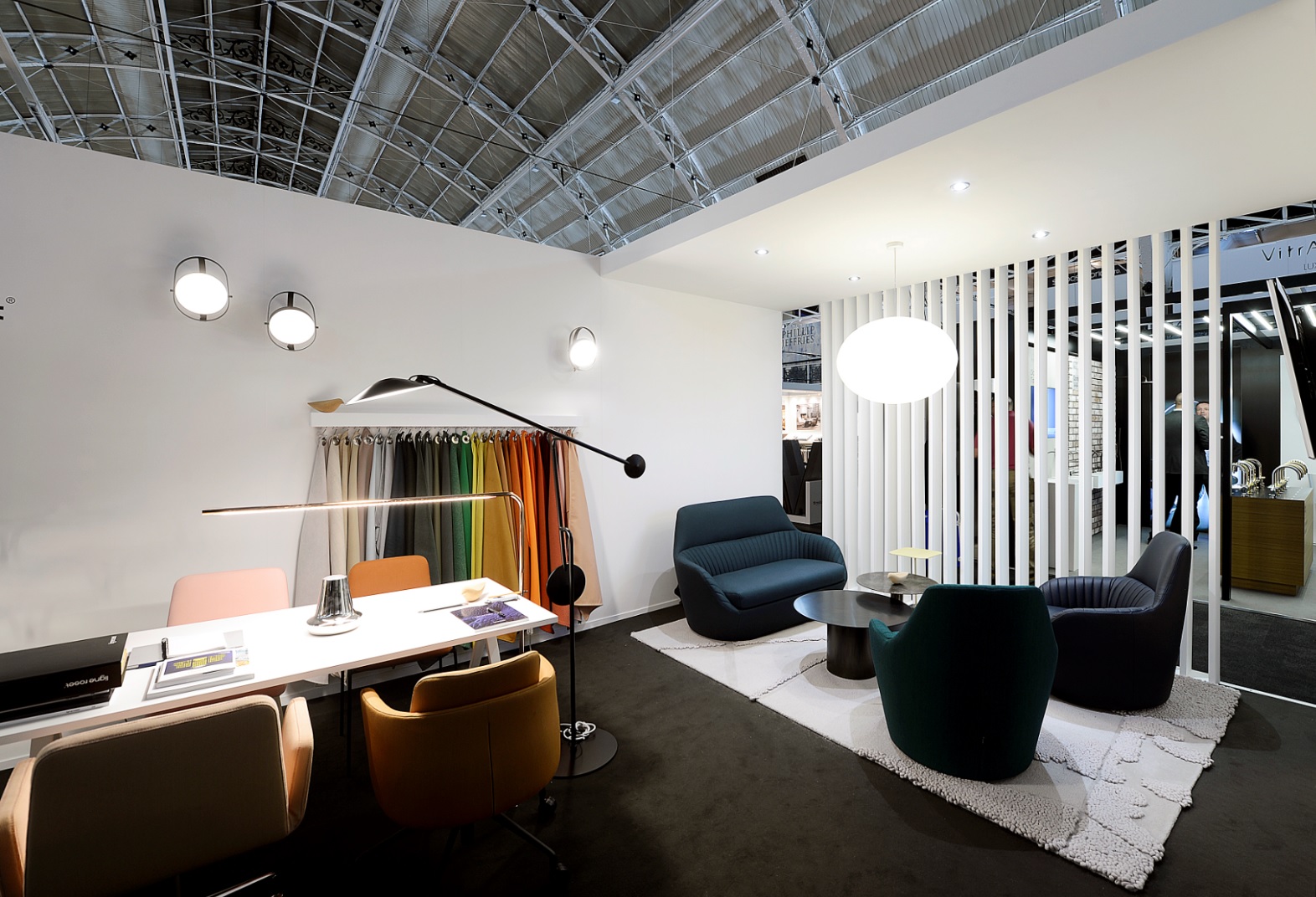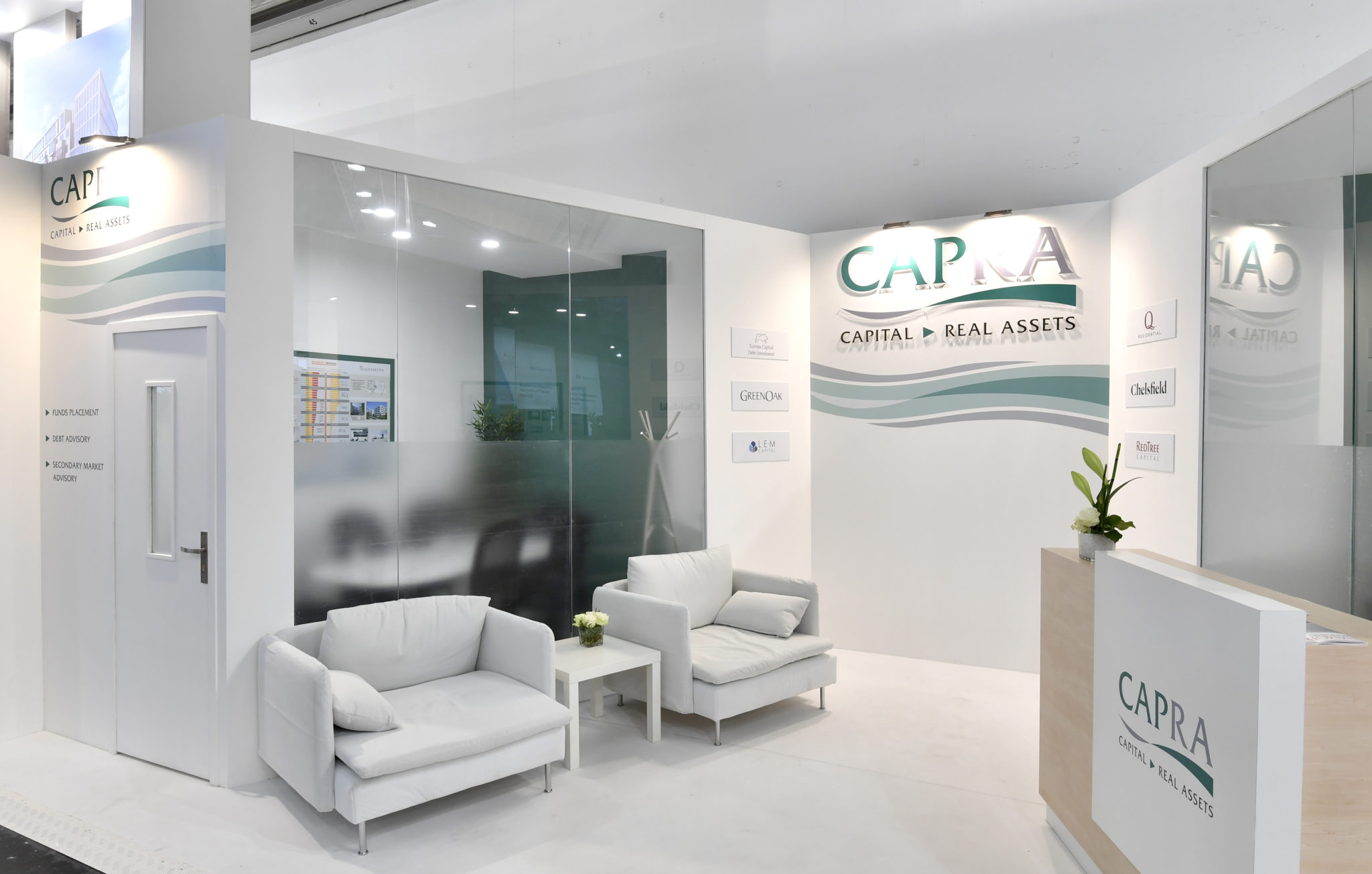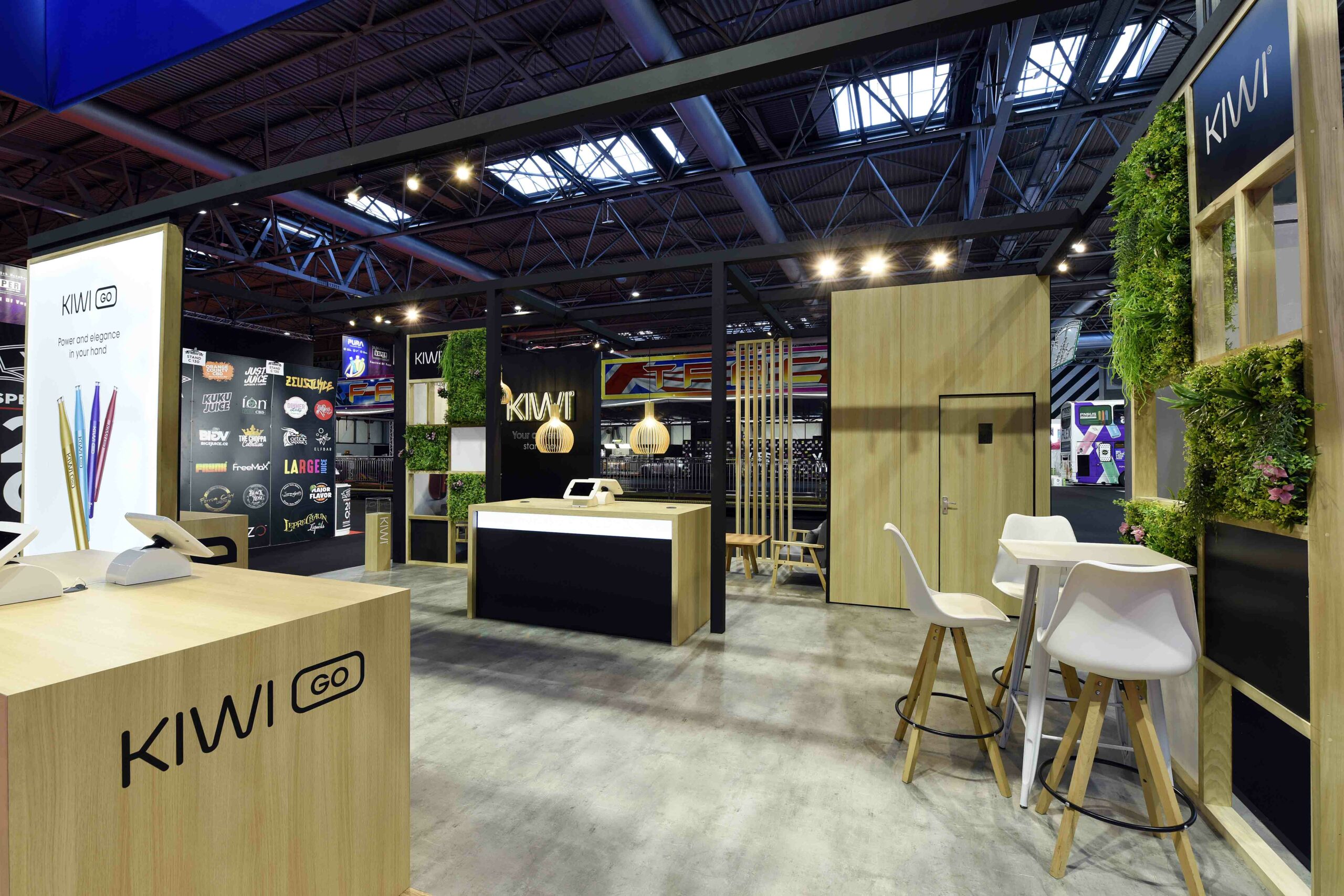 Types of Shop Designs We Can Create
There really is no limitation to the types of shop interior design we can help with – our shop design can benefit any industry,
High Street Shops – Almost any shop on the high street could benefit from our shop design service; jewellery shop design and clothes shop designs can both benefit from a custom counter or other installation.
Luxury Shops – Our interior shop design service is ideal for luxury shops, creating a welcoming atmosphere and natural shopping experience for your customers.
Cafes and Coffee Shops – If you want to create a cosy atmosphere, you need to nail your cafe or coffee shop design. Our custom shop design service can help you get the most out of your space with one of our installations.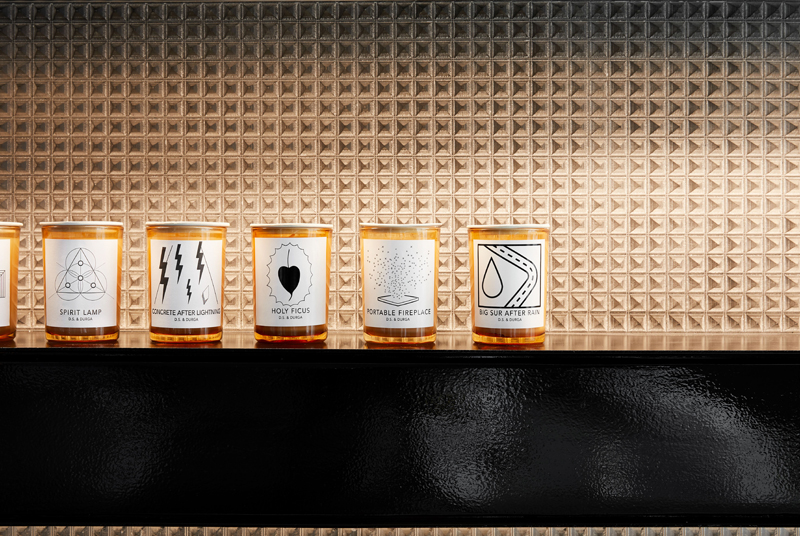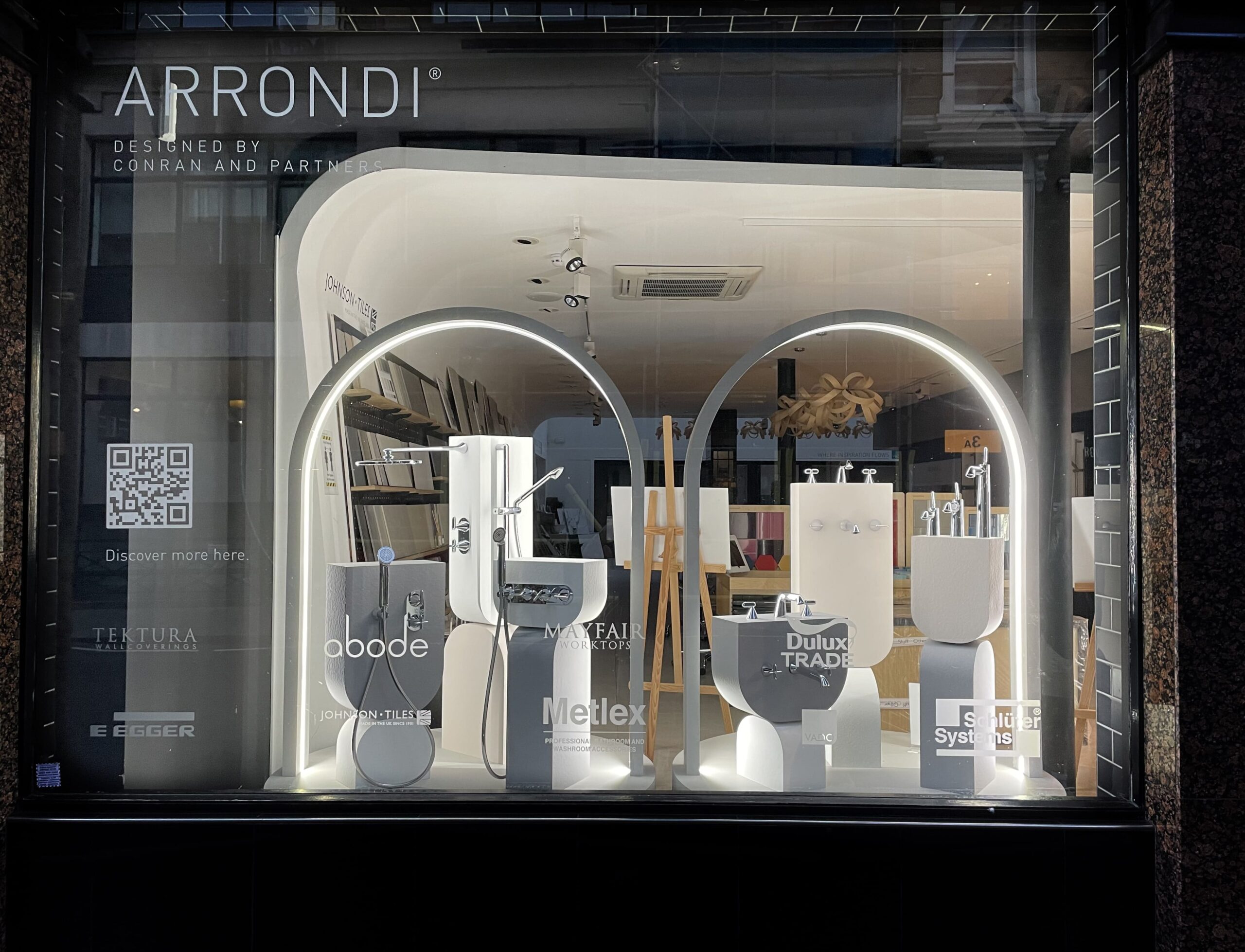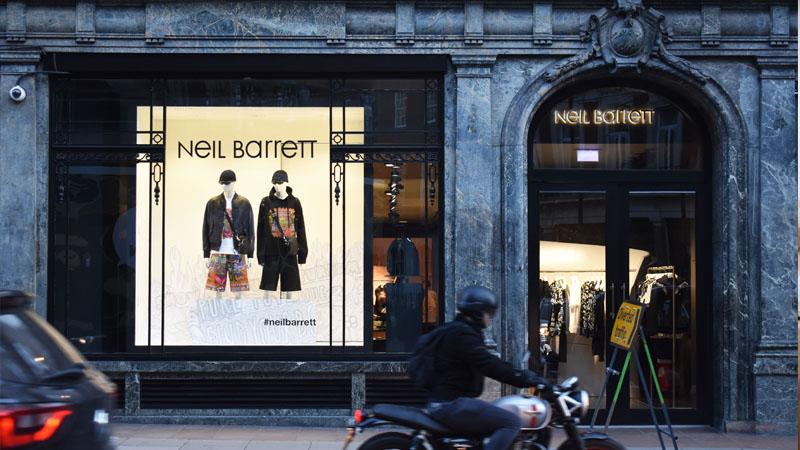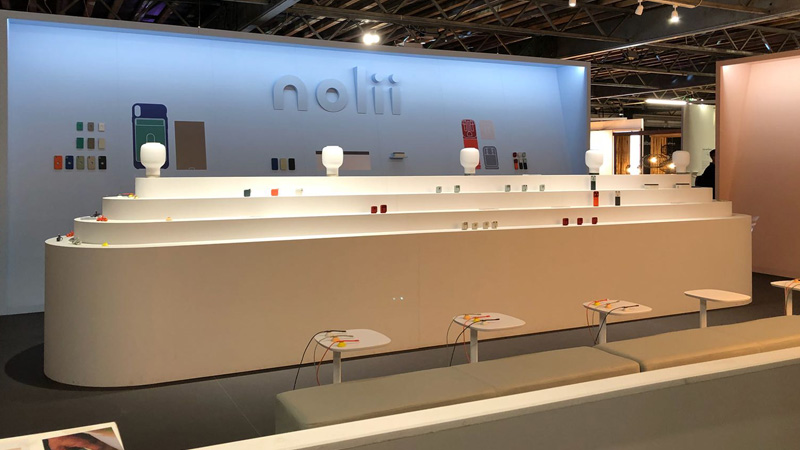 Our Specialisms
When you're thinking about the design for your shop, it might be difficult to know where to start when it comes to selecting materials. Thankfully, that's something we know a thing or two about! We specialise in woodwork and joinery to create practical and affordable solutions for any business, using MDF, plywood, hardwoods, softwoods and veneers.
To give your shop interior design the edge, we also have experience with other materials to give you that modern finish you're looking for; glass, metal, acrylic and Corian can be used to visually engage your customers and support the professional feel of your business. Whether your shop design requires a sleek finish or rustic charm, you can be sure we can help with our range of different areas of expertise.
Our Design and Build Process
Whichever of our shop installations you need, you'll get to benefit from our design and build process, a completely personalised approach to your project that ensures the final product perfectly tailors to your needs.
Design – When you first approach us we'll ask you about your interior shop design project, including the amount of shop installations you need and the specifications, including the shape, size, storage requirements and whether you need any other features including printed graphics or lighting. Our professional designers will take that information, and with your feedback and input along the way, start to design and create a range of technical drawings and 3D renders until you're completely satisfied with the design.
Build – Once completed, it's time for our builders to get involved! Based in our own UK workshop, our builders will start to work from the detailed technical drawings created in the previous step. Their years of creating the perfect shop interiors will come into play, and combined with a high level of technical knowledge, manufacturing skills and scrupulous attention to detail, will bring your shop design to life.
SO JUST SHOP

"The London Display Company went above and beyond in supporting us with the launch of our pop up shop on Monmouth St, Covent Garden. From conception to launch, they dedicated time and energy into ensuring it was perfect – I can not thank them enough for bringing our project to life. I strongly recommend LDC to anyone looking to develop a pop up shop/retail space!"
Aqsa Horne-Khan.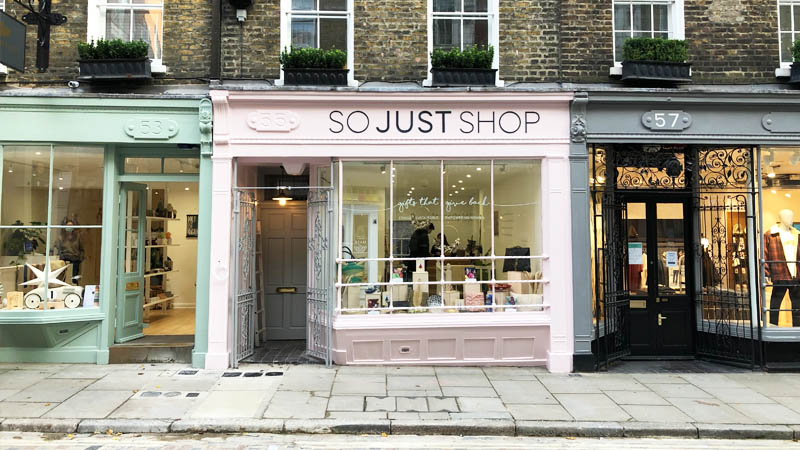 Frequently Asked Questions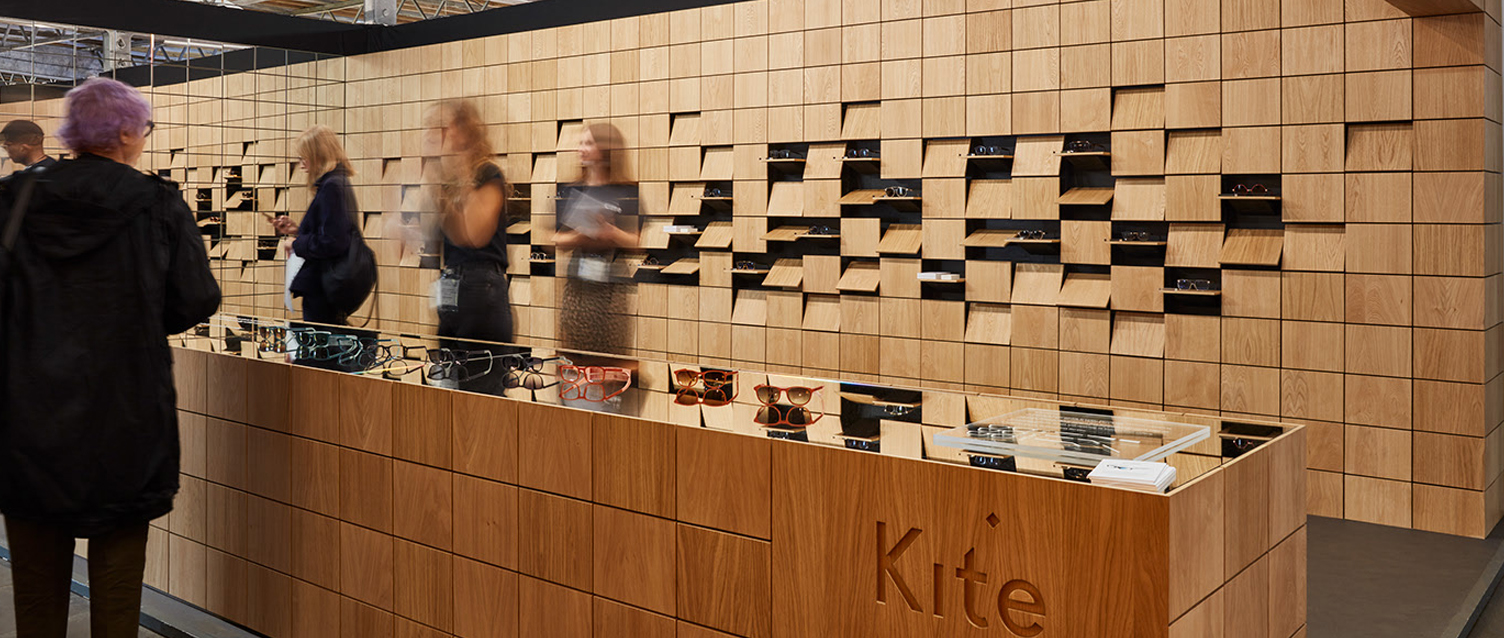 Whatever stage you're at in the process, whether you've just dreamed up a new concept for your shop design or have a clear vision of the final product, we can help. Helped along by your involvement, specifications and feedback, we can help you to create the shop interior of your dreams, whether you own a retail store, coffee shop or any other establishment.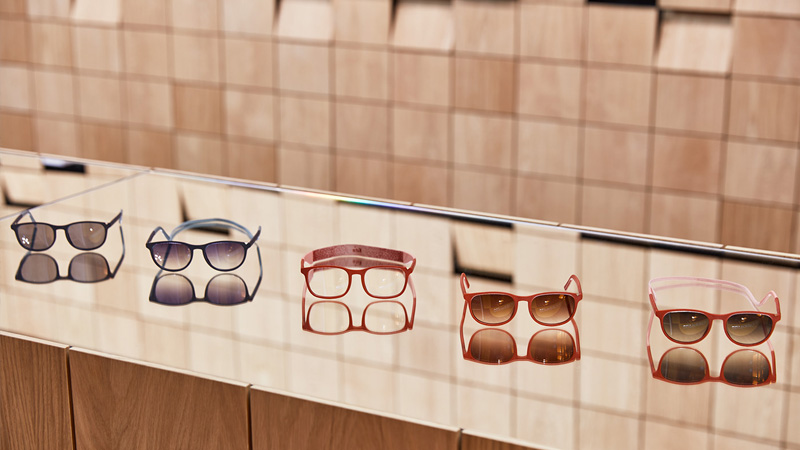 Contact us
020 8530 3667
The London Display Co Ltd
Wework Building London Fields
London E8 4RU
GET A FREE DESIGN & QUOTE