Small Display Stands
Small Display Stands
Looking for a new bespoke exhibition stand to help promote your brand at the next event, but don't want the stress of moving cumbersome materials from location to location? Our small display stands are the perfect choice, giving you an equally impactful exhibition stand design without the difficulty of transportation and complicated installation. Small exhibition stands give you the freedom to start exhibiting your company with a low barrier to entry; affordable, lightweight and completely reusable and reconfigurable, our small display stands can be easily moved and self built without needing additional manpower or incurring extra costs!
Let us do the hard work; our in-house team of designers and builders have delivered hundreds of successful small display stands over our 25 years experience. If you want to give your brand a great image, work with us to create the perfect small display stand.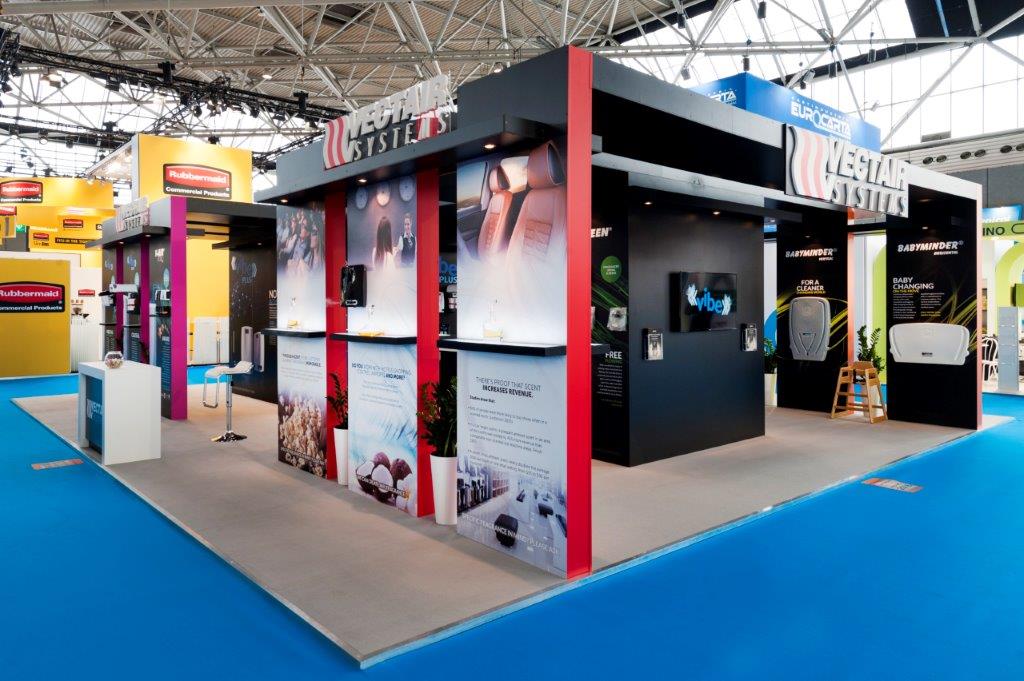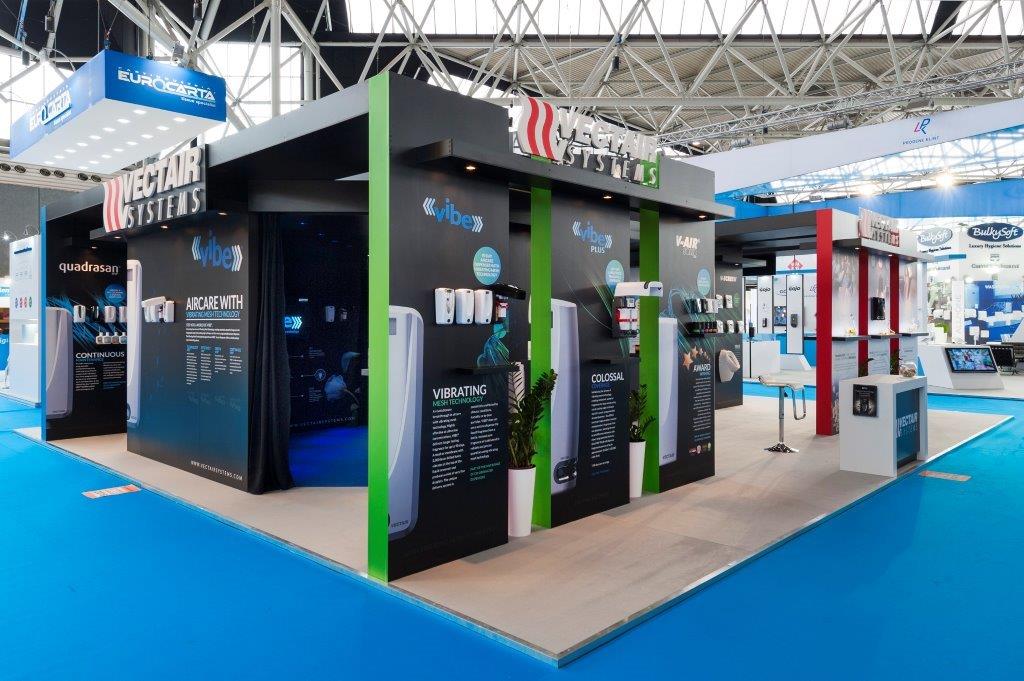 Design and Build Process
Our completely personalised design and build process is what has led to so many happy customers over the years – our hands on custom approach makes sure we end up with the perfect design for every business, with your individual needs and requirements taken into account.

Design
Once you get in touch with our team, we will start to work with you to either expand on and improve your existing design, or create a new design from scratch. We use a combination of high quality printed graphics, bold colour schemes and eye-catching lighting to create a small exhibition stand that's impossible to ignore.
Build
Using our specialisms in a variety of materials, we'll get to work bringing your design to life. We'll work from a variety of technical drawings we produced as part of the design page to create your small display, using our self locking system for easy construction and installation.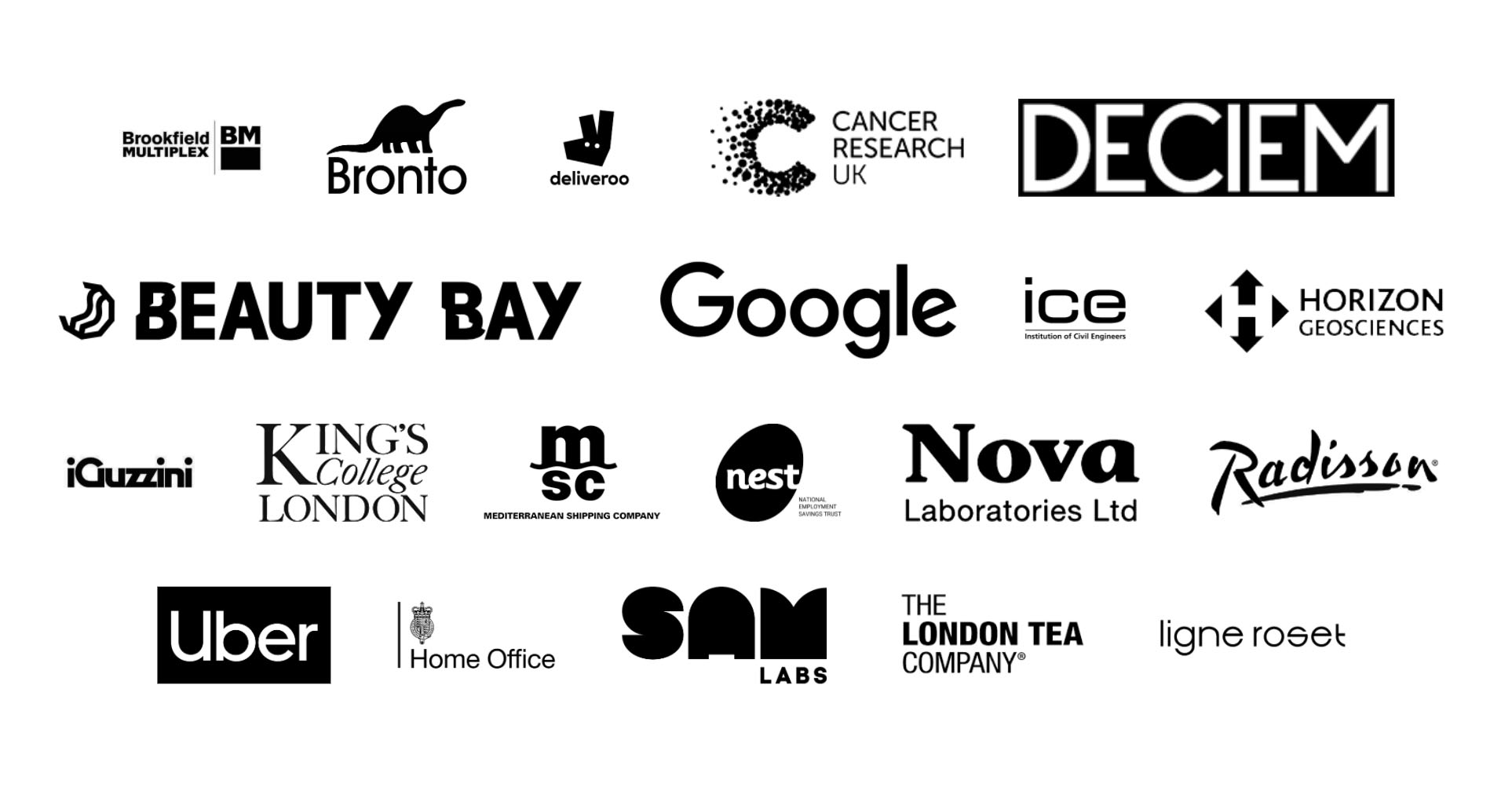 Benefits of Small Display Stands
As one of the most easily accessible ways to start your exhibiting journey, small display stands are perfect for smaller businesses. Designed to lock together for easy installation, these pop up exhibition stands are simple to transport and self build. They're also easy to reconfigure if you're looking to promote a new offer or simply give your brand a new face, as well as add new elements onto your small display stand to give it a new purpose. Their compact nature makes small exhibition stands highly portable, and with our fast turnaround times, an easy choice for any business!
With hundreds of happy clients all around Europe, we've designed and built small display stands for businesses of any size; if you want to know more about our process, or want to discuss an idea for a small exhibition stand, get in touch with our team today!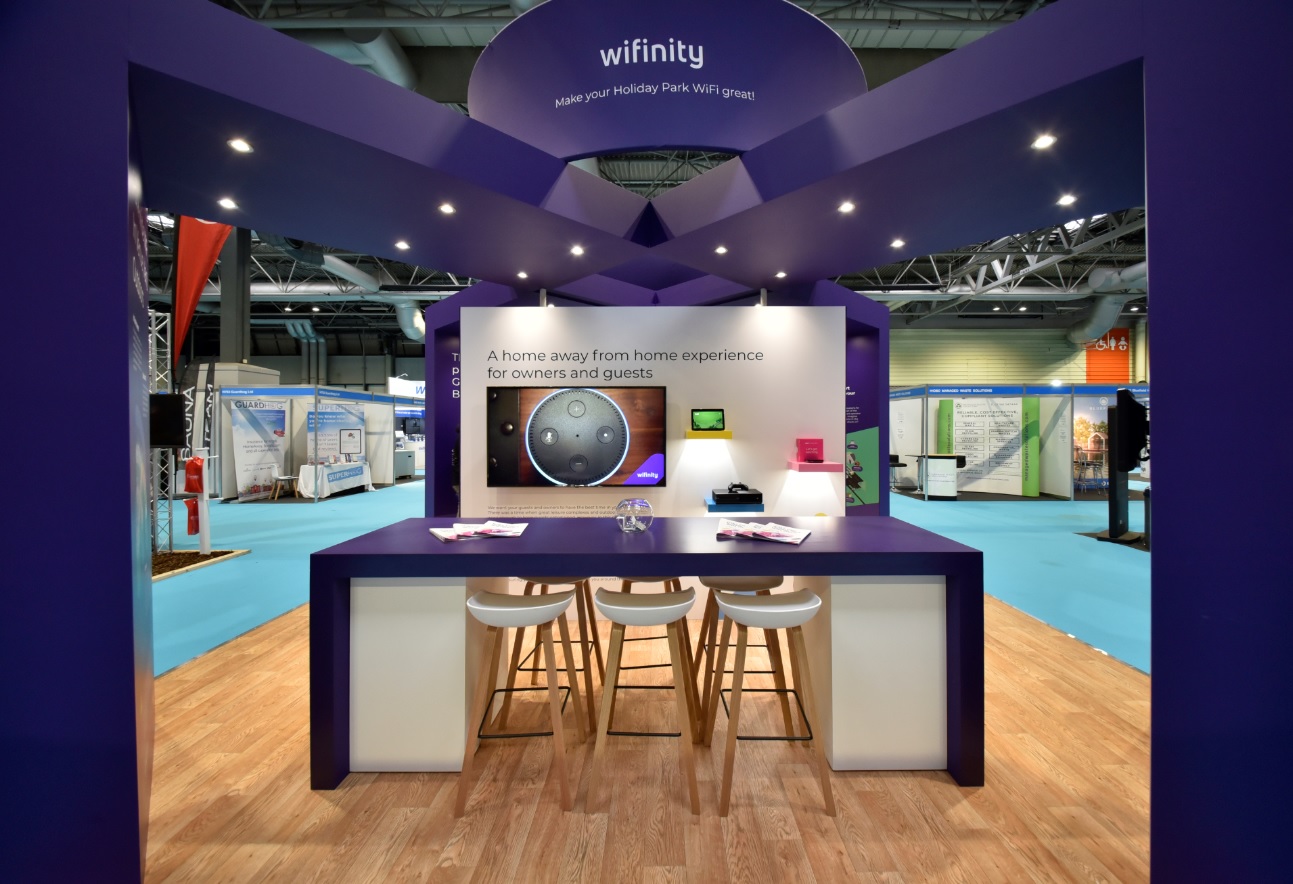 Contact us
020 8530 3667
The London Display Co Ltd
Wework Building London Fields
London E8 4RU