Exhibition Stand Contractors
As a completely bespoke exhibition stand contractor, we know it's important to find a professional way to represent your business at trade shows and other events. It's important you choose the right bespoke exhibition stand contractor for you to make sure you receive a product made with the highest quality materials and construction. With over 25 years experience, our professional team of designers, project managers and exhibition stand contractors are experts in combining style and functionality to make the perfect exhibition display stands for your business; we focus on quality design and construction, great portability and eye catching designs to help you make a great first impression on potential clients at your next event. Whether you're keeping it simple with pop-up exhibition stands, require suitable outdoor display stands for an event or love the impact of hanging displays, our bespoke exhibition stands are completely personalised to your needs, so choose us to be your UK exhibition stand contractors!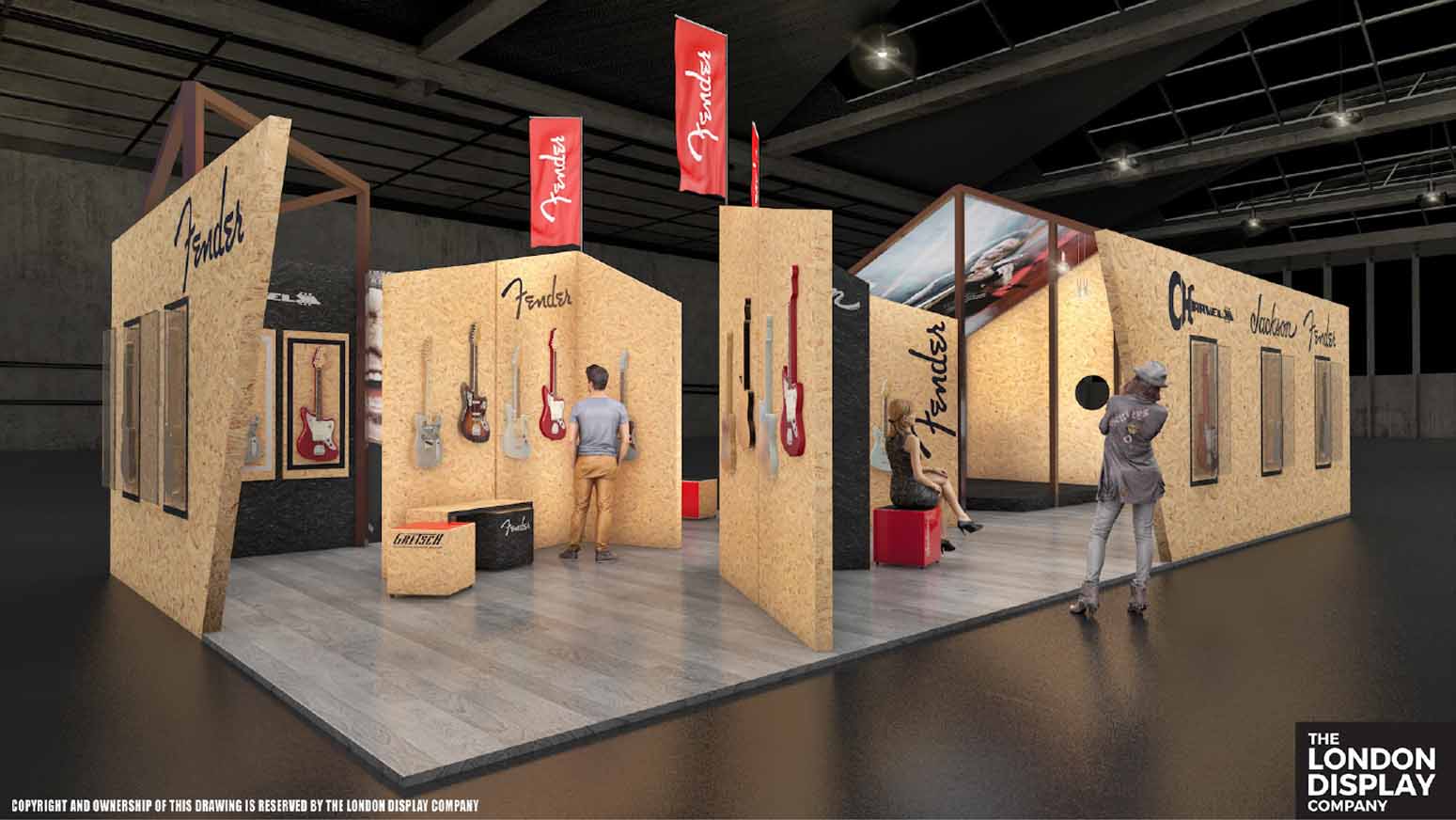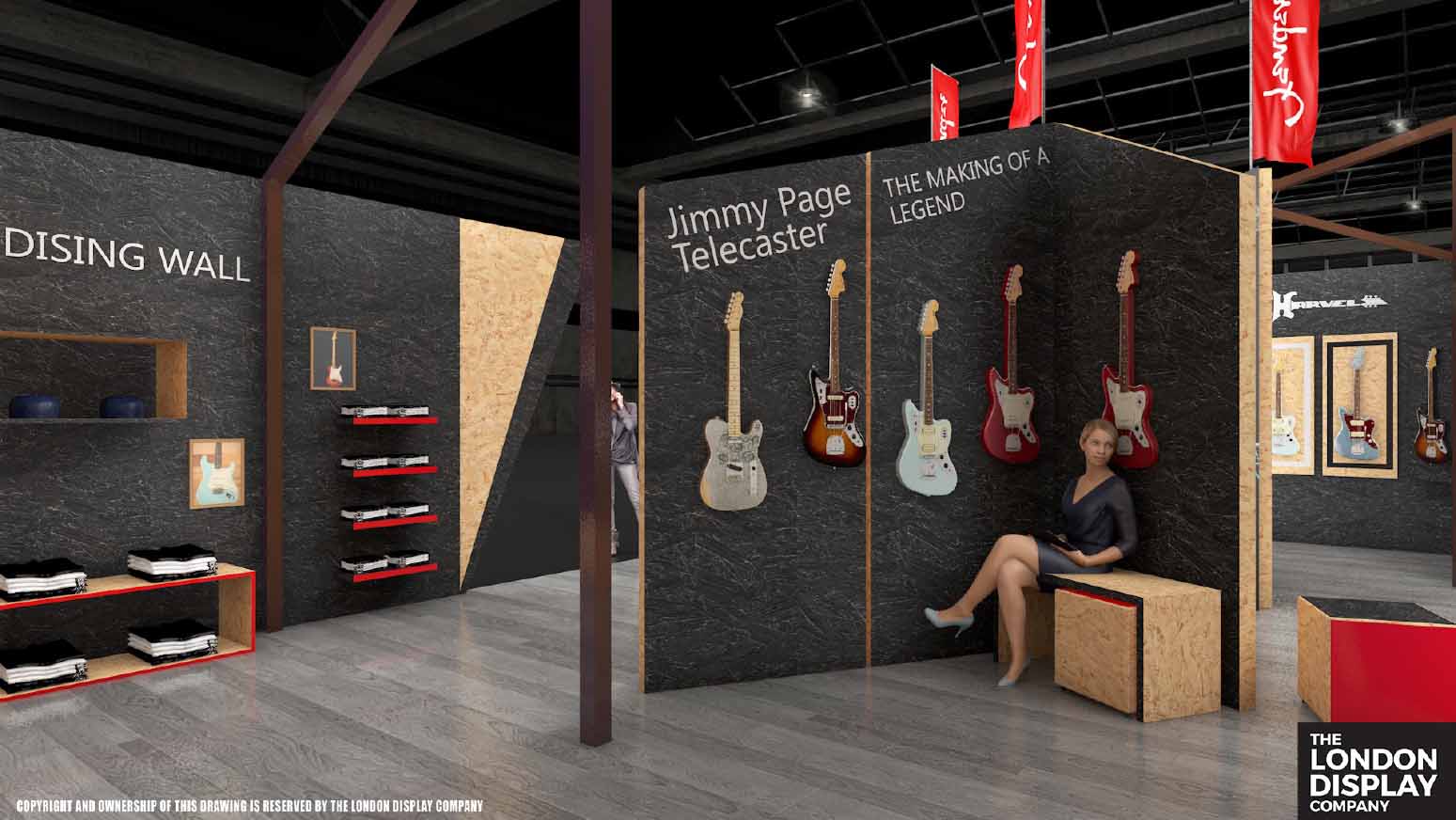 Exhibition Stand Contractor Process
Our professional exhibition stand contracting service is the perfect way to get your hands on a stylish, fully bespoke exhibition stand design for your next event. When you first contact us with your exhibition stand ideas, our dedicated team of bespoke exhibition stand contractors will be able to support you with a more detailed design and technical specification for your stand via our project managers. Our dedicated exhibition stand builders can help bring your new stand to life, ready to represent your brand at the next event or trade show you attend. Engineered by our specialist exhibition stand contractors using a range of different woods and other materials in our own UK workshop, with our bespoke joinery, we can then deliver your finished product to you – or even help you install it at your event if needed!

Our in-house team of exhibition stand contractors have a proven track record of delivering on effective designs for businesses big and small, supported by our extensive experience in designing and building bespoke exhibition stands for events all across the UK! Our exhibition stand contractors are experts in bespoke design and construction to keep your requirements, budget and design preferences in mind to help determine the best solution for you; we're with you every step of the way, right up until you see the finished product!
Uber Eats
"I have worked with The London display company multiple times for external events and tradeshow's in which they pulled through with some very tight deadlines and delivered beyond expectations for stand design and deliverables. Thank you so much! Look forward to working with you again in the future.
Deciem
" We've had the loveliest experience working with the London Display Company. The service is incredible: Adam and his team were extremely flexible, fully understood what look and feel we were going for with our stand, and paid a great deal of attention to details. Their ability to turn things around extremely fast was truly incredible, and everything ran as smoothly as it could possibly have. The quality of the stand was outstanding and all our requests were met and exceeded. It's been such a pleasure, and the compliments on our stand keep coming…. thank you!!!!!!"
Cancer Research UK
"The team at London Display has played a very important part for us at the Virgin London Marathon expo year on year. Their service, style and support have been second to none. Their efficiency combined with creativity and experience has really helped to take the pressure preparing for the show off us and we know that the job is being done to the very highest of standards"
Benefits of Exhibition Stand Contractors

There are clear benefits to choosing professional, bespoke exhibition stand contractors for your next project. By working together on your next project, you can be sure you're getting a fully personalised solution, including any features, design elements and other functionality you need from your stand; as exhibition stand contractors with specialisms in a range of different materials, we can help you create anything you want! Our commitment to always delivering the perfect final products means we don't cut corners as exhibition stand contractors; we only ever use the highest quality materials, and deliver the highest quality to our clients.
Design
Choosing the right exhibition stand contractor can be difficult when you're considering your next project. Our fully bespoke design process means you can leverage our exhibition stand contractors by requesting different styles, features and other requirements to ensure it suits your needs perfectly – whilst keeping it within your budget at the same time.
Construction
Our bespoke exhibition stand contractors have completed hundreds of projects all across the world, so we know it's important to use the best materials, tools and processes in the industry to make sure you're completely satisfied with the finished product.
Installation Service
Time is of the essence – especially when you're preparing everything at an event or trade show. That's why, after our bespoke exhibition stand contractors are done, we offer a nationwide installation service where our team can fully set up your new exhibition stand for you, leaving you to focus on the important things!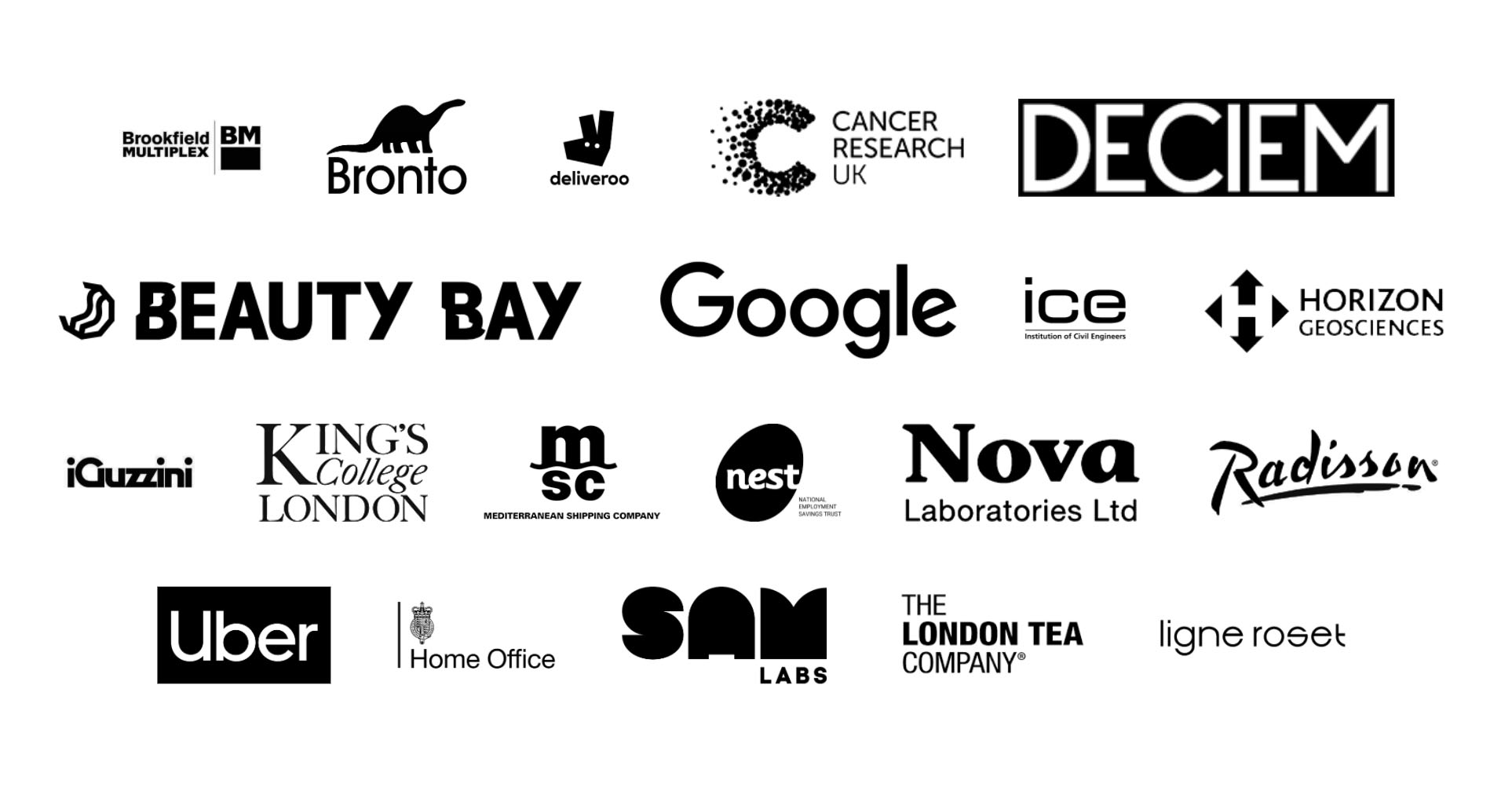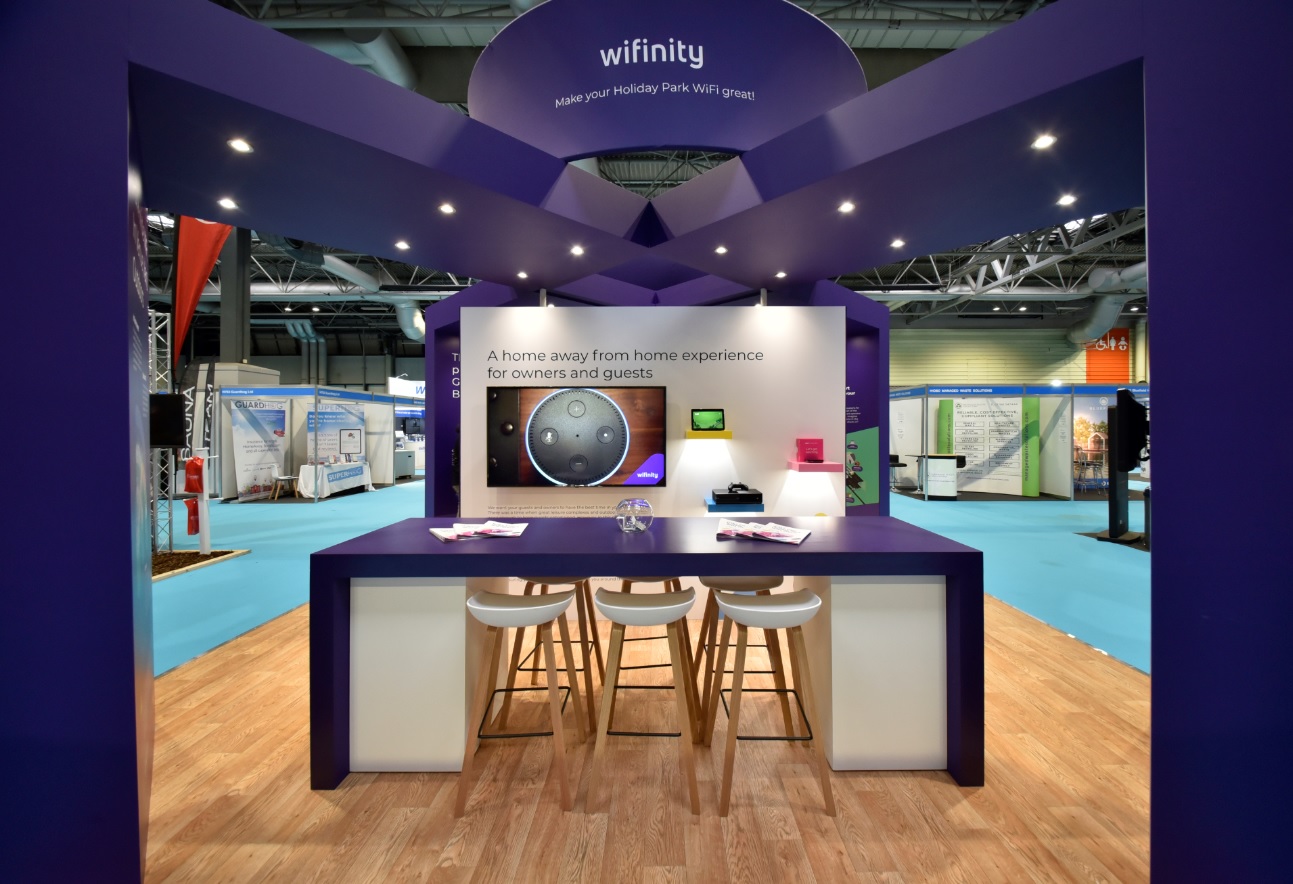 Contact us
020 8530 3667
The London Display Co Ltd
Wework Building London Fields
London E8 4RU
GET A FREE DESIGN & QUOTE