Bespoke Reception Desks & Counters
We create
bespoke reception counters
and furniture for
retail spaces
,
commercial buildings
,
exhibitions
and
cafes.
With our highly skilled joinery we can realise drawings or create rendered designs for your project. Our dedicated project management team can collaborate with you on all aspects of your build to ensure full delivery and installation.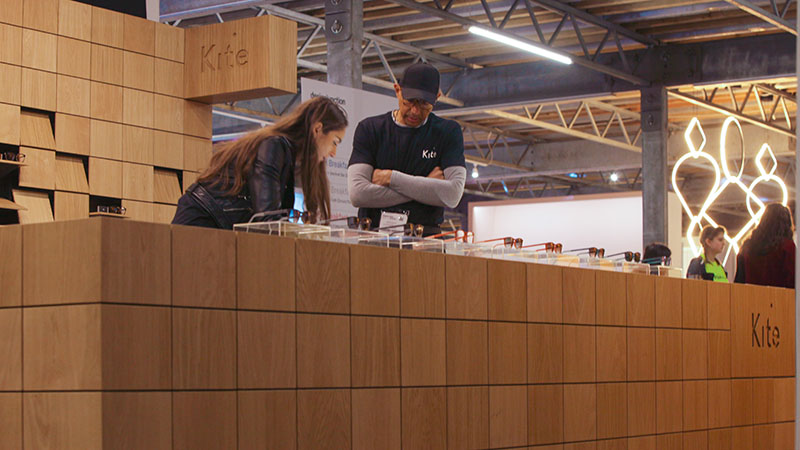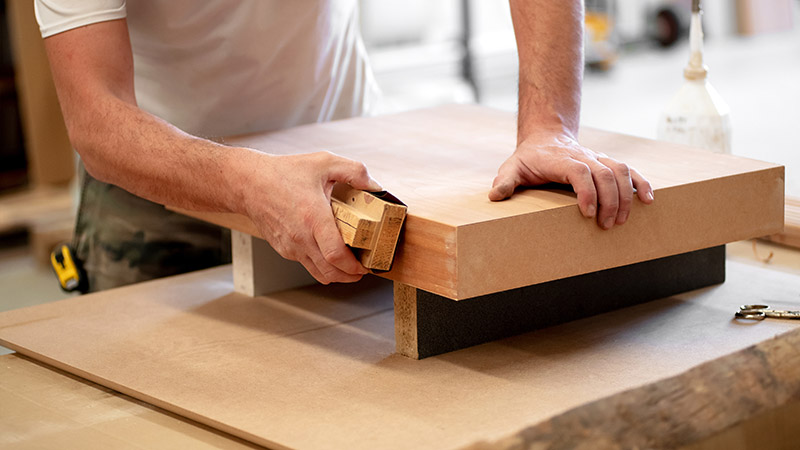 Our Capabilities
We specialise in woodwork with not only engineered woods like MDF and plywood but also hardwoods, softwoods and veneers. We also work with many other materials to achieve excellent results such as metalwork, glass, acrylic, and Corian.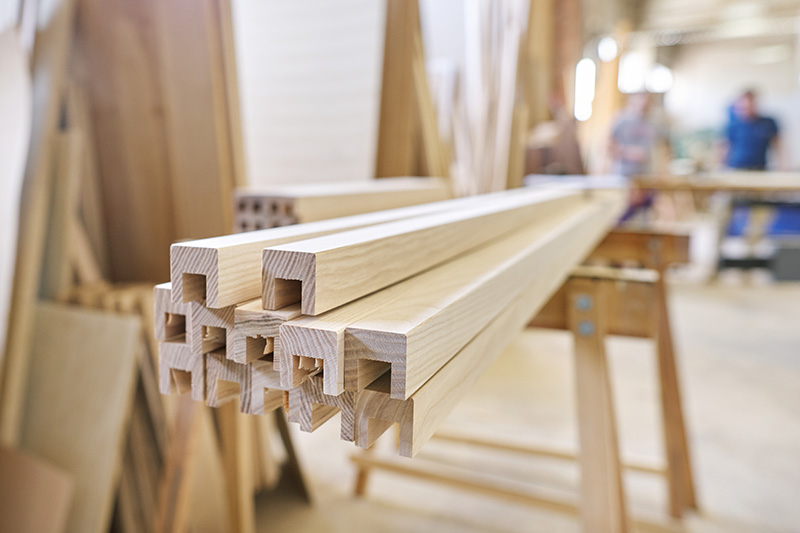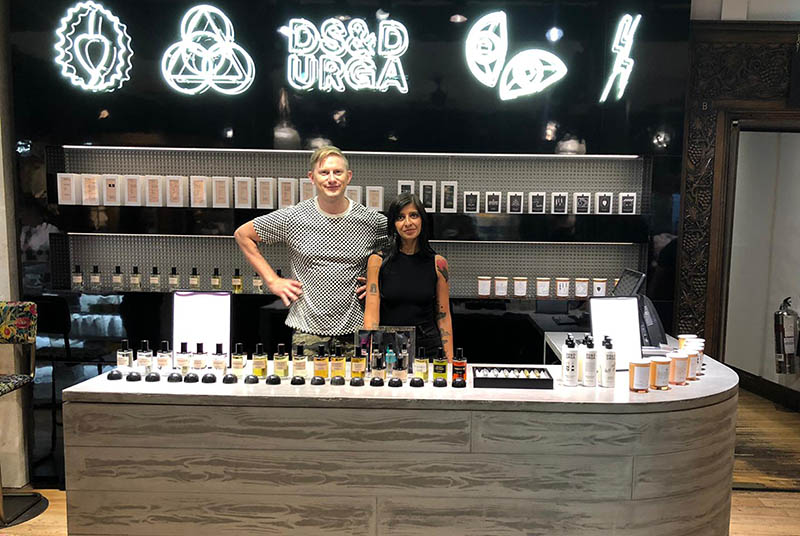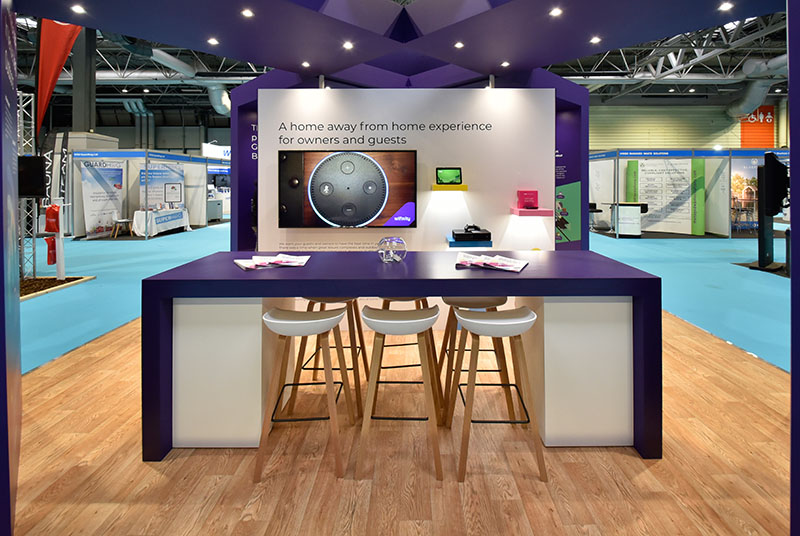 We create counters for many different environments and purposes – from exhibitions to permanent installations, our counters are boldly executed to make their presence known in locations such as the Institution of Civil engineers and shopping destinations such as Liberties in London.
Brookfield Multiplex
This corporate design plays with line and perspective using relevant building materials to perfectly characterise the nature in which Brookfield multiplex operates. The brushed copper bar neatly overlaps with the concrete formed block to create symmetry and contrast against the two material palettes. This creates a compelling, minimal vibe which perfectly aligns with the BM brand whilst also allowing for a practical functional coffee bar.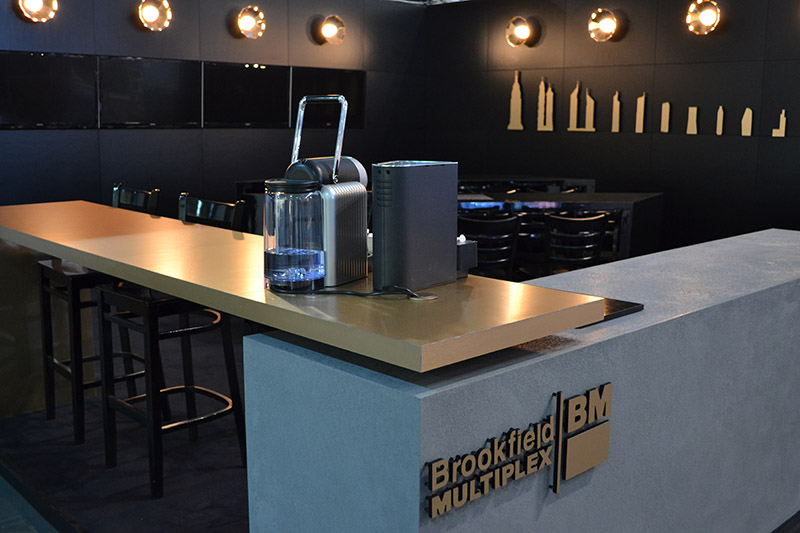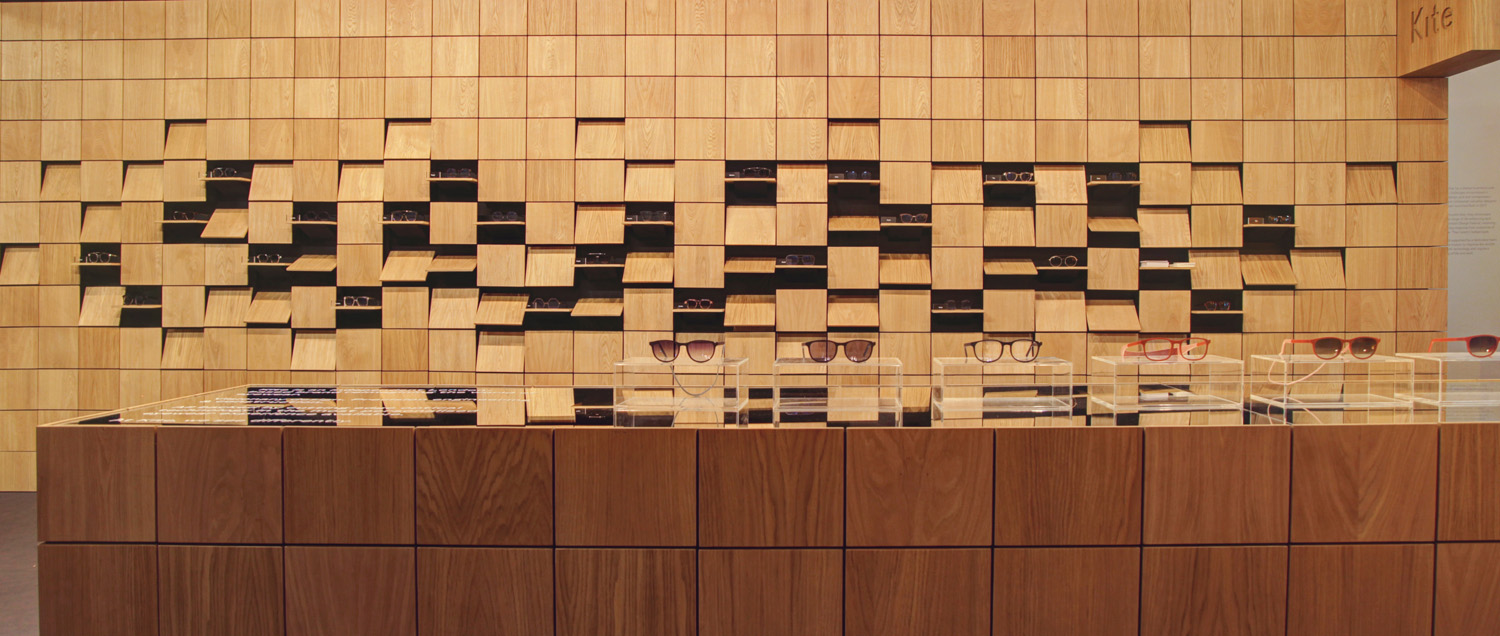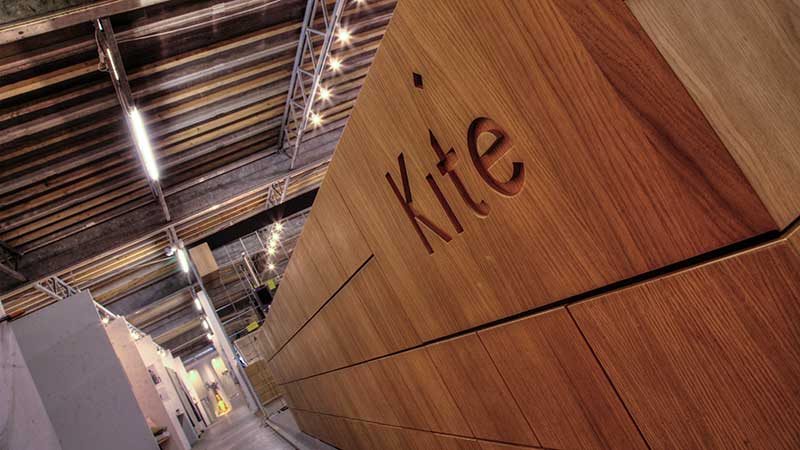 Contact us
020 8530 3667
The London Display Co Ltd
Wework Building London Fields
London E8 4RU
GET A FREE DESIGN & QUOTE