Display Counters
For a compact, affordable way to promote your brand at trade shows or events, one of our display counters is the perfect solution for your business. We know that first impressions count, which is why we work with you to create the perfect exhibition counter for your needs; with completely custom graphics, different dimensions and storage options on offer, our display counters are flexible for businesses of all sizes. With our pop up exhibition stands, exhibiting becomes much easier; their simple self assembly and great portability make our display counters ideal for small and big businesses alike.
With our personal service, you can be sure you'll be able to represent your brand with the best display counter for your requirements. Our team has worked with hundreds of businesses all around the UK and Europe, helping them to successfully exhibit at thousands of events. With over 25 years of experience, you're in safe hands when it comes to designing the perfect exhibition counter for your business.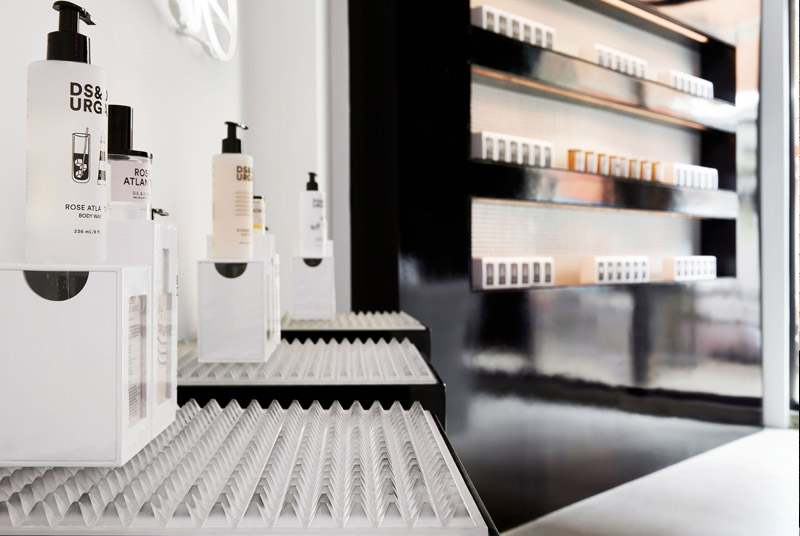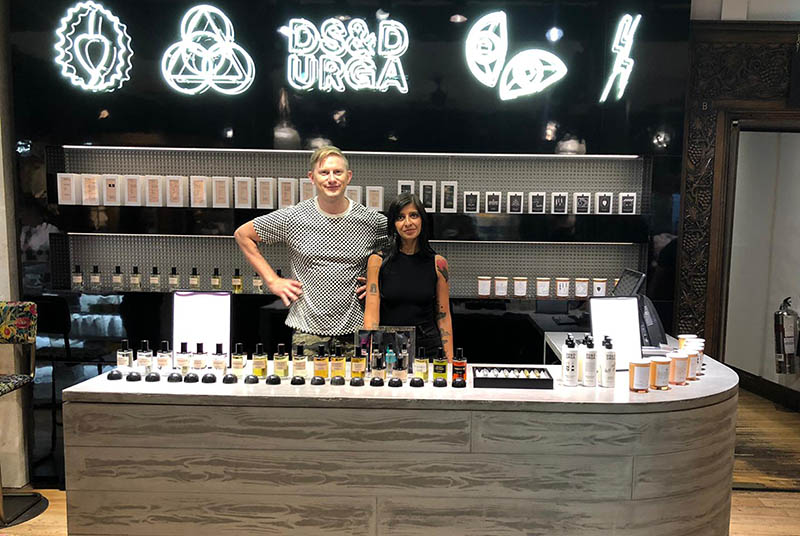 Design and Build Process
Our hands-on experience with designing and building display counters means we're the best company for the job to help effectively promote your business.

Design
We know the best way to catch people's eye; whether you already have an idea in mind or need help with your display counter design, our talented design team can assist you in creating impactful graphics with effective use of colour to get across your brand or message. We can also incorporate storage into your exhibition counter for extra utility, and lighting to draw attention where it matters most.
Build
From a range of technical drawings we produced as part of the design process, we will then start to produce your display counter. Working from our specialisms in a range of different materials, we'll create an exhibition counter that perfectly meets your needs and requirements when exhibiting.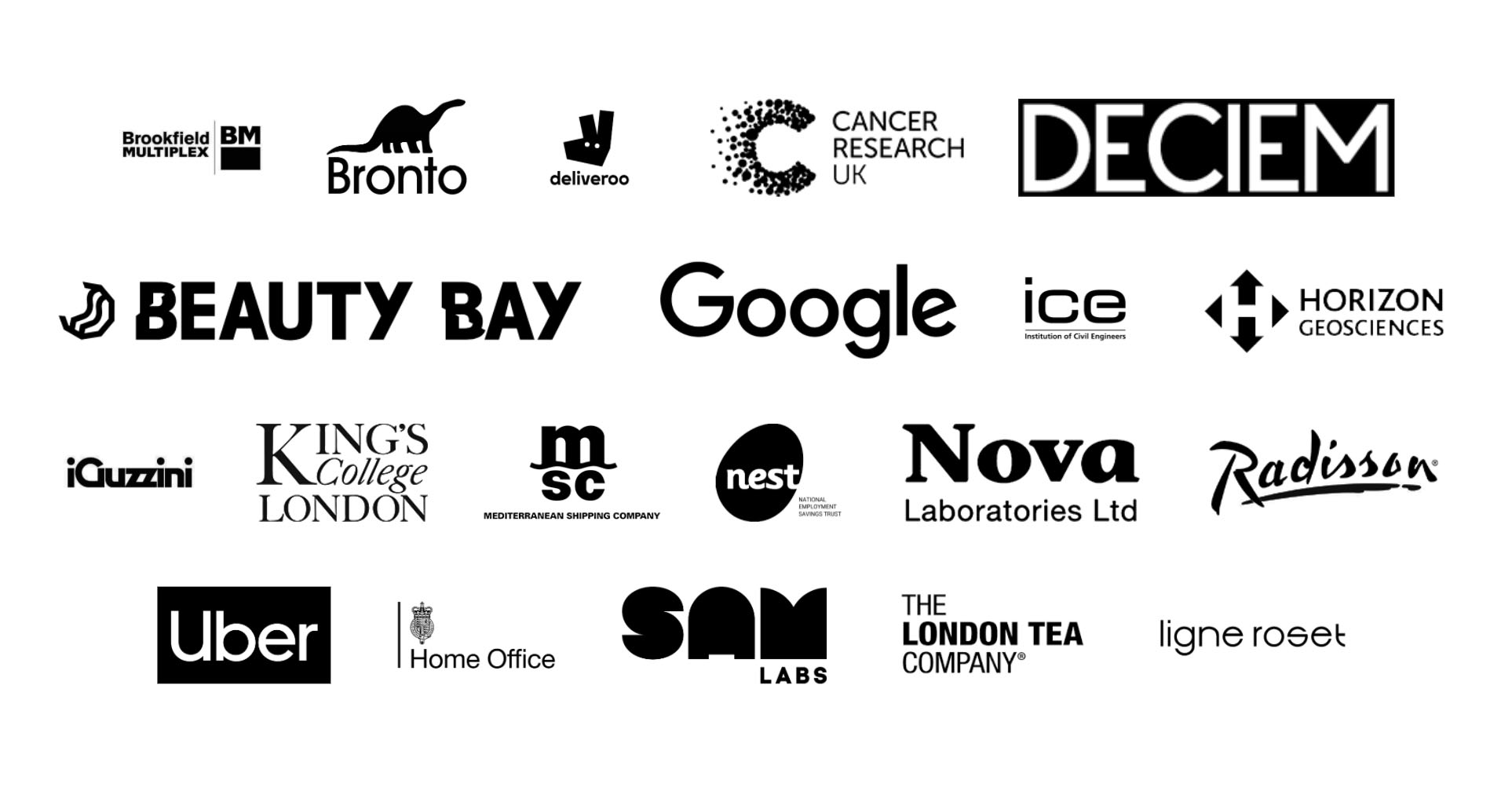 Benefits of Display Counters
Whatever event you're exhibiting at, you can benefit from one of our display counters. As well as being light and easy to transport, our display counters are compact and can contain lockage storage space, handy for any accessories or personal belongings you might need whilst exhibiting. Designed to be easily reconfigurable, our display counters can also have new graphics and even extra elements added to make your exhibition counter feel like new at each event!
Our in-house team of designers and builders have delivered display counters for events, exhibitions and trade shows up and down the country. Whether you're looking for a small exhibition stand or need a larger, (or more than one,) display counter, get in touch with us today!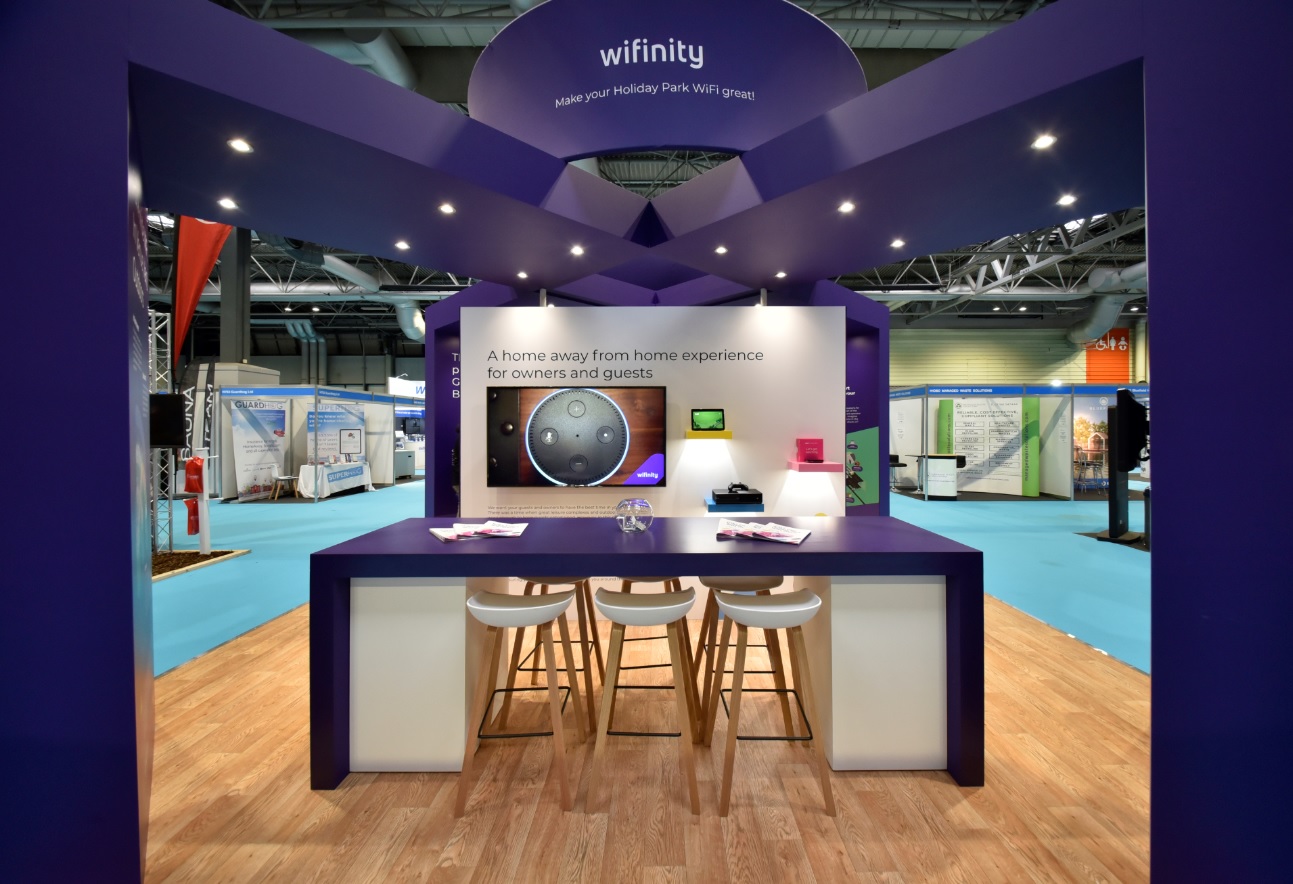 Contact us
020 8530 3667
The London Display Co Ltd
Wework Building London Fields
London E8 4RU
GET A FREE DESIGN & QUOTE