Retail Installations
If you're looking to promote your business in an exciting and bold fashion, then our retail installations and bespoke retail displays are the perfect way to do just that! With eye-catching, visually stunning retail displays to showcase your brand and your products to potential customers or clients, we can provide retail installation services in various different areas – however you want to do it, grabbing people's attention is the one of the hardest but most important steps of any business! From bespoke fittings to pop-up retail display installations, our talented team of designers and builders with over 25 years of experience will make whatever you desire, making it easy to find the perfect product display installation for your company.
With our highly skilled joinery we can realise drawings or create rendered designs for your shop installation project, however big or small. Our dedicated project management team will be there every step of the way to work with you and support you, so you can make sure that the building, delivery and installation of your bespoke retail display will be exactly how you envisioned!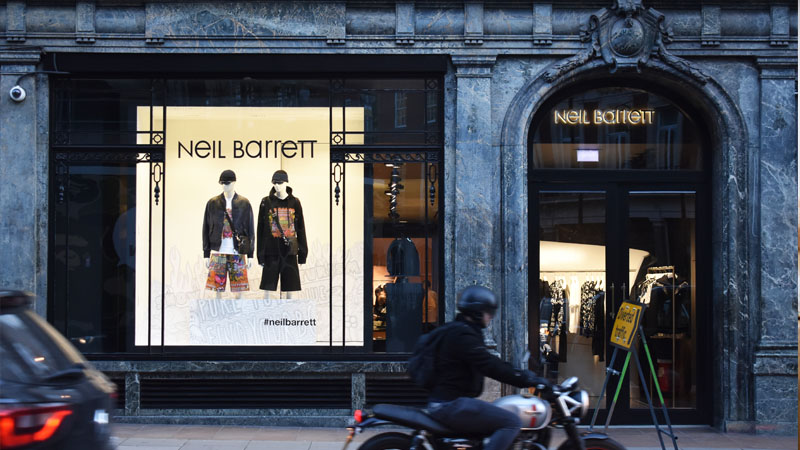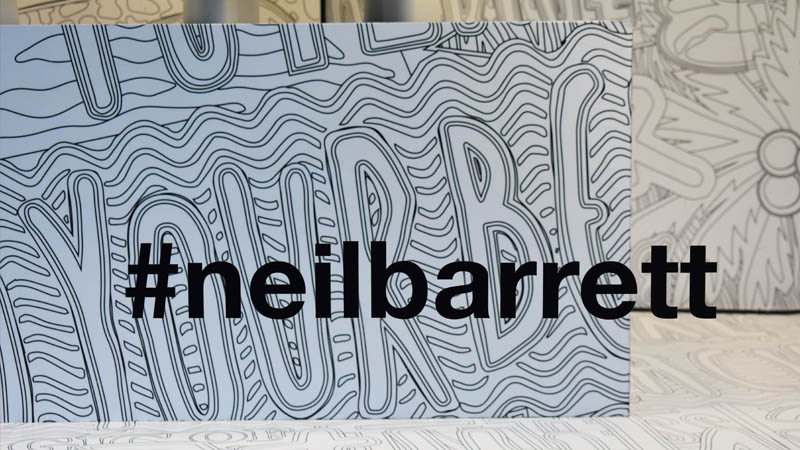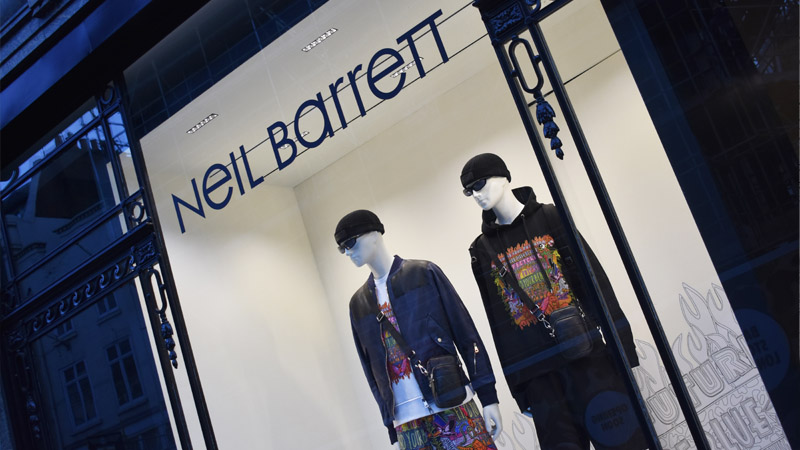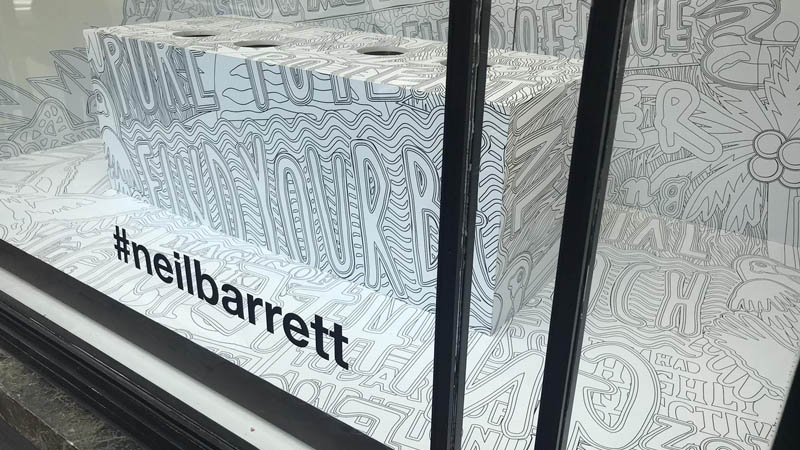 Types of Retail Installations We Offer
We offer a wide range of different retail installations to make sure you can have all of your shop displays made by the same company, to the same high standard:
Bespoke Reception Desks
– These are the perfect retail installations to instantly impress your customers and create a warm and welcoming atmosphere for your shop or any other business! We can create the perfect sleek and stylish bespoke retail installation that matches your company perfectly.
Shop Window Displays
– Often overlooked by businesses, shop window displays are the perfect bespoke retail displays to entice customers in from the street and stand out from the crowd in the most effective manner; you only get one chance to make a great first impression!
Retail Merchandising Units
– A cost effective yet no less impactful solution, our RMU's are a temporary retail installation which will help promote your brand or sell your product in a public commercial environment. Completely customised to your requirements, you can see why it's a popular retail display installation amongst many people!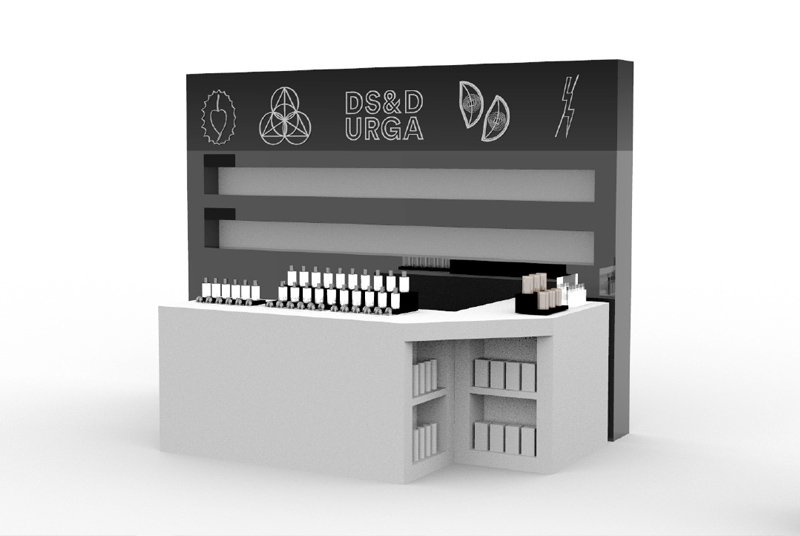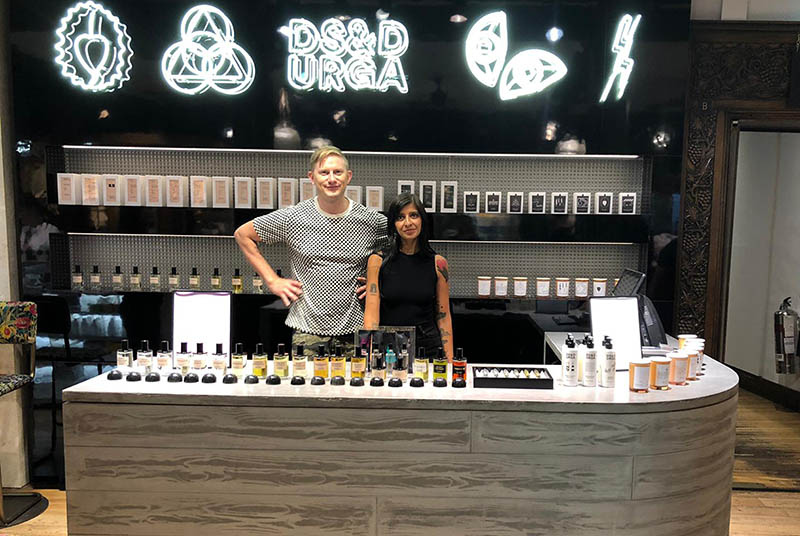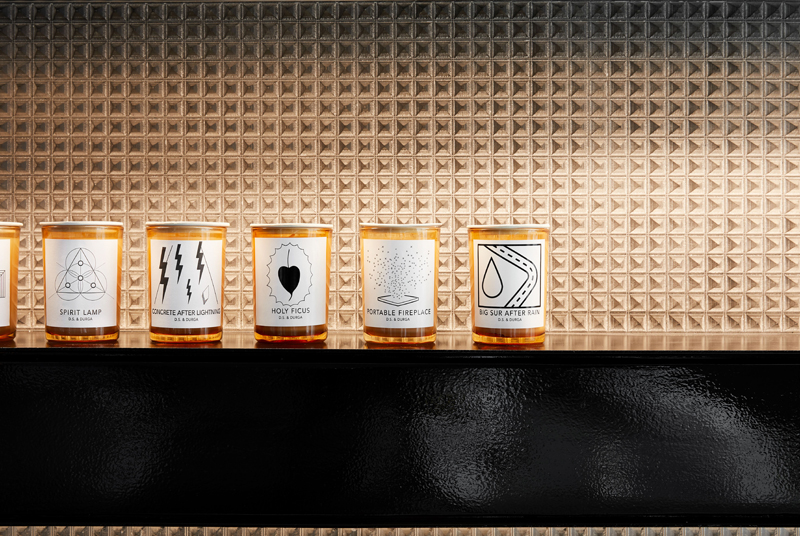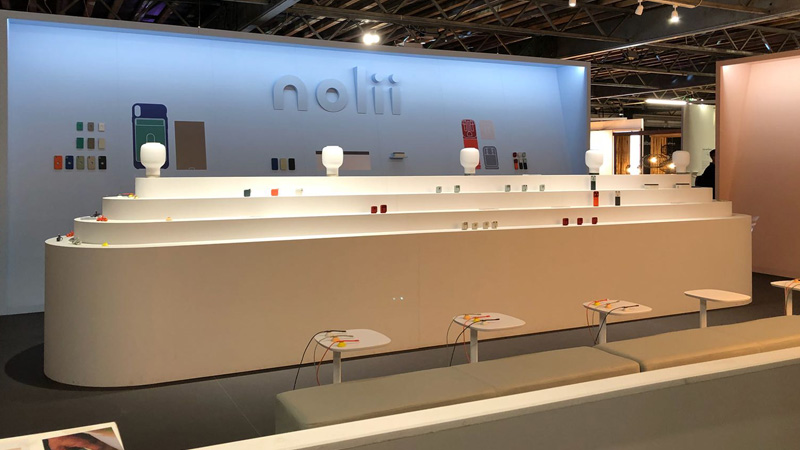 Our Capabilities
If you have a specific vision for your bespoke retail display, then we can help you achieve it with our extensive knowledge and experience over design and build! For instance, we work with a huge range of materials to give your retail display installation an edge over the competition, with a specialism in woodwork; this includes engineered woods, such as MDF and plywood, as well as hardwoods, softwoods and veneers. Not only that, we can add a modern touch to your retail installations, with finishes of metalwork, acrylic, glass and Corian to really give that cutting edge design you're after!
Our product display installation capabilities will ensure that you're completely satisfied with the design and installation processes; unlike some retail installation companies, we also can provide you with high quality graphic prints, 3D cut signage and other accessories to finalise your bespoke retail display in both a captivating and practical way!
Bring Your Vision To Life With Our Bespoke Retail Display Design & Build
Whatever design you have in mind when it comes to your bespoke retail installation, we're confident that we can help you bring it to life with our highly bespoke design and build process.
Design – Be it a mere concept or highly in-depth idea, we can help you develop your idea until we produce a retail installation that perfectly suits your needs! Our team of designers will work with your budget, requirements and additional elements you want to produce a unit that's completely customised and bespoke for you; we'll also produce drawings and rendered designs before going ahead with it, which is one thing that sets us apart from other retail installation services.
Build – As soon as the concept for your bespoke retail display has been finalised, we can start working to make the real deal! Our qualified team of builders based in our London warehouse will undertake the task, using state of the art manufacturing techniques and the highest quality materials to ensure your retail installations are nothing less than perfect.
SO JUST SHOP

"The London Display Company went above and beyond in supporting us with the launch of our pop up shop on Monmouth St, Covent Garden. From conception to launch, they dedicated time and energy into ensuring it was perfect – I can not thank them enough for bringing our project to life. I strongly recommend LDC to anyone looking to develop a pop up shop/retail space!"
Aqsa Horne-Khan.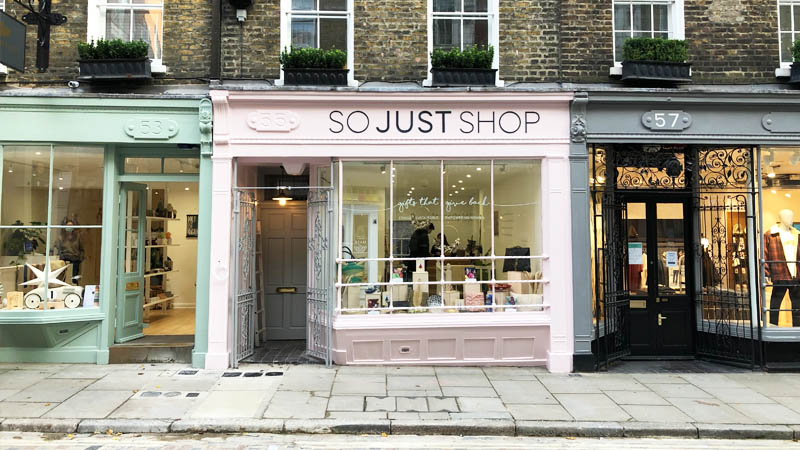 Frequently Asked Questions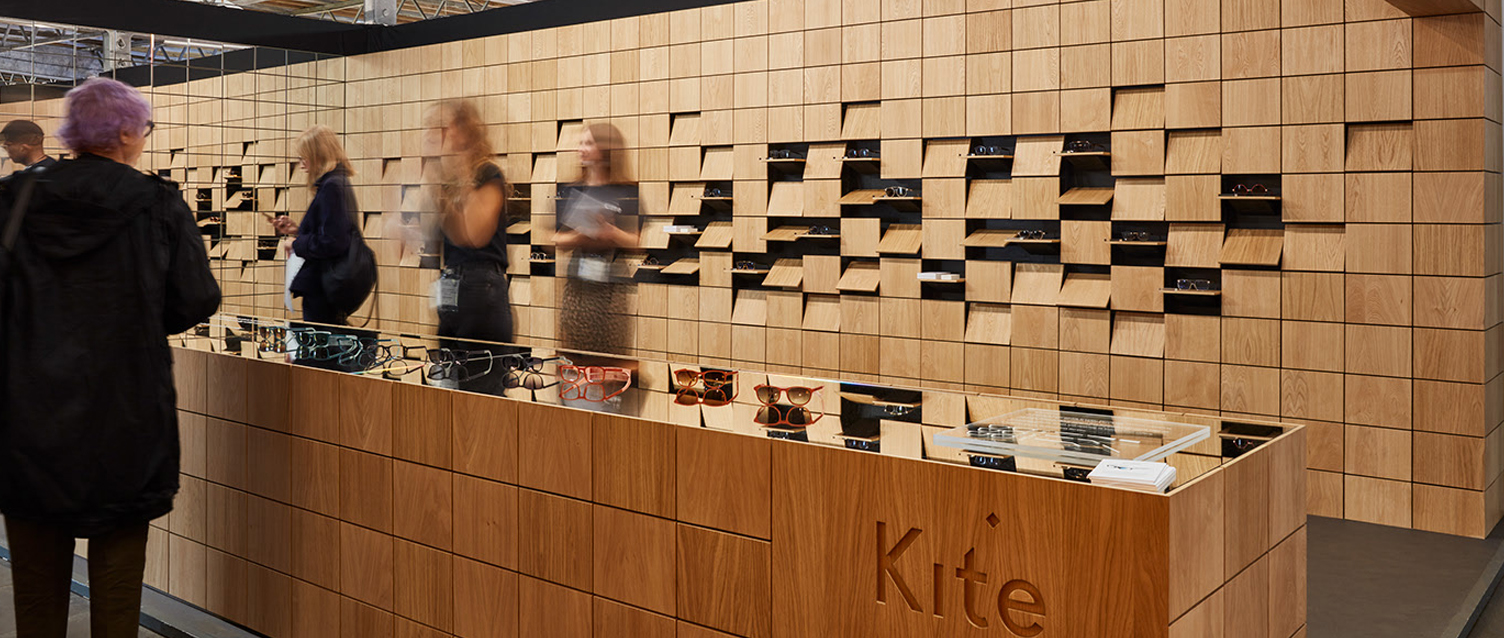 Our team of highly skilled designers and builders have delivered hundreds of retail display installations to happy customers all across Europe, so you can be sure you're in safe hands when you choose us for your shop displays and retail installations. Nothing is out of reach when it comes to creating the perfect bespoke retail installation for you, so whatever idea you have, get in touch with us today and we'll see what we can do to help.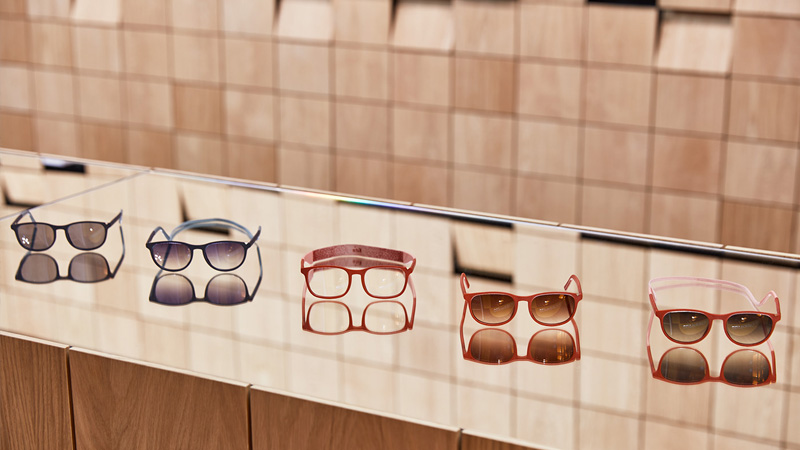 Contact us
020 8530 3667
The London Display Co Ltd
Wework Building London Fields
London E8 4RU
GET A FREE DESIGN & QUOTE