Retail Installations
We create and deliver a wide range of services within retail spaces. From bespoke fixtures and point of sale, right through to fully fitted shop window displays.
With our highly skilled joinery we can realise drawings or create rendered designs for your project. Our dedicated project management team can collaborate with you on all aspects of your project to ensure full delivery and installation.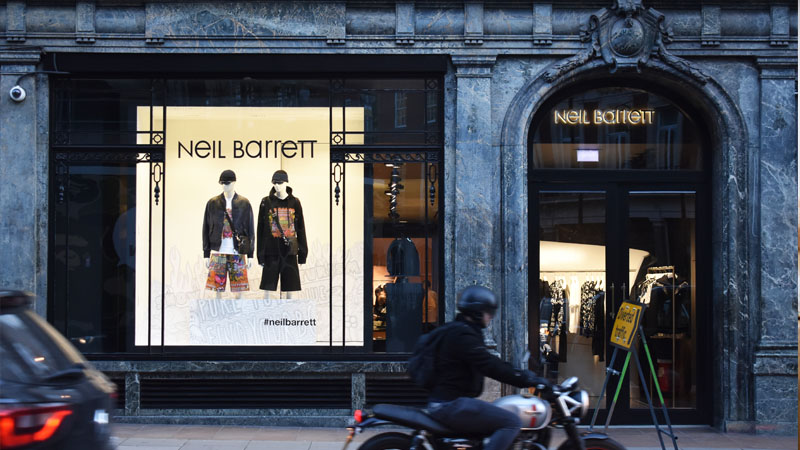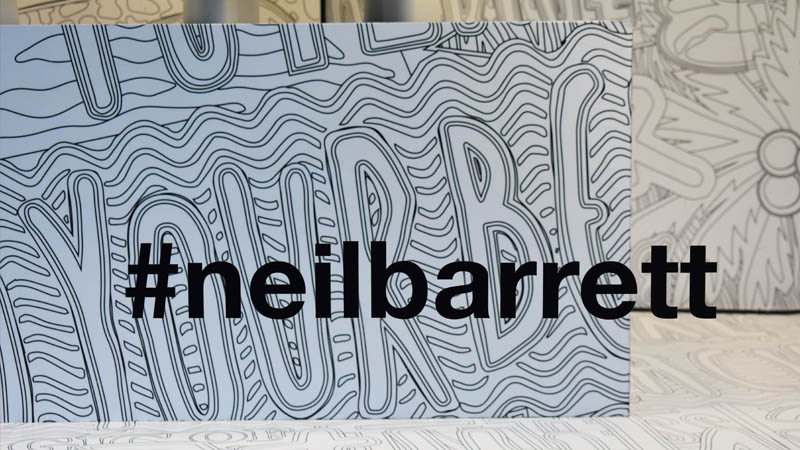 Our Capabilities
We specialise in woodwork with not only engineered woods like MDF or plywood but hardwoods, softwoods and veneers.
We also work with many other materials to achieve excellent results such as metalwork, glass, acrylic, and Corian.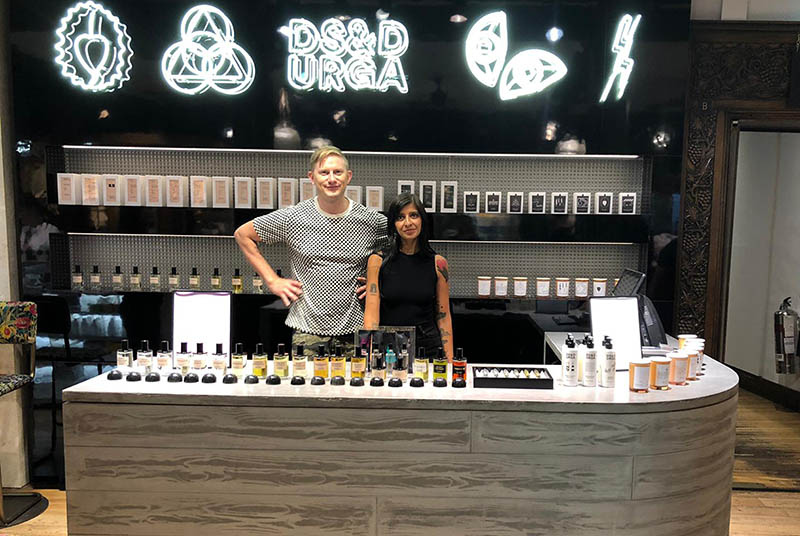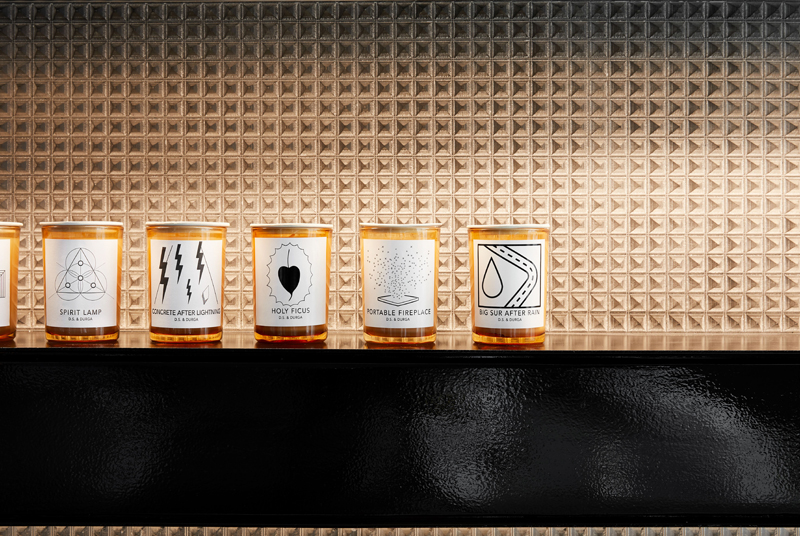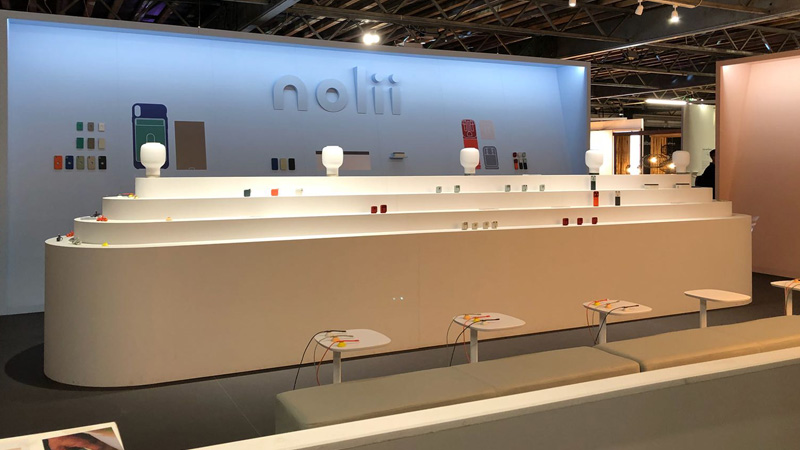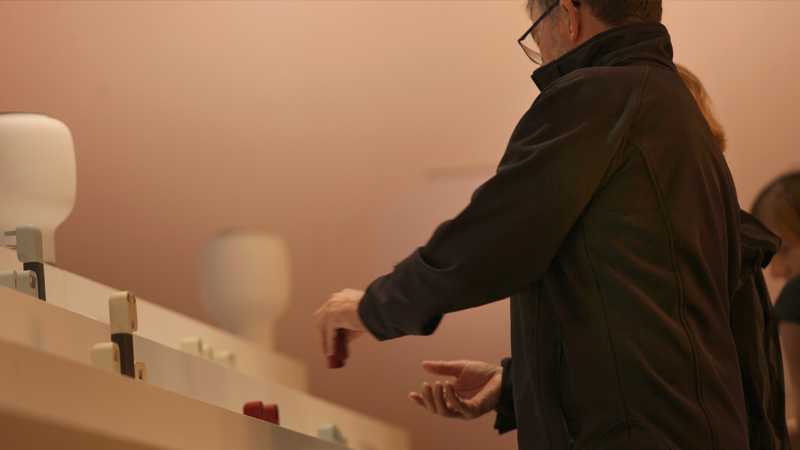 We cover all aspects of the service from print & signage right through to build & installation. Whether you require large graphic prints for your windows or 3D cut signage, we will seek the solution to your retail space or pop-up.
Oh, and did we mention we also specialise in high skilled joinery & can combine this skill with finishes such as Laminates, Veneers & even Corian?
SO JUST SHOP

"The London Display Company went above and beyond in supporting us with the launch of our pop up shop on Monmouth St, Covent Garden. From conception to launch, they dedicated time and energy into ensuring it was perfect – I can not thank them enough for bringing our project to life. I strongly recommend LDC to anyone looking to develop a pop up shop/retail space!"
Aqsa Horne-Khan.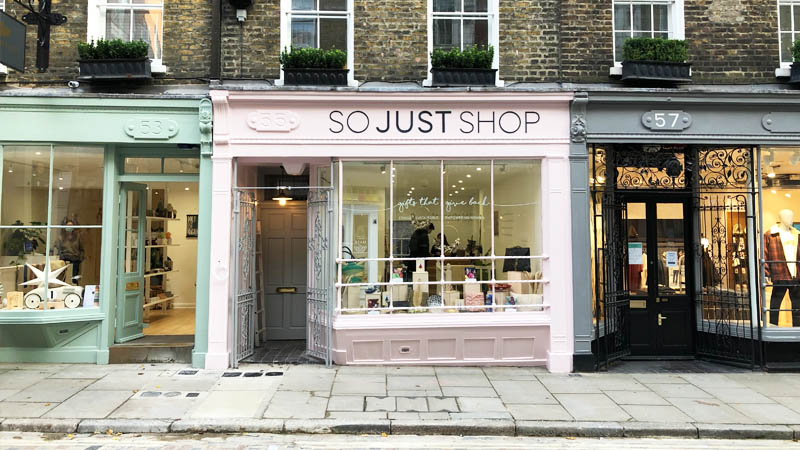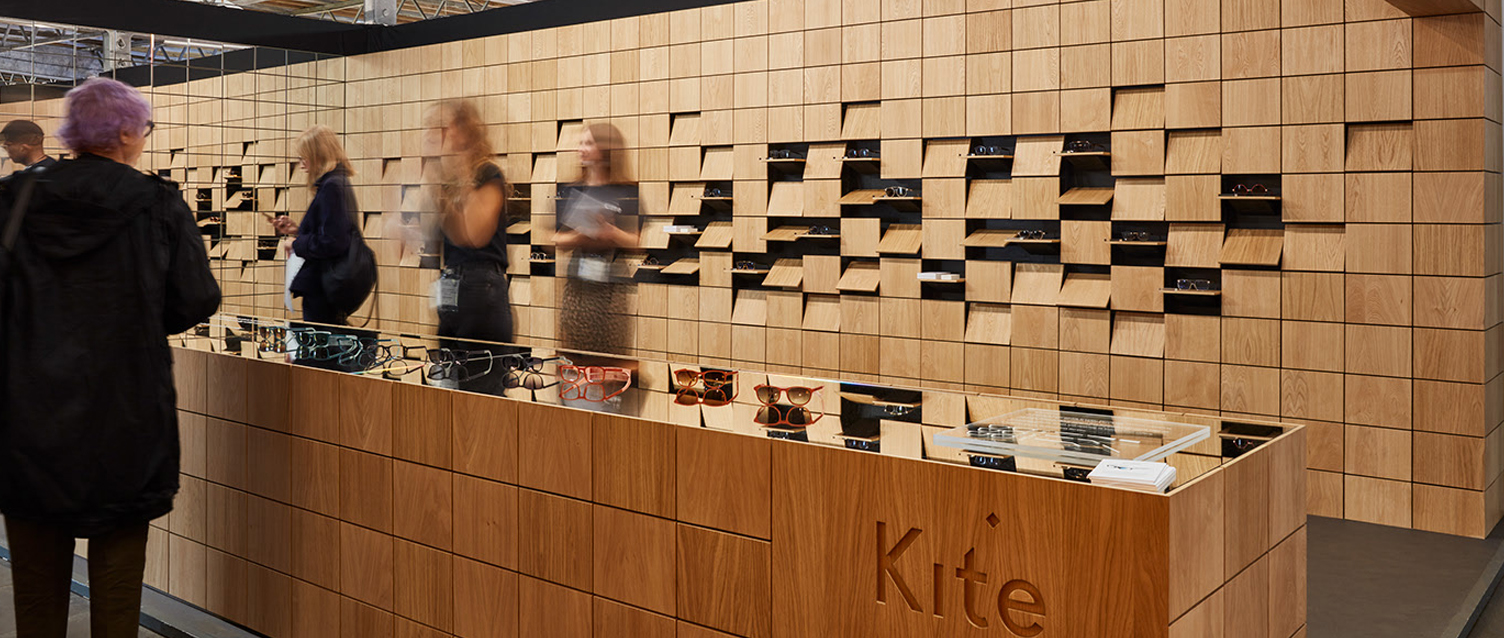 Contact us
020 8530 3667
The London Display Co Ltd
Wework Building London Fields
London E8 4RU
GET A FREE DESIGN & QUOTE