Shop Window Displays
The term 'window shopping' gets used a lot in everyday conversations, but not many people stop and consider the importance of a highly visually engaging shop window display – it really can make the difference between a prospective customer walking straight by, or deciding to have a look around inside. Our window display designers have years of experience in creating bespoke shop window displays for companies of all sizes!
With a highly effective retail window display, you can easily stand out from the crowd of the competition from the street by drawing in people's attention to your shop; our completely unique and bespoke shop window displays are great for making exactly the impact you want, which is essential when making the perfect retail installation. We'll happily take any of your shop window display ideas and turn them into reality, with our expertise in retail window design stretching to over 25 years experience in manufacturing and project management, so you can be sure we'll take all your needs and preferences into account when designing the perfect retail window display design!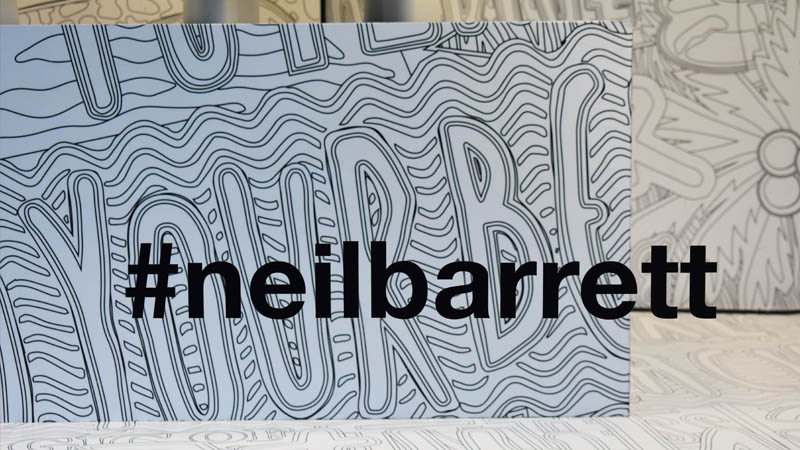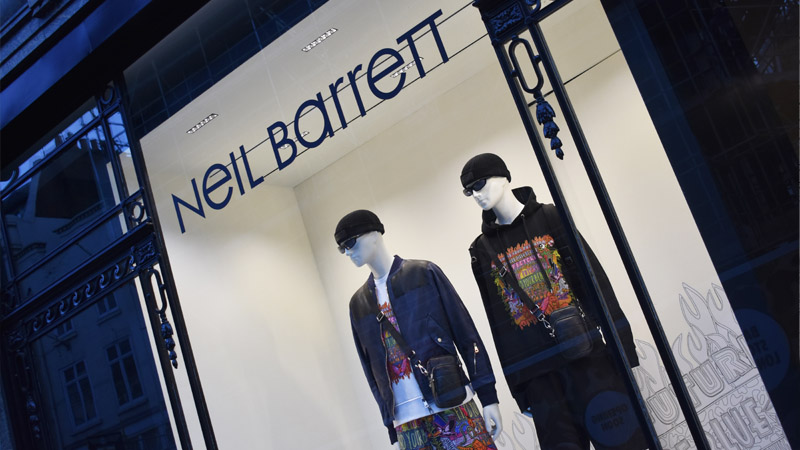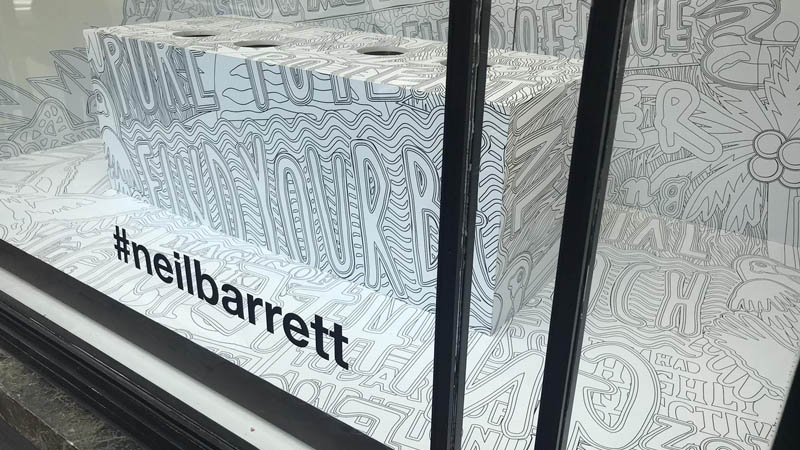 How We Can Help With Shop Window Design
Our London based team consists of a talented group of shop window display designers that make our retail window display company one of the best to go with for your project – with plenty of experience, we'll make sure your retail window design is handled with expertise and care every step of the way. Before we start working to create your retail window display, our shop window display designers will have a chat with you to establish your visions and requirements for your store window displays, taking your budget into account. We can also produce for you some bespoke drawings for your shop window design, as well as some rendered designs of it too so you can give you an idea of what the shop front display will look like before we make the finished product!
As soon as our window display designers and you have agreed on the shop window design and everything's in place, it's over to our talented build team to bring it to life, who are located in our London workshop. You can have every confidence in them when it comes to the manufacturing part of the process – being experts in joinery and wood fabrication, our builders will make sure your retail window display is made to a high standard and down to every detail that you want included. They can also easily include elements of other materials, such as metal and fabrics, which will elevate your new shop window display to another level! If you want to step it up even further, then we can also add premium finishes such as laminates, veneers, Corian and glass to your shop window design and draw even more attention from potential customers. Unlike some other shop window display companies, we keep you involved throughout the entire process to make sure you're happy with the final display!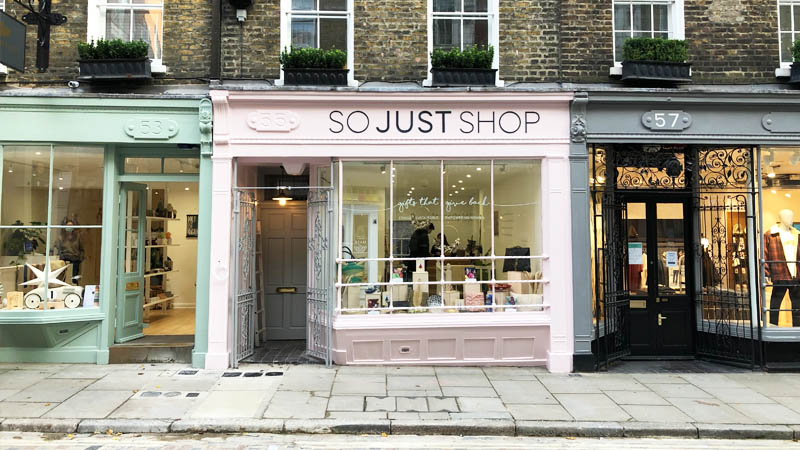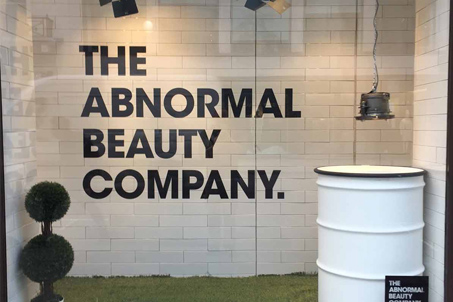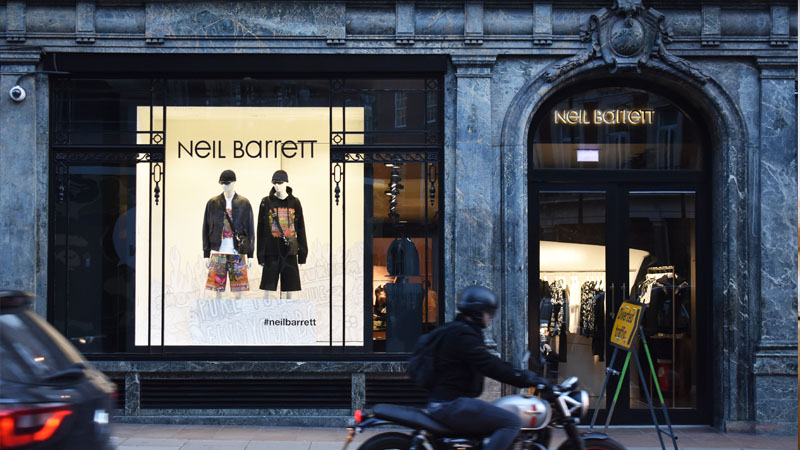 Shop Window Display FAQ's



What shop window designs can you create?

We take pride in being able to offer a huge range of retail window display options to fit the needs of your business, and cater to individual preferences. Our bespoke shop window design and building process ensures that we produce the perfect product that aligns with your branding, so whether you were after an open-backed window display, a closed retail display or perhaps an island window display (which doubles as a shop front display) we can accommodate for any shop window display ideas you may come up with. We can also incorporate additional elements like storage to enhance the functionality of your retail window display! Working alongside our bespoke retail interior design, a new shop window display can elevate your businesses' shopping experience.




Are your bespoke retail window displays reusable?


Absolutely! One of our most standout features of our retail window displays is their reusability. They can be effectively used as seasonal display units to promote different product lines; simply replace any large graphics or specific branding it has with new prints or signage, and you're good to go! For those who want a unique experience every time, we can assist you in creating a new retail window display that captures the interest of customers both new and old.




Can you install my shop window display?

Certainly! We know that installing a retail window display can be a very time consuming process, which is why we offer to come and install it for you! Our team of experts will set your shop window display up in no time so you can get started on the more important tasks. And if you ever need to take down your shop window display, then you can let us know and we'll disassemble it for you – we can even store it back in our London warehouse should you require it! Whether you're seeking a refreshing change and had some great shop window display ideas, or wanted to promote seasonal sales, we'll handle the hassle of installing your retail window displays.
Shop Window Displays By The Experts
Creating beautiful shop window displays is our forte, and alongside our retail merchandising units, bespoke reception desks and bespoke exhibition stands, consistently delivering perfection is second nature to us. We also believe in achieving a deep connection with and full understanding of every brand we work with, which allows our window display designers to create tailor-made retail window displays that suit the tone and aesthetic of your company perfectly. With our attention to detail in the functionality and looks of every shop window display we make, we can be sure that we're delivering a truly stunning final outcome with every product! Contact us today to discover how you could obtain the perfect bespoke shop window display, and change your retail premises for the better.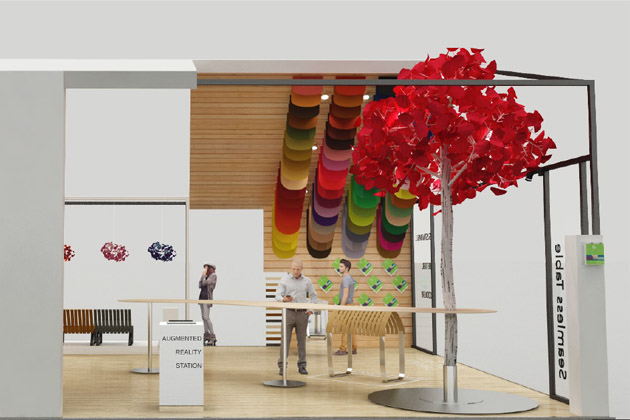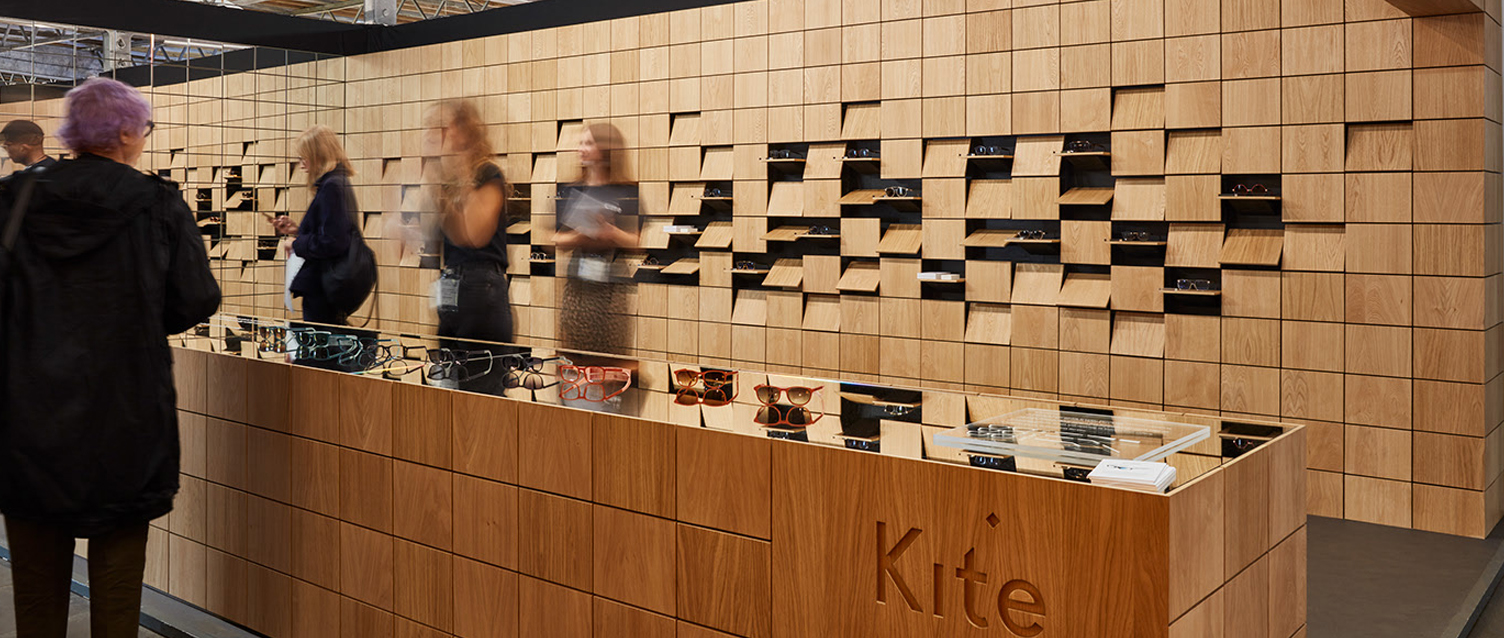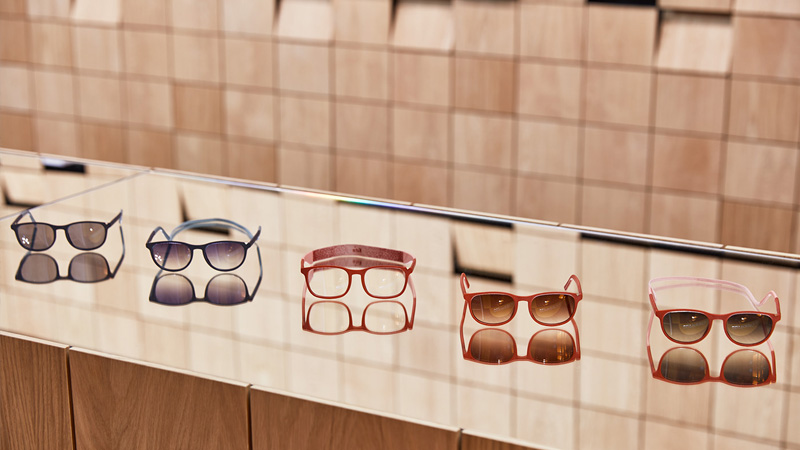 Contact us
020 8530 3667
The London Display Co Ltd
Wework Building London Fields
London E8 4RU
GET A FREE DESIGN & QUOTE