Hanging Displays
Hanging display stands are the perfect way to catch the eye of your customers. Whether it's in-store or at an exhibition, our hanging displays are quick and easy to assemble and a cost-effective way to promote your brand as they are reusable. Exhibition halls can be very large and packed full of businesses competing to attract customers, so a hanging display allows you to utilise the space you have. Our custom hanging display stands are available in different shapes and sizes and replacement graphics are available should you want to change your display at any time. Our completely bespoke hanging display signs are made using high-quality products, they have a professional finish and are guaranteed to make an impact at events.
We have over 25 years of experience in producing display stands that have exceeded clients' expectations. We offer a fully-comprehensive package and our team of in-house designers and manufacturers will work with you to create a hanging display stand that suits your branding and exhibition space.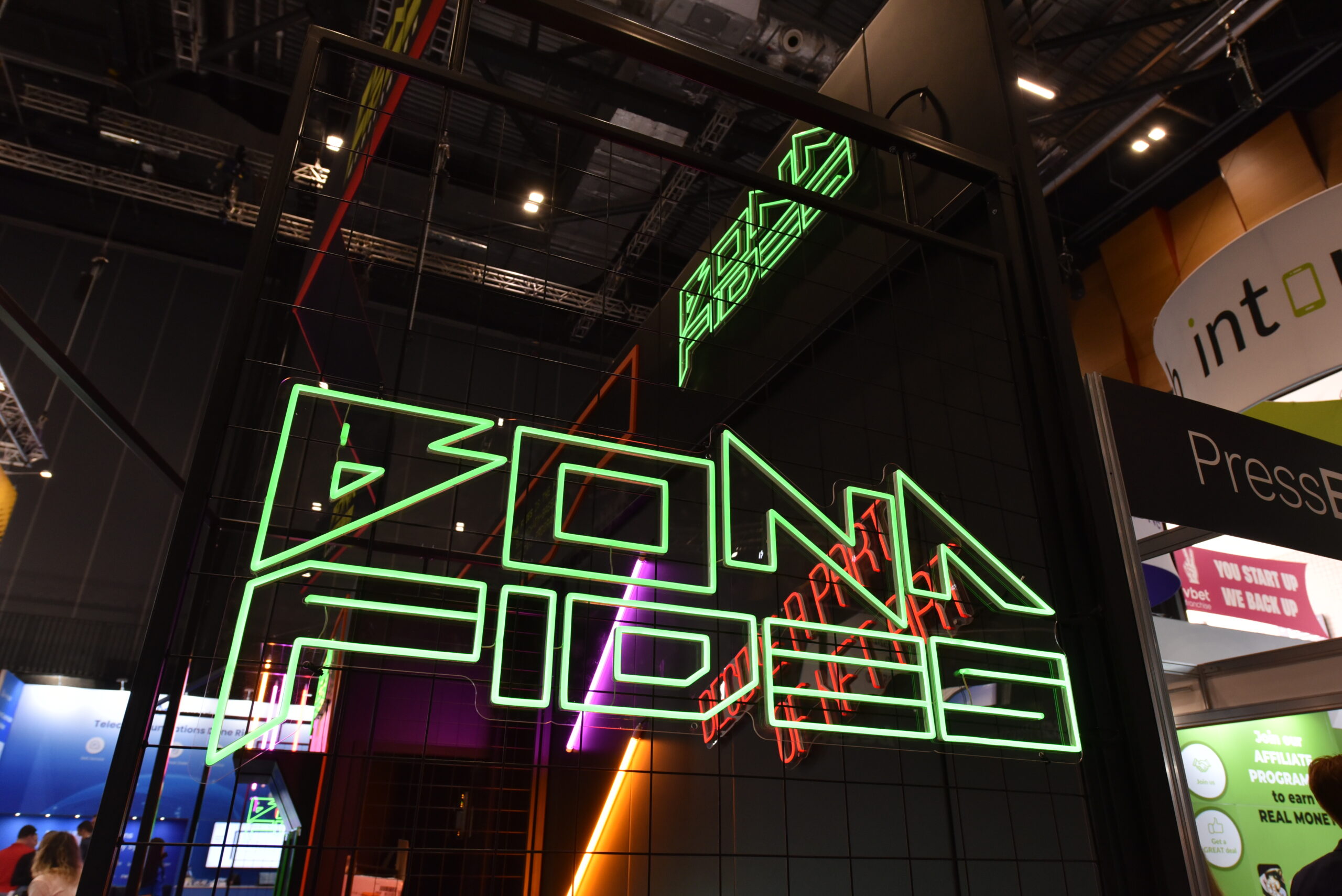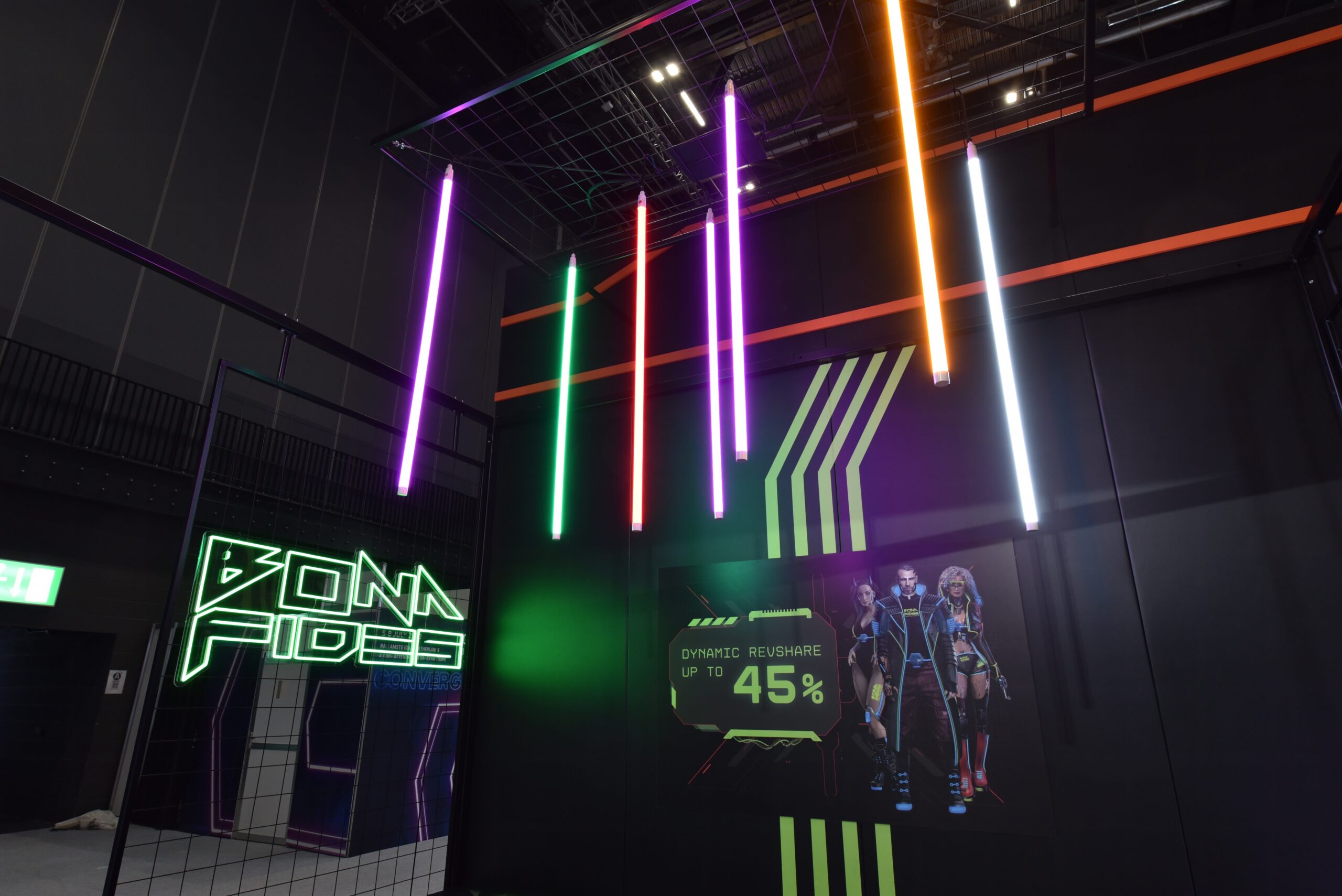 Design and Build Process
We offer a fully comprehensive, custom design and build process. Our team of experts are made up of designers and manufacturers who will work closely with your business to fully understand your needs in order to deliver absolute perfection.

Design
Our design team have over 25 years of experience in creating not just hanging display stands but bespoke exhibition stands, entire retail installations and custom counters and desks. They will work together with your team to produce designs based on your brief and the manufacturing process won't begin until you are fully satisfied with our ideas.
Build
Our team of manufacturers love seeing your ideas come to life as much as you do. They have expertise in using many different materials and specialise in bespoke joinery so your hanging exhibition display couldn't be in better hands. There are no limitations with shape or size. Let our team of build experts exceed your expectations.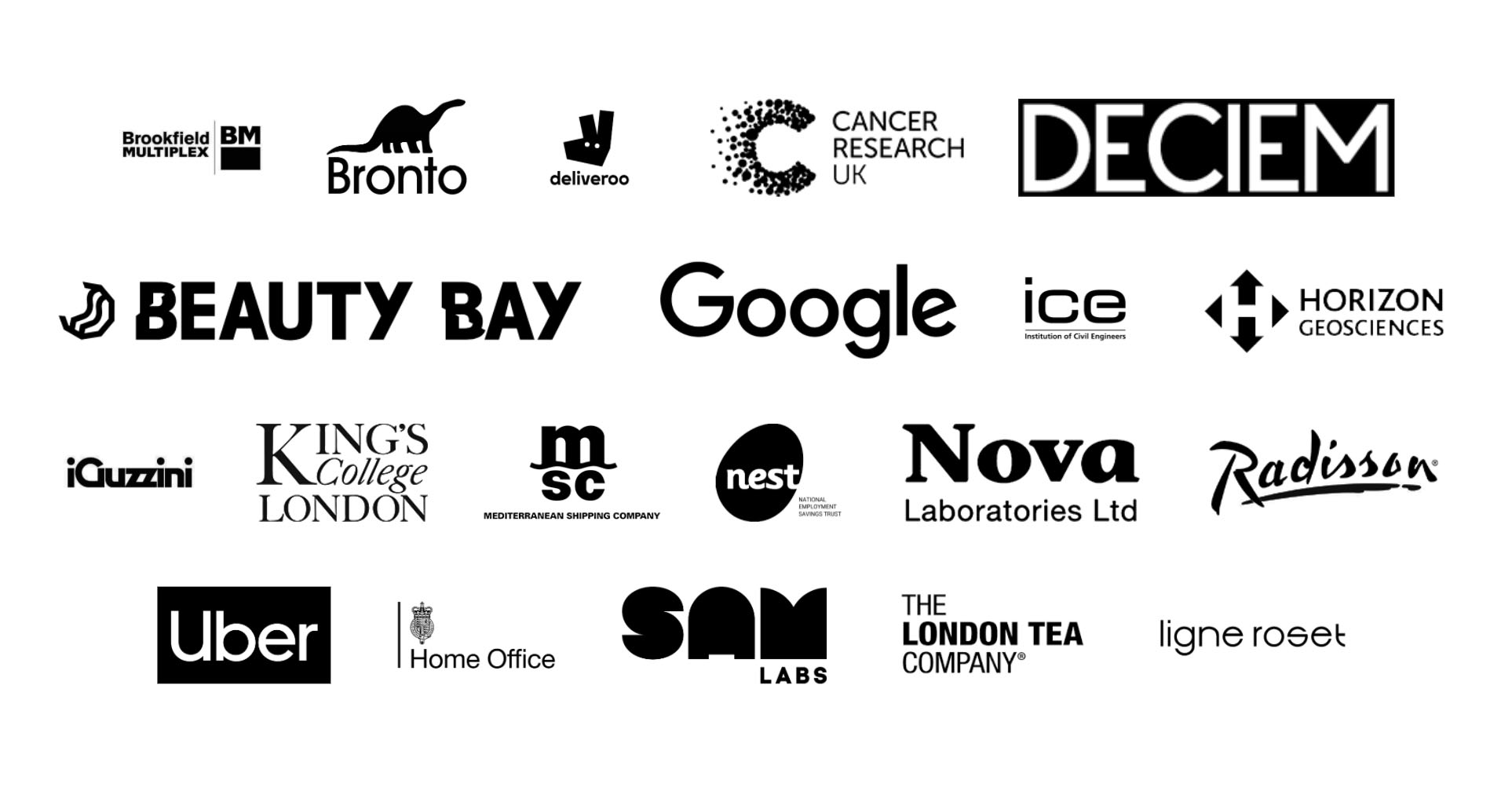 Benefits of Hanging Display Stands
Whether you want a hanging display to stand out at an exhibition or a new display in your office or retail store, you've come to the right place. Our team of creatives pride themselves on producing striking event signage and being able to attract customers using your branding. There's no better way to utilise space and draw attention to your business than with a hanging stand. We use only the highest quality materials giving you a truly professional finish.
Our hanging display stands are a cost-effective solution to effective branding. They are reusable and we can change the graphics simply and easily. We can make them in any size and shape so you can really go to town with your design brief. They are easy to transport and we will guide you through the easy assembly process. If you're after a team to bring your ideas to life, look no further than the London Display Company; from a simple idea, through to the design, and the manufacturing of your hanging display stand, we're here to help.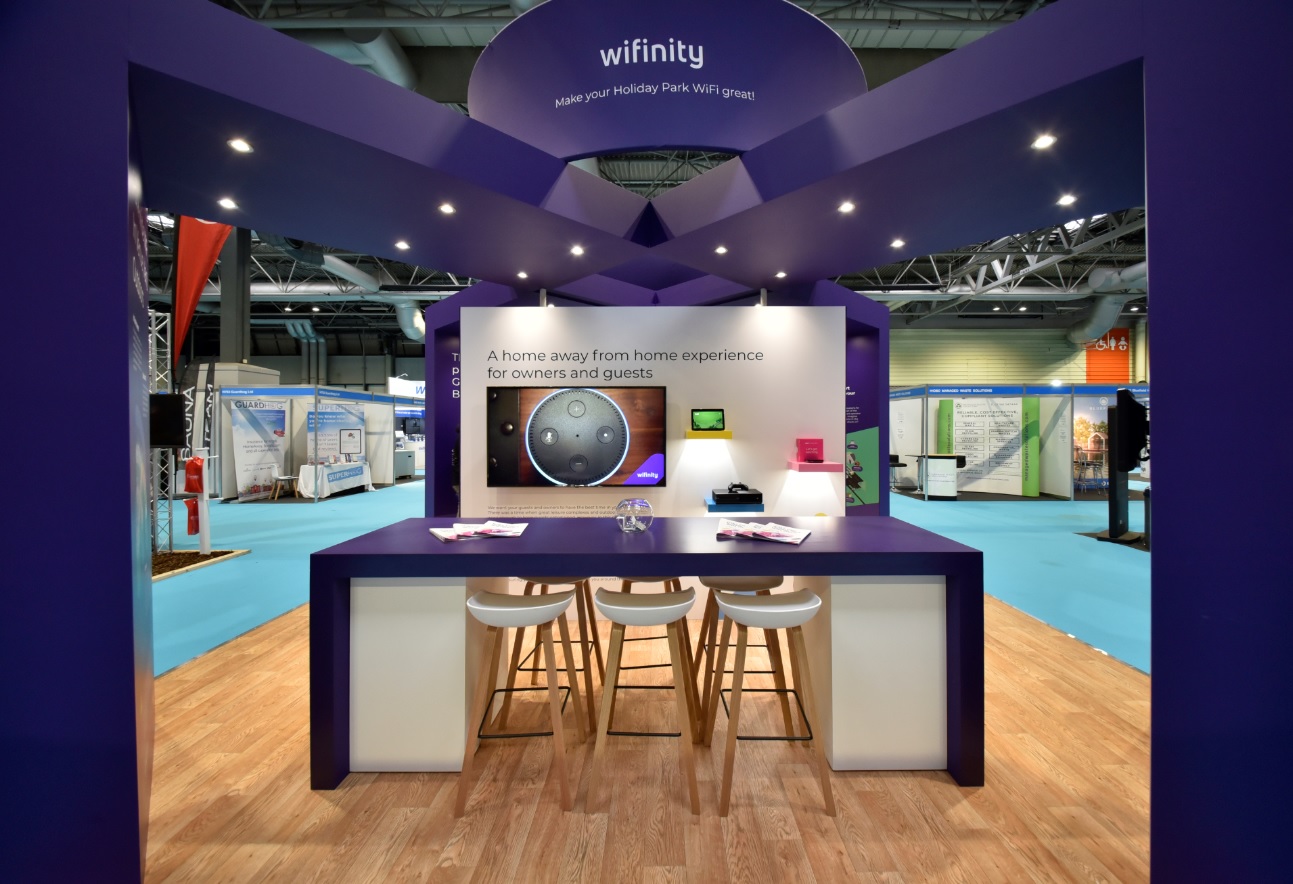 Contact us
020 8530 3667
The London Display Co Ltd
Wework Building London Fields
London E8 4RU