Retail Merchandising Units
Retail merchandising units, (also known as RMUs,) are a versatile way to promote your business in places where a permanent display unit just isn't feasible – our easily portable and completely bespoke retail merchandising display units are your key to unlocking a new audience and way to promote your brand or product to the public, all without breaking the bank.
If you're looking for a non-permanent display unit to take into shopping centres, airports and other interior retail spaces where you only have a limited amount of space to work with, one of our retail kiosks or other display units could be the solution, completely customised to suit your budget and other requirements, including sampling stations and storage. You're in safe hands with our team, with over 25 years of expertise in creating the perfect retail merchandising units for businesses around the world. We've worked with hundreds of brands in London, the UK and Europe with stunning results every time – get in touch today to see how we can help with your retail installations.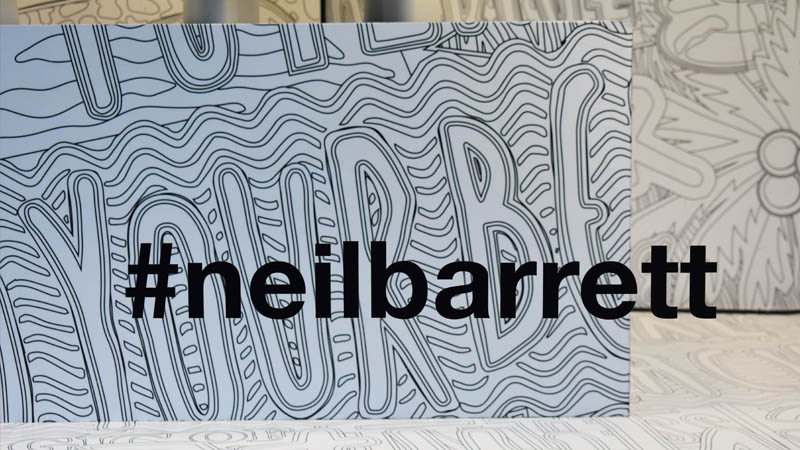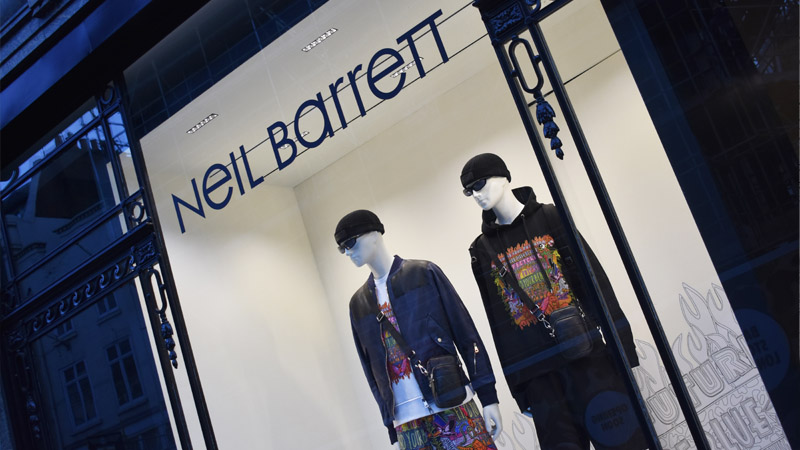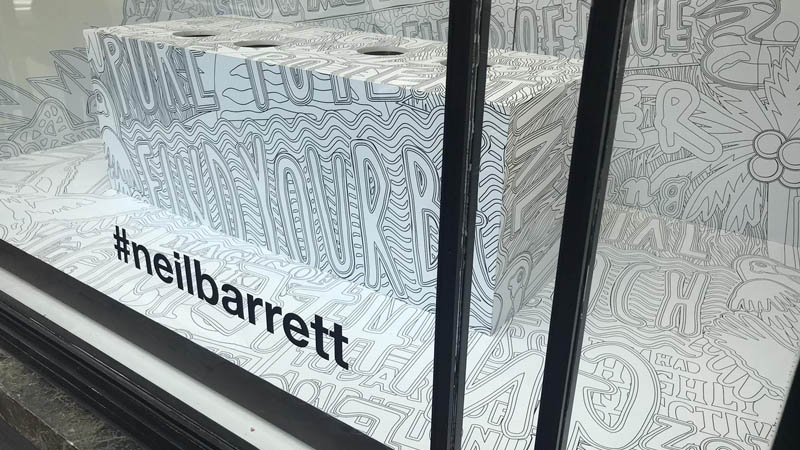 Our Merchandising Unit Design & Build Process
We think it's important to bring an element of individuality to every single retail merchandising unit we undertake – there's a reason that all of our shop window displays, bespoke reception desks, exhibition stands and merchandising units are completely bespoke and unique to the brands we work with. Without a custom retail kiosk unit, how are you going to stand out amongst the competition? Our experienced team of designers and builders are experts in identifying what you need the most, and together with you, will come up with a merchandising unit design everyone's happy with. Once agreed upon, we'll start bringing your design to life! As well as our expertise in wood fabrication, we can also take care of any custom printing or 3d signage for your merchandising unit.
For the ultimate peace of mind, we also assign a personal project manager who can give you updates, answer questions and will touch base with you every step of the way so you know exactly how your merchandising unit is progressing – they'll even organise delivery and installation of the final product! Here for you from start to finish, you can trust our team to deliver the perfect retail merchandising unit for your needs.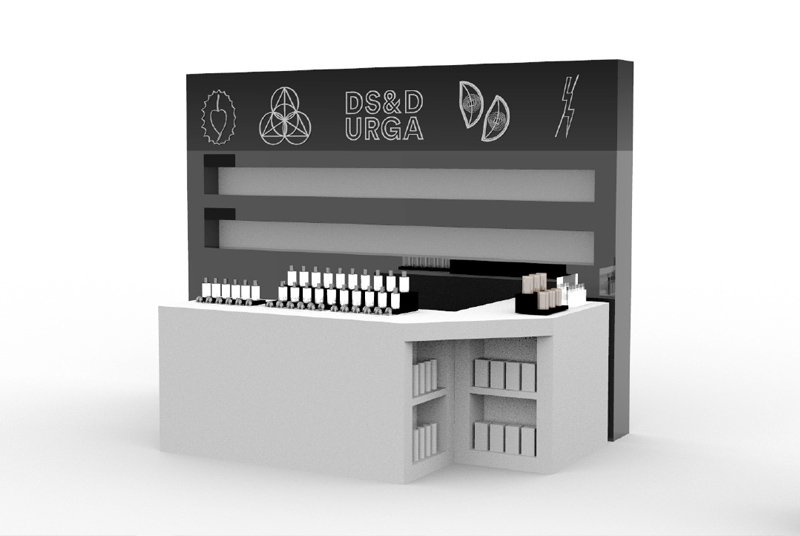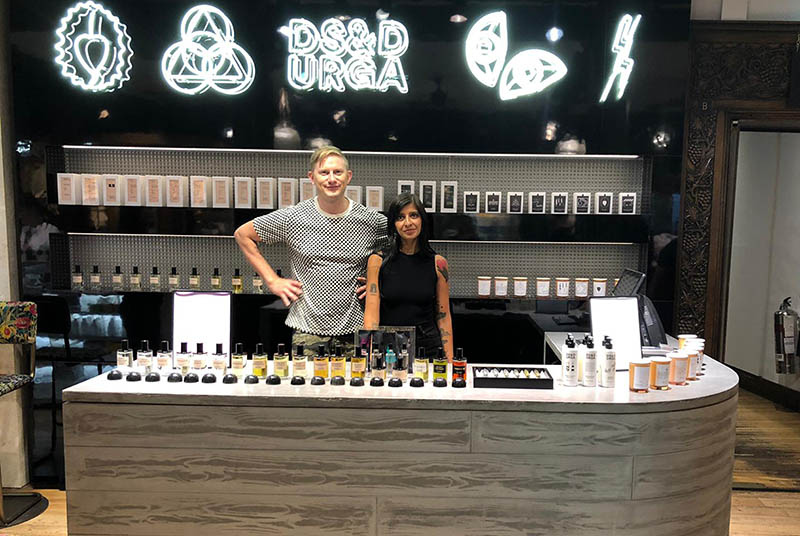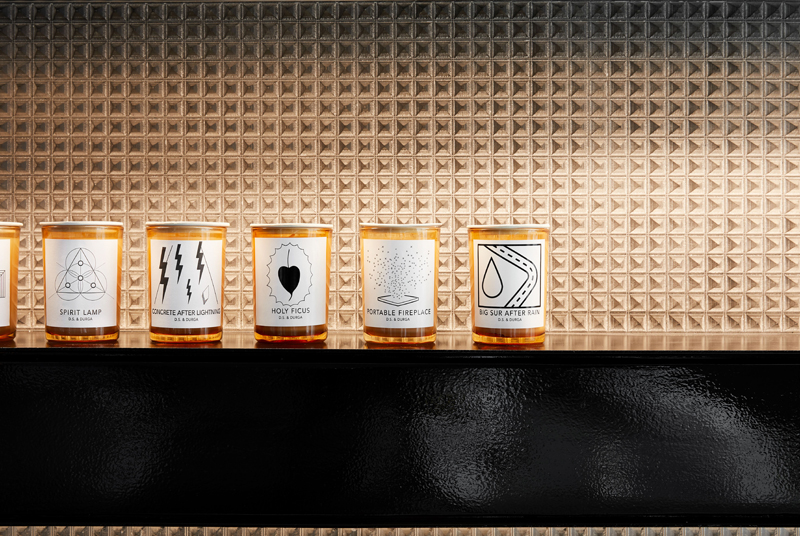 Frequently Asked Questions



What materials do you use to create retail merchandising units?

We have a team of joinery experts who can do almost anything with a range of different woods and a great design! As well as our specialisms in both engineered and soft or hardwoods, we also have experience incorporating other elements to really give your retail kiosk an edge; if you're interested in having elements of metalwork, glass or acrylic built in to your merchandising unit, we can accommodate it as part of our design process!




What are the benefits of using a bespoke merchandising unit?


There are plenty of benefits that come with using one of our bespoke retail merchandising units to promote your business at a retail space. We have a completely personalised service to ensure we completely understand your requirements before we even start constructing – between us, we'll come up with a design complete with all of the elements you'll need, including cupboards, curved corner components and much more. One of the best things about retail kiosks is that they look great from any angle – in many retail spaces, your merchandising units will be viewed from 360 degrees, so it's important to exude style from every viewpoint! We ensure that every one of our display units is affordable, without compromising on style and quality.




Can you help me install my retail kiosk?

We do our best to ensure you have help every step of the way, which is why the support we offer doesn't stop when we hand over the finished product – we know that especially for smaller businesses, installation and storage of your brand new retail merchandising display unit is no easy feat. We're more than happy to offer both installation of your unit in retail spaces, and store your retail merchandising unit in our workshop until you need it again. Despite our location, we can install your unit nationwide and even across Europe, so have a chat with us about how we can help you.
SO JUST SHOP

"The London Display Company went above and beyond in supporting us with the launch of our pop up shop on Monmouth St, Covent Garden. From conception to launch, they dedicated time and energy into ensuring it was perfect – I can not thank them enough for bringing our project to life. I strongly recommend LDC to anyone looking to develop a pop up shop/retail space!"
Aqsa Horne-Khan.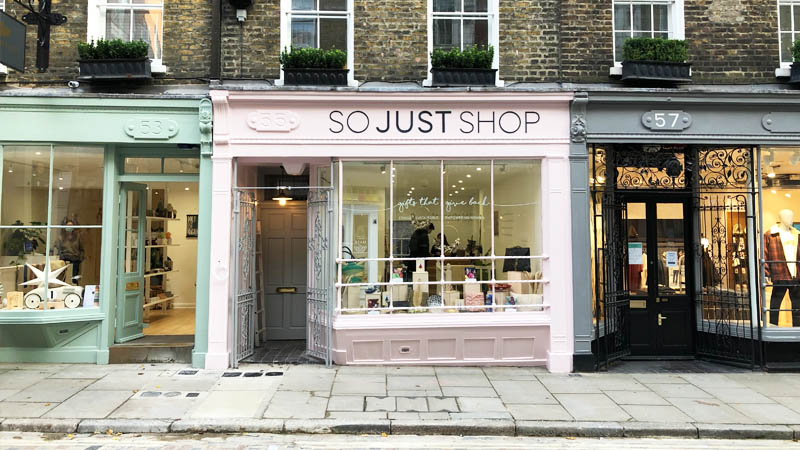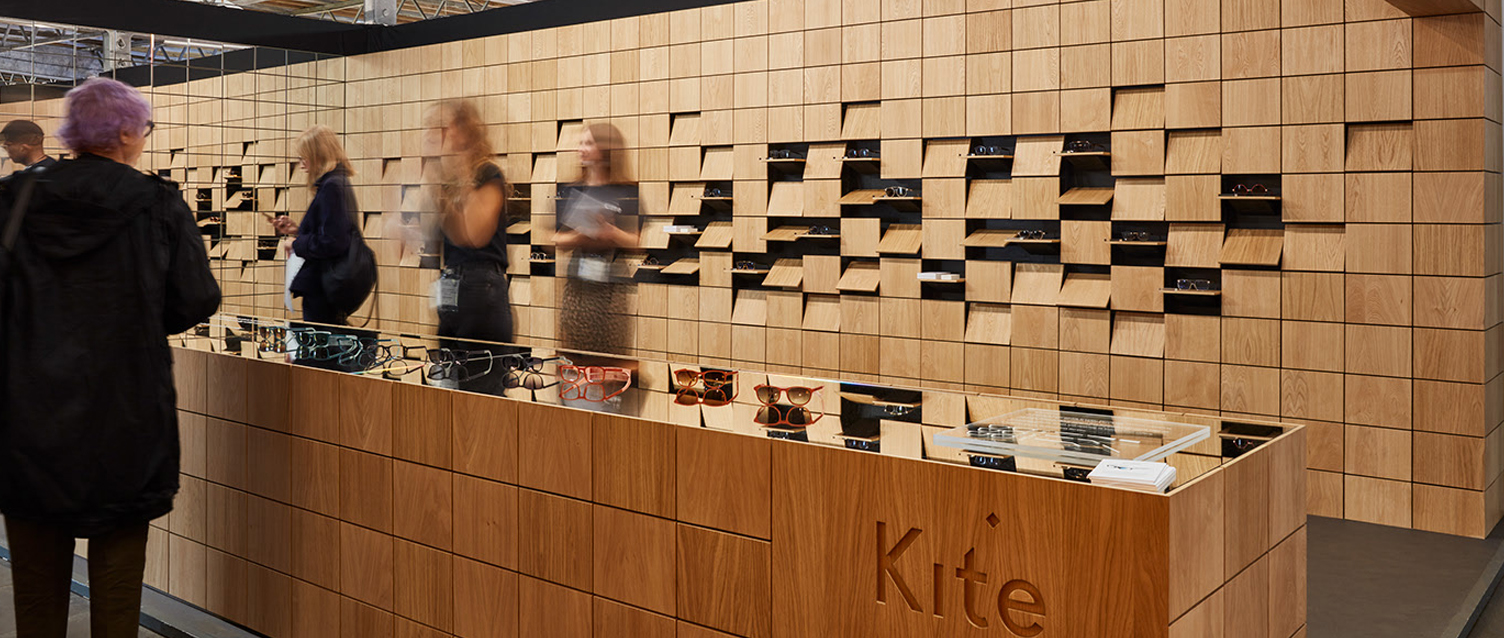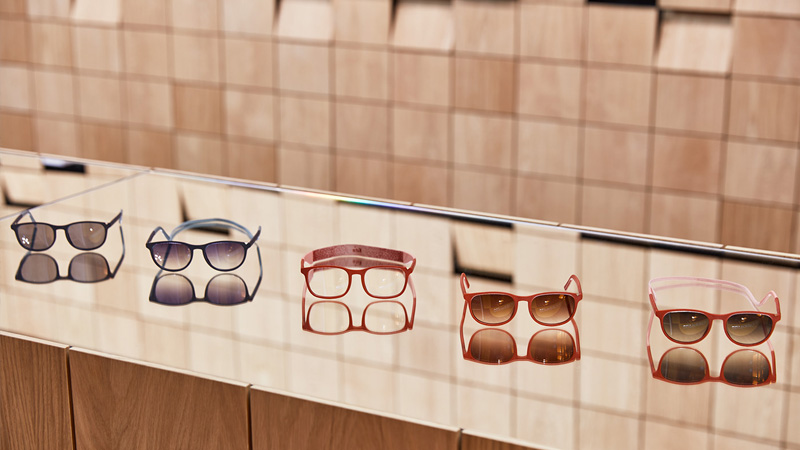 Contact us
020 8530 3667
The London Display Co Ltd
Wework Building London Fields
London E8 4RU
GET A FREE DESIGN & QUOTE