Pop Up Exhibition Stands
Pop up exhibition stands are perfect for a versatile, easily adaptable and quick to set up solution to exhibiting at your next trade show or event! If you're looking for an easy and adaptable way to exhibit at your next event, one of our pop up exhibition stands is the perfect solution. With our simple to self build system, you can construct one of our pop up display stands in a small amount of time, letting you get on with the more important jobs at hand! These portable exhibition stands are ideal for exhibiting on the go; if you're displaying your business at several events in a row and don't want the hassle of transporting a bespoke exhibition stand, our pop up display stands are the perfect promotional asset.
Our team of experts have over 25 years of experience in designing and building high quality portable exhibition stands and displays; whatever your needs, and however big or small your project, we can help you with one of our pop up displays. Don't underestimate the importance of first impressions and choose a portable exhibition stand to represent your brand.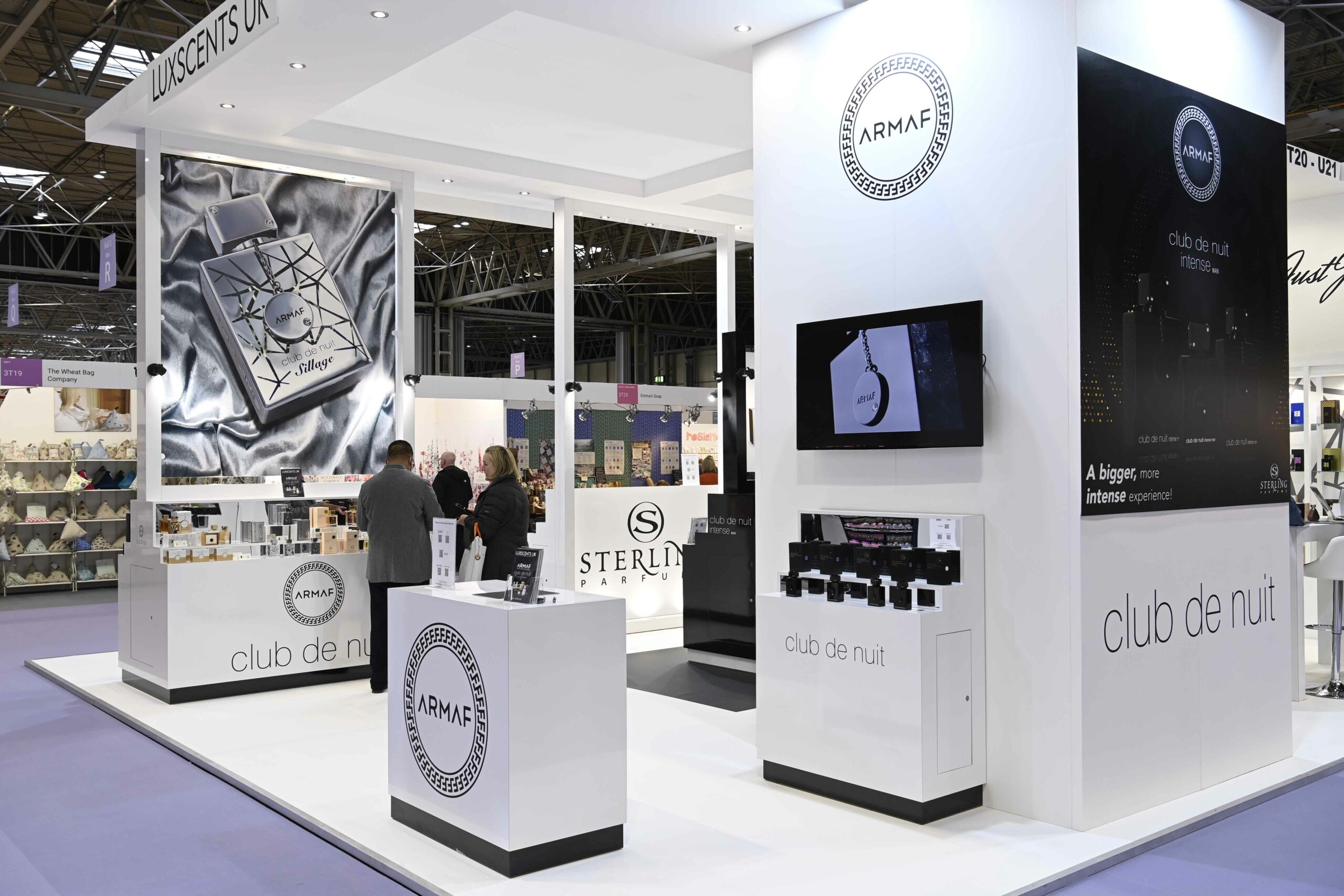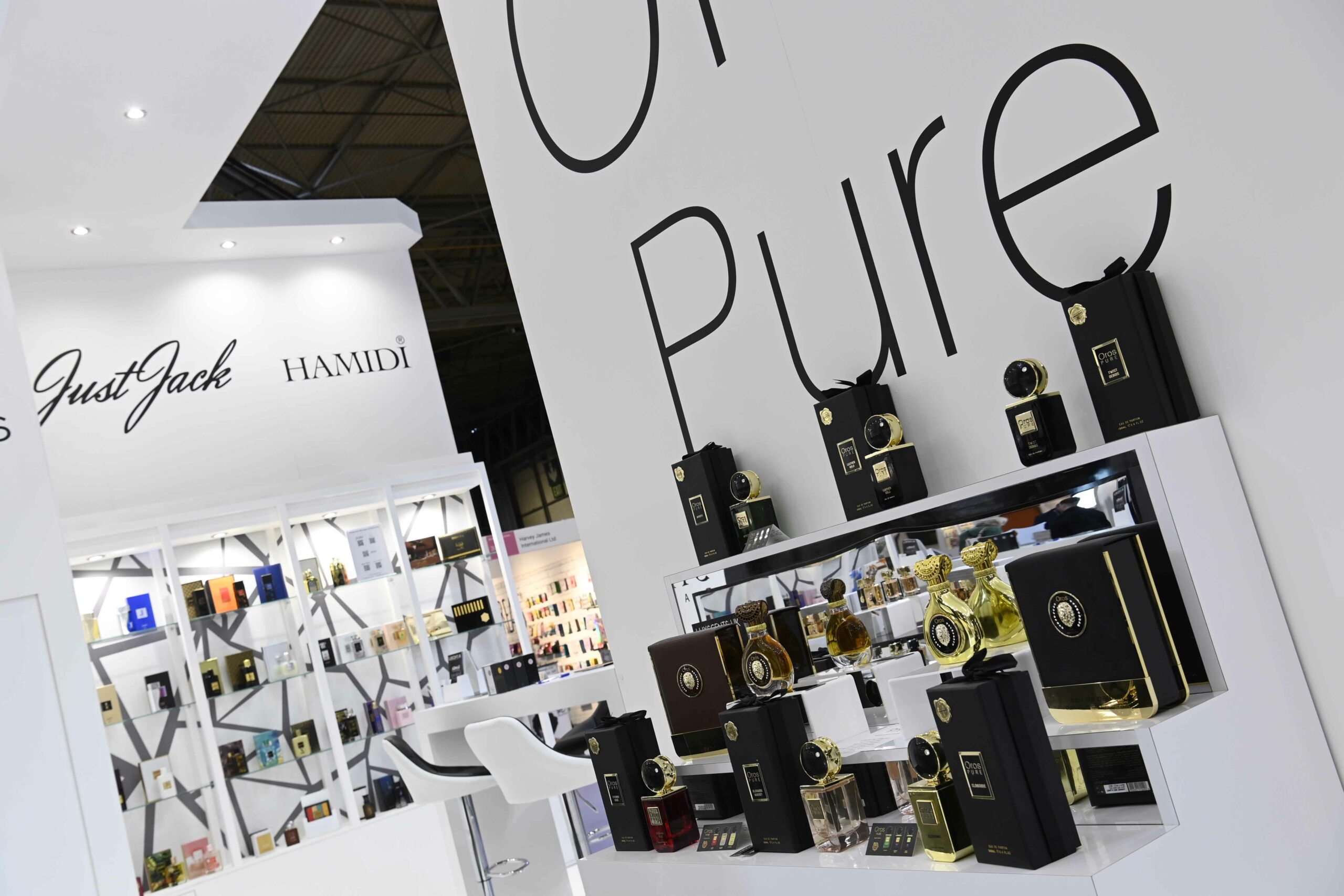 Pop Up Exhibition Stand Design and Build Process
Whatever your requirements for your portable display stand, we can help you create a high impact design using our experienced team of design and build professionals. Combining function and an impressive aesthetic, our portable display stands can be made to any requirements.

Design
Whether you're looking to convey a particular message, highlight an offer or create generic promotional material for your brand, our pop up exhibition stand design process can help create the perfect image for your brand. Using bold, bright and eye-catching colours in our portable display stands, our design team can help you create a great first impression on potential customers or clients.
Build
Once you've agreed on a design, our build team will start to create your pop up exhibition stand. Our experienced builders will produce your pop up display stand using a range of materials, designed to work with our locking system. We ensure all of our portable exhibition stands are made with lightweight materials to keep transportation easy and convenient for any business.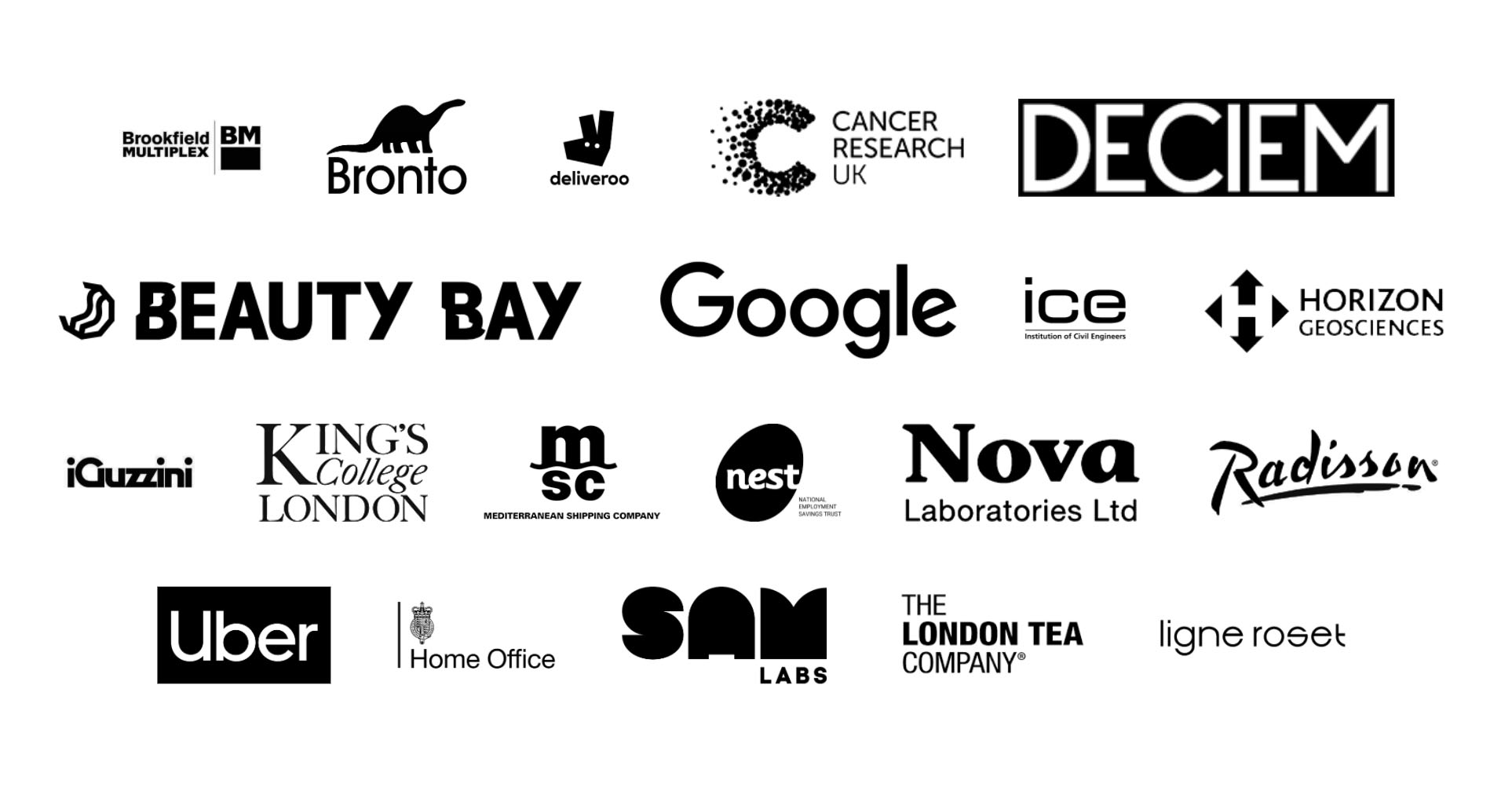 Benefits of Popup Display Stands
Designed for easy self assembly with our self locking system and easily reusable, our pop up display stands help to drive the costs of exhibiting down. Our portable exhibition stands are also fully reconfigurable, giving you the opportunity to easily make changes to your bespoke exhibition stand design without breaking the bank, quickly and affordably giving it a new look and feel. The portable nature of our pop up exhibition stands create an easy way to promote your brand on the move; removing the need for big teams of people to undertake a complicated installation process at every stop! With fast turnaround times on all of our portable display stands, reach out to our dedicated team of in house exhibition stand builders, exhibition stand contractors and designers to discuss your project.
Our team has conceptualised, designed and built pop up display stands for businesses big and small throughout Europe, so you can be sure you're in safe and experienced hands when you choose us for your portable exhibition stand. If you're not sure what direction to take with your design, don't hesitate to reach out and let one of our dedicated account managers help you discuss the best way to achieve the ideal portable display stands for your business!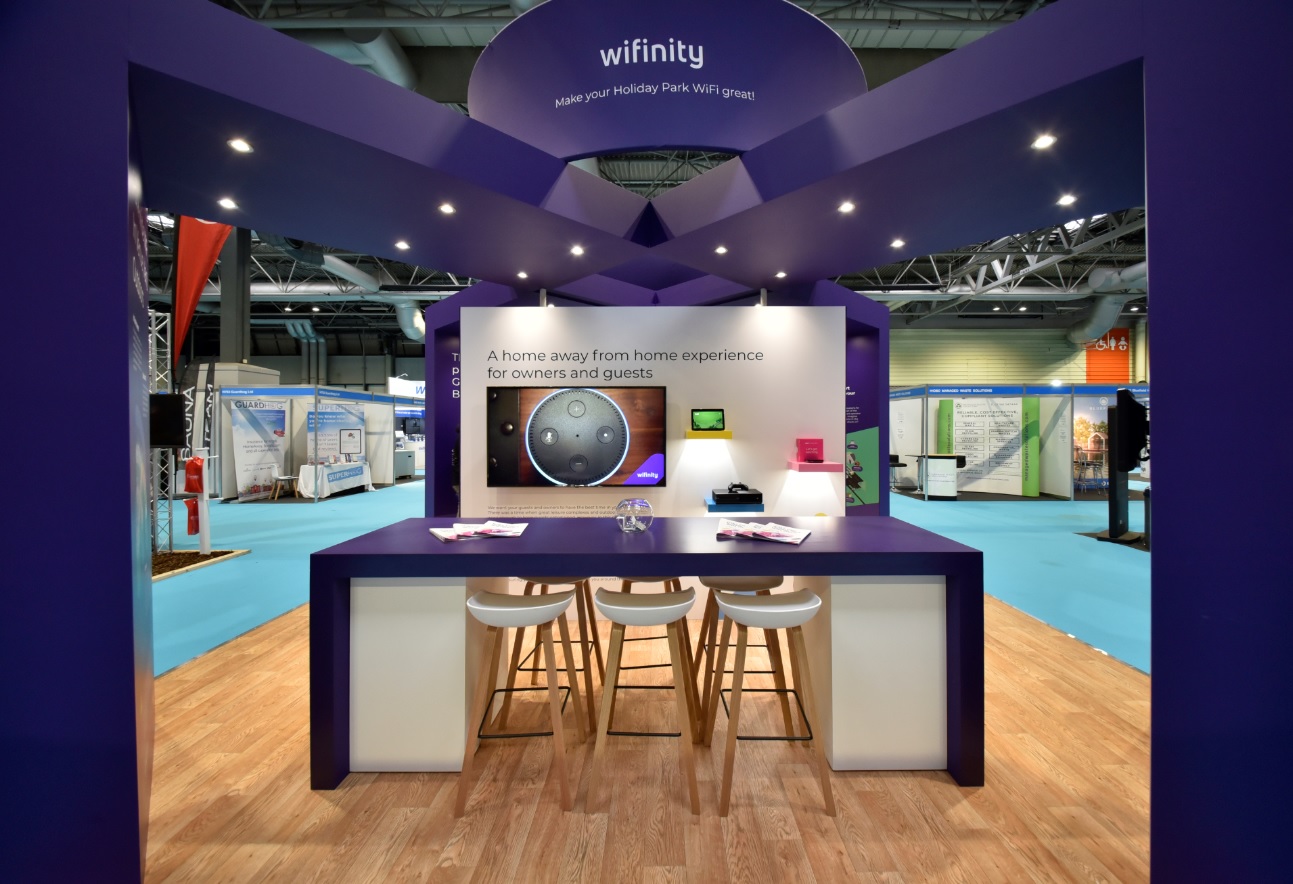 Contact us
020 8530 3667
The London Display Co Ltd
Wework Building London Fields
London E8 4RU