Outdoor Display Stands
Have you got an outdoor event coming up and want to promote your business? Our outdoor display stands are exactly what you're after. An exhibition stand in its own right or a compliment to a larger exhibition stand, our outdoor displays are a great way to catch the attention of potential customers. No matter what type of business you have, a custom outdoor display stand is a great investment for all outdoor events. Our outdoor exhibition stands are completely custom made, our team of designers will work with your brief to create a striking design that is sure to have an impact. They're easy to transport and easy to assemble, and all our outdoor event displays have been tested for all weather conditions.
We have 25 years of experience in producing event exhibition stands. Our outdoor displays are a huge hit. We love designing and making them as much as our clients love seeing their ideas come to life. We offer a fully comprehensive service, from brainstorming, to design, to manufacturing, and we will work with you every step of the way to create an outdoor display that perfectly represents your brand.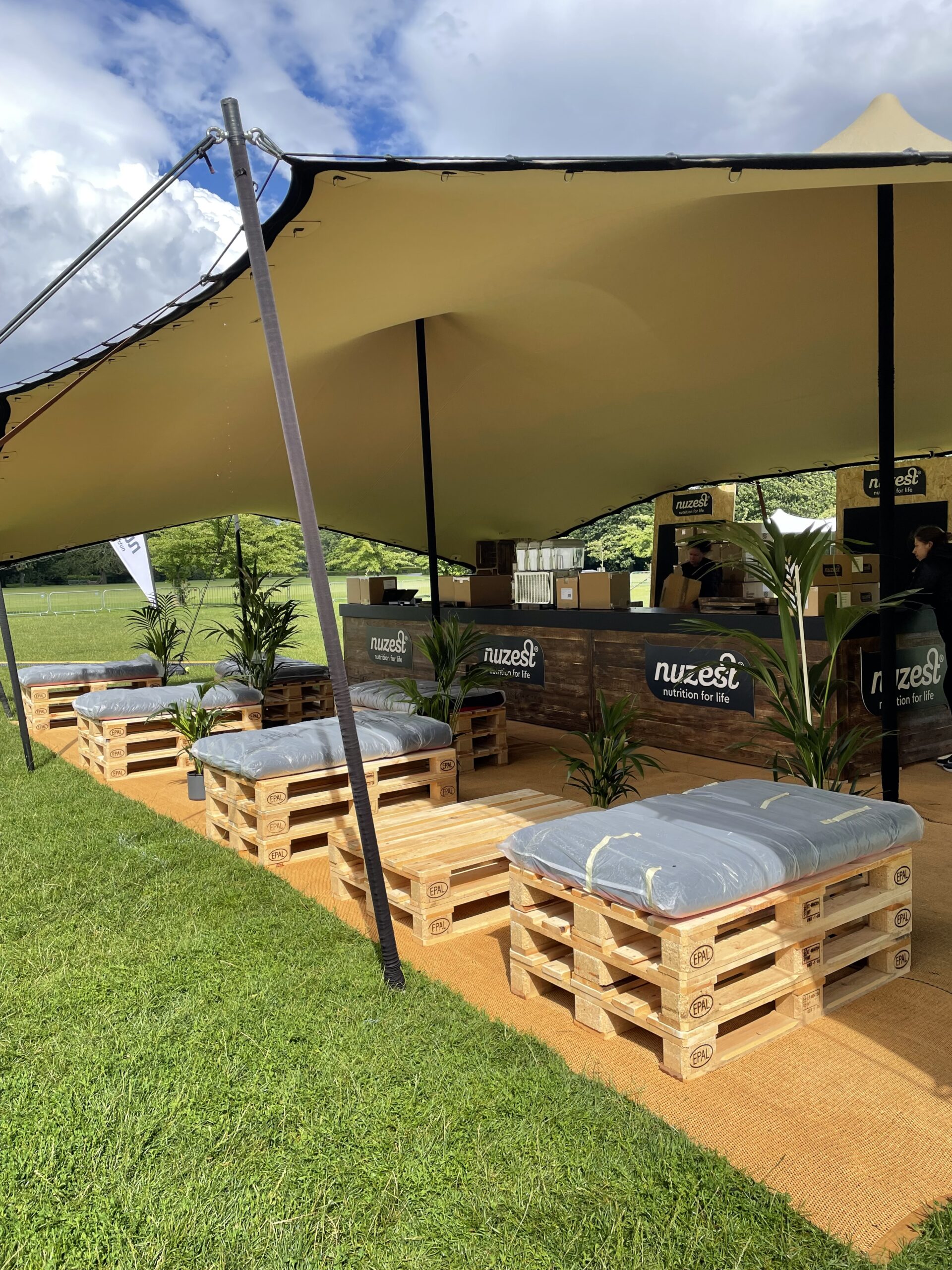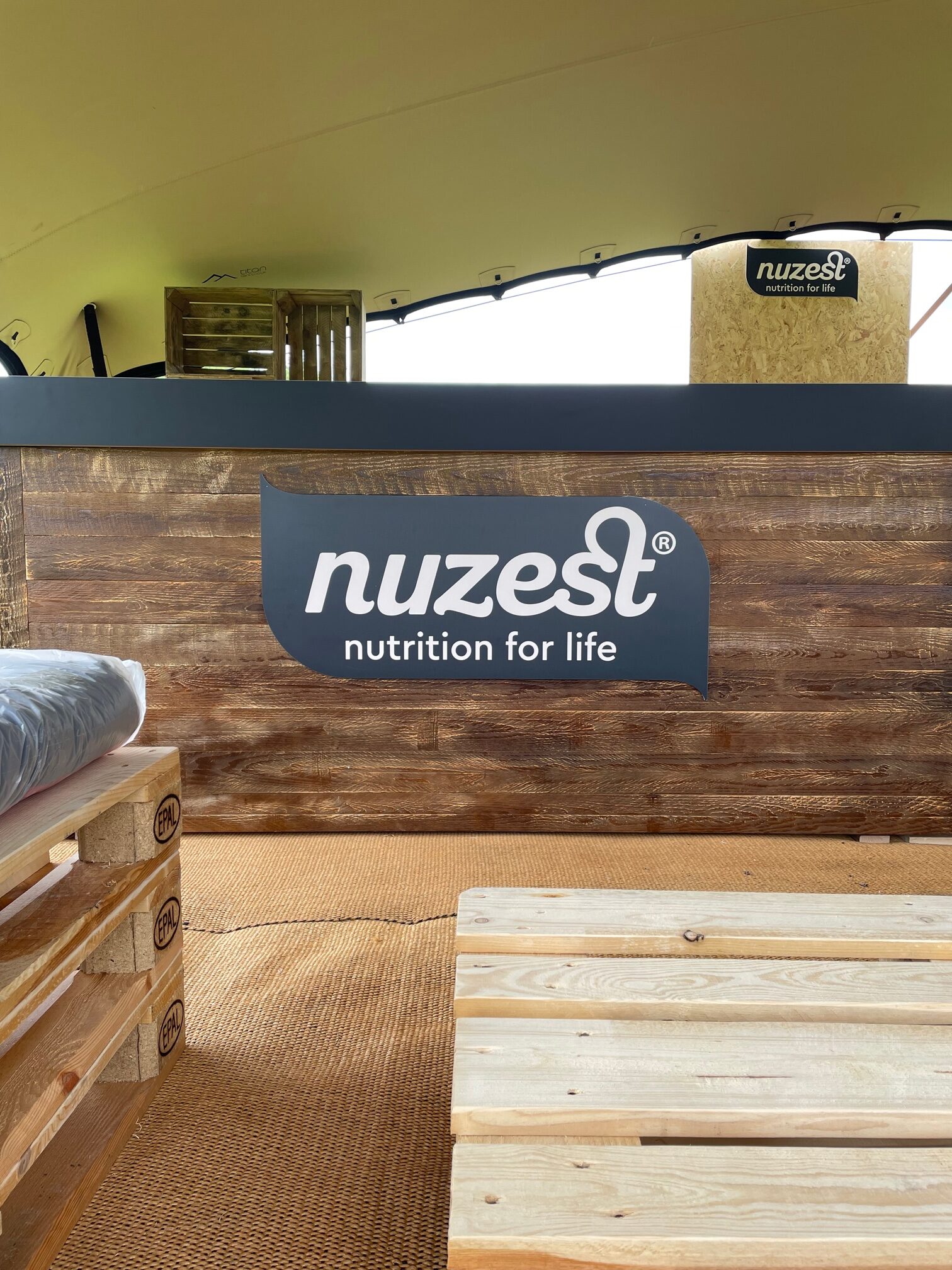 Design and Build
We boast 25 years as a design and build contractor specialising in custom exhibition spaces. We offer full project management and maintain high levels of communication with your team from start to finish.

Design
Our team of talented designers will work with your ideas and help you to showcase your business in the very best way. We will pitch our outdoor display stand designs to you and alongside your team, we will create an eye-catching design that successfully promotes your brand and attracts customers.
Build
Our team of manufacturers use only the highest quality materials to produce professional, hardwearing and weatherproof outdoor display stands. We have experience in creating large format graphic banners, directional signage, cafe barriers, tents, marques and counters. We offer bespoke joinery and exceptional craftsmanship. Our team is sure to exceed your expectations.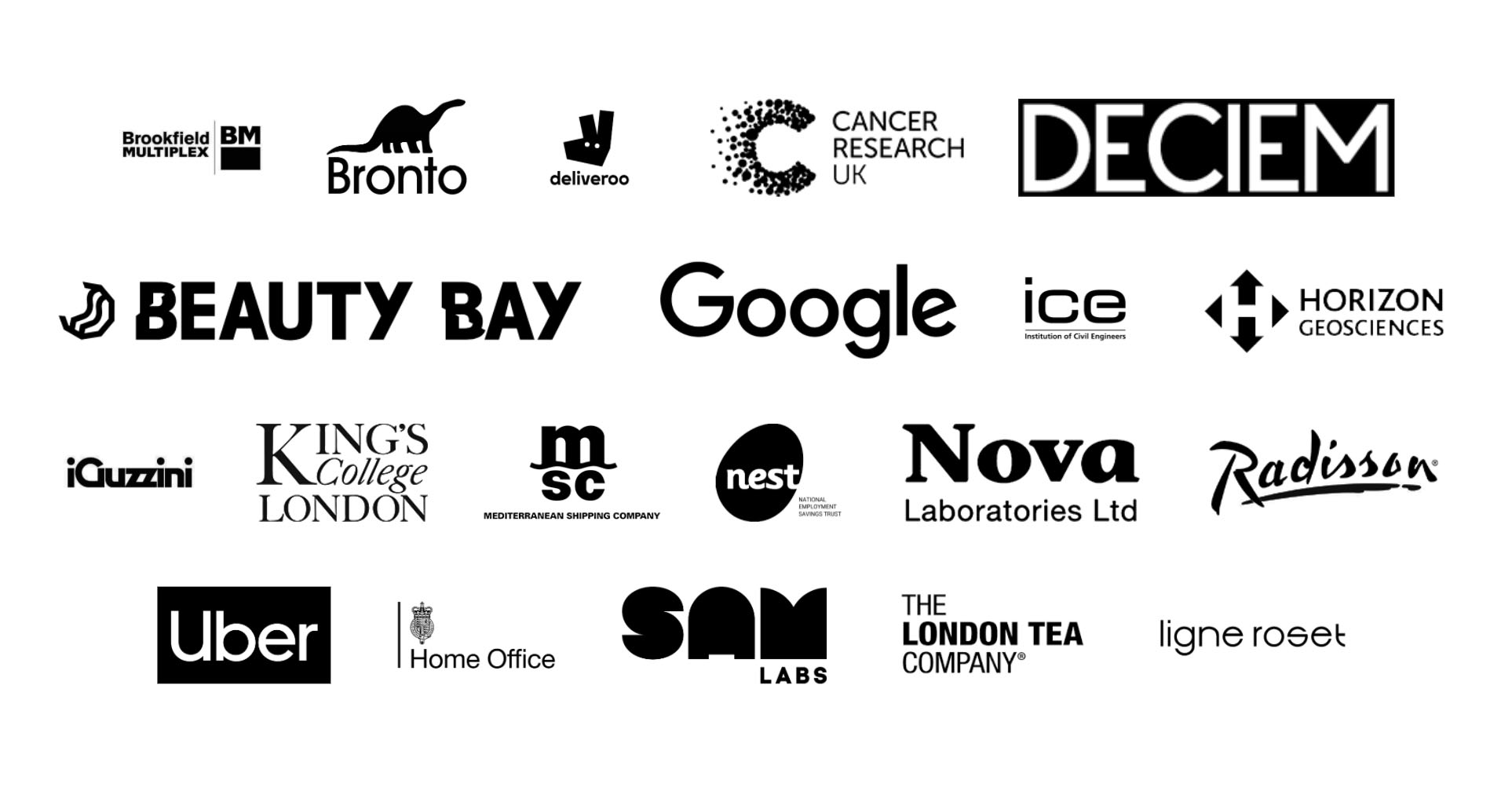 Benefits of Outdoor Display Stands
An outdoor exhibition display stand comes in many forms. Whether it is to promote a sponsorship or for directional signage, a professional display that puts your brand in front of potential customers is always beneficial. Our creative team prides itself on producing striking outdoor event stands that attracts customers using your branding.
An outdoor display stand is extremely cost-effective. They are easy to transport and easy to assemble, often just a one-person job. They are reusable and can endure even the most unpleasant and unpredictable weather. Our talented team can make them in any size or shape, so don't be shy with your vision.
Offering full project management services, why not have a chat with us today, not only about an outdoor exhibition but your entire event display, from pop up spaces to retail and commercial installations. Our team of in-house event experts are ready and waiting. Our designers, marketers and manufacturers will help you take your brand outside and create a professional display that will wow your customers.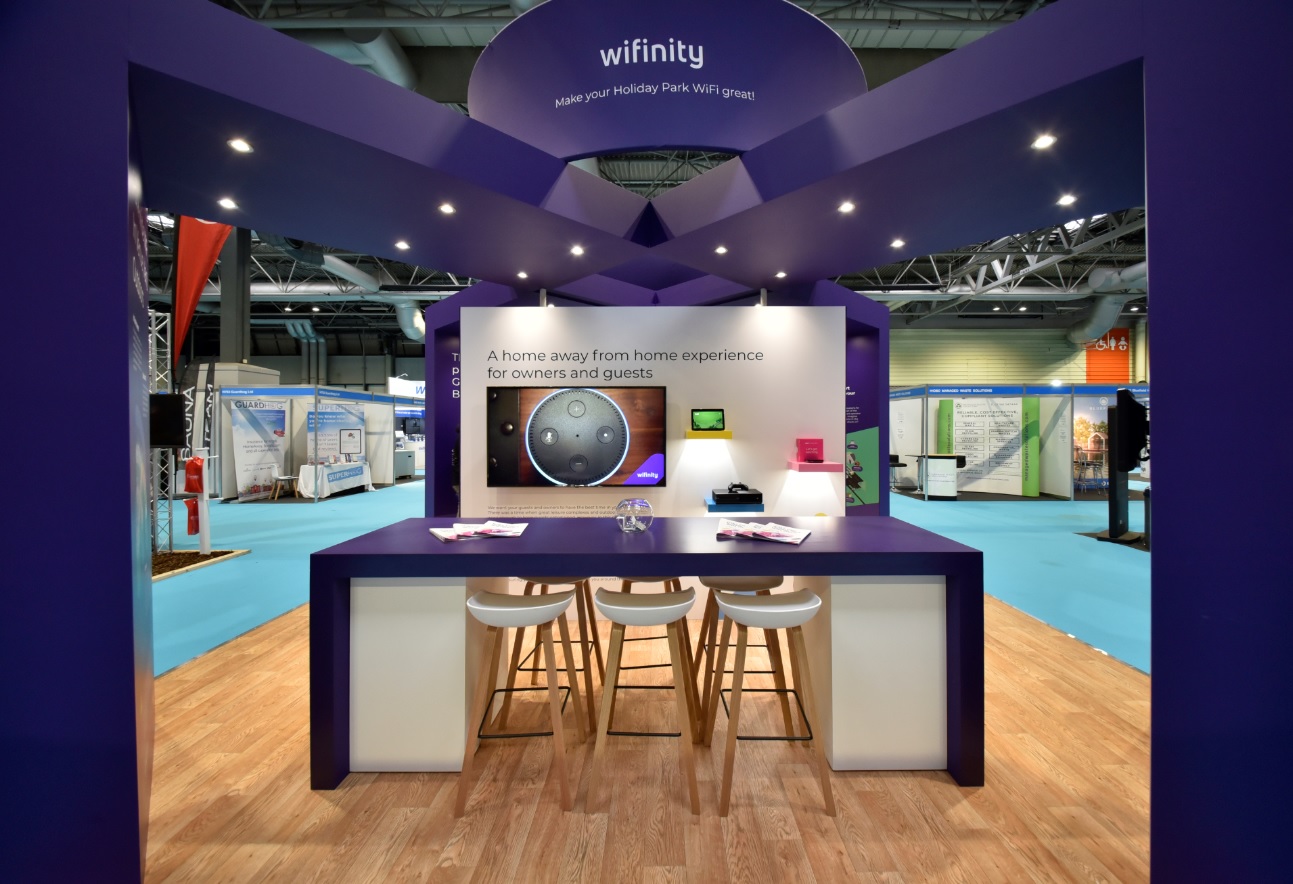 Contact us
020 8530 3667
The London Display Co Ltd
Wework Building London Fields
London E8 4RU