Modular Exhibition Stands
Choosing a custom modular exhibition stand for your next trade show or event is a great option for a number of reasons. By choosing reusable bespoke modular exhibition stands, you're making both an economical and affordable option to help represent your brand, allowing you to exhibit more without having to buy a new bespoke exhibition stand each time – saving you valuable time and money! Our exhibition stand design process can help you plan your modular exhibition stand out, and make sure you make a big impact on potential clients at affordable prices. We have our very own team of expert exhibition stand builders to help bring your modular exhibition system ideas to life with our specialisms in wood fabrications and joinery, so we can help you build any modular reusable exhibition stands you have in mind!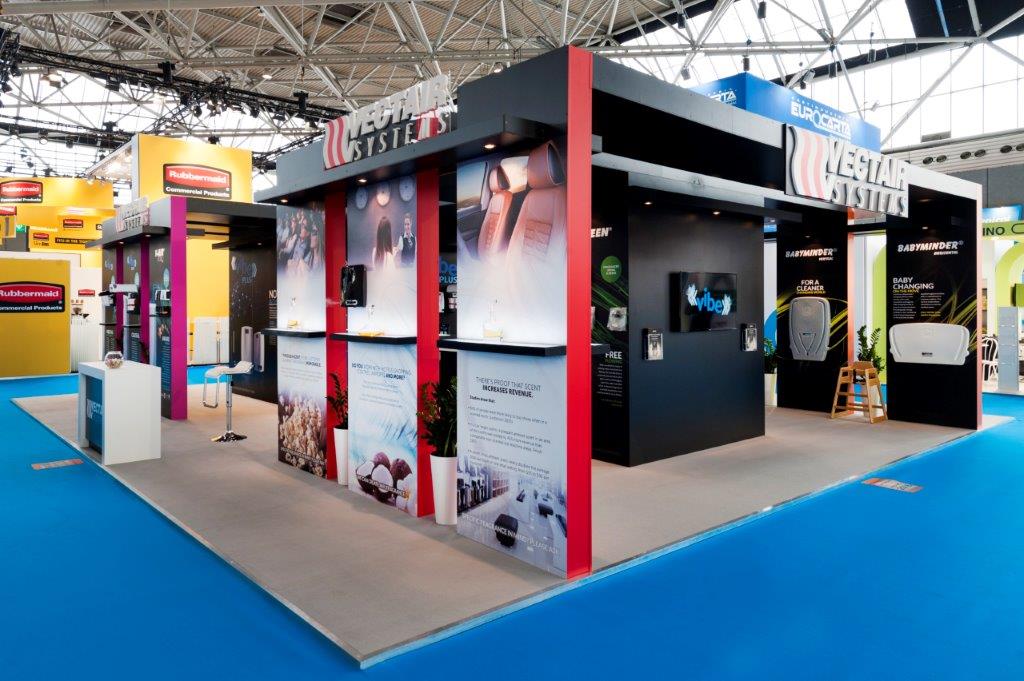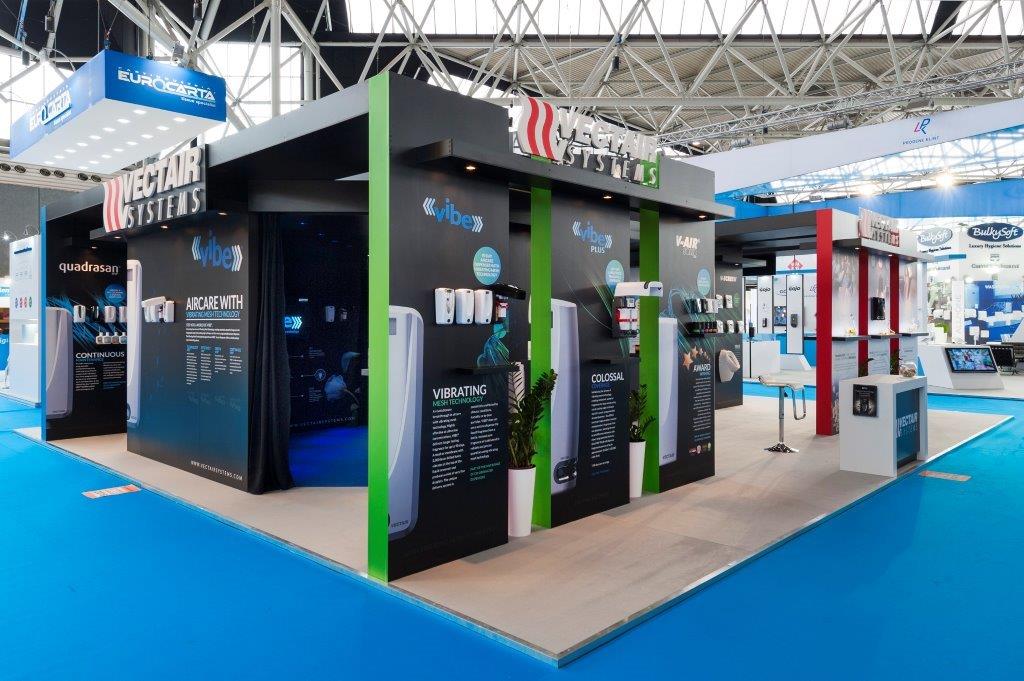 Why Choose a Bespoke Modular Exhibition Stand?
Timber custom modular exhibition stands are a popular choice for businesses of all sizes throughout the UK and worldwide. The benefits of our modular reusable exhibition stands are clear; regardless of your business, the space you're exhibiting in or any additional features or specifications you require, a bespoke wooden modular exhibition stand is the perfect solution. We can even store your reusable modular exhibition stands after each event and make changes to fit your needs before your next exhibit – we're proud to be a modular exhibition stand company with a difference!

Our Process & Project Management

Whatever you want to create with your custom modular exhibition stand, our team can help you! However you want your modular display stand to look, we'll work with you closely to help you plan out and design your exhibition stand ideas before getting to work. Using a combination of your ideas and our joinery expertise, we'll suggest the best modular exhibition stand design for your needs, taking into account the functionality you need and your budget. We're experienced in working with all types of businesses, so whether you want to spend a lot or a little, we can help build the perfect custom modular exhibition stand design for you.
Building
Working from the plans, our in-house team of exhibition stand contractors and modular exhibition stand builders start to construct your stand using high quality materials and the best in manufacturing techniques to ensure your stand is durable enough for transportation to multiple events.
Installation
Alongside our modular exhibition stand design and build services, we can also offer you an installation service at your next event – if you'd like that extra support setting up whilst you focus on other things, let us help you by installing your modular reusable exhibition stand!
Communication
We strive to make sure the process of creating your custom modular exhibition stands is hassle-free, every step of the way. We're confident that you won't have any issues with your modular exhibition stand – our open and transparent communication means you always know what's going on. You can always let us know if you have any questions or concerns!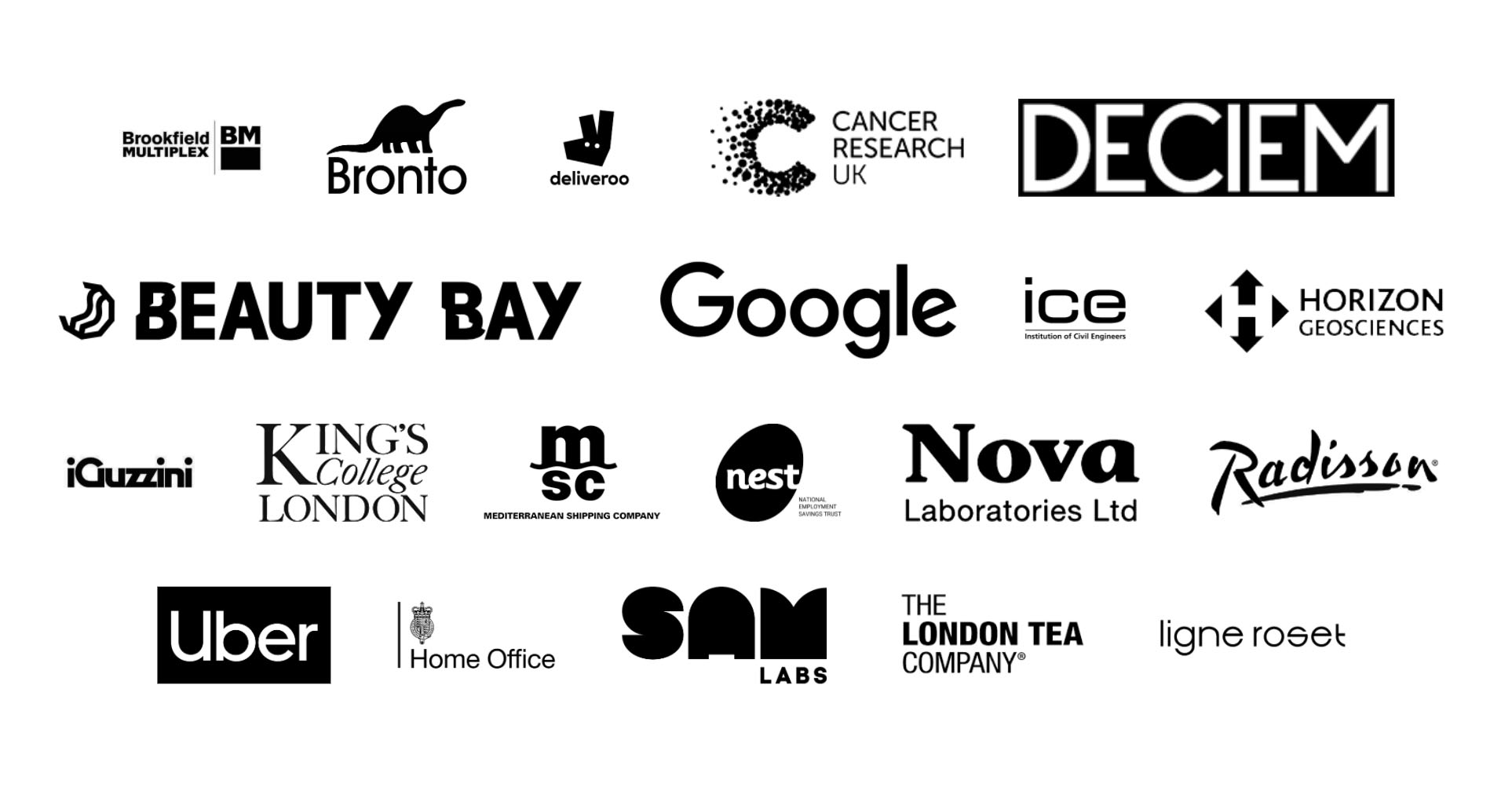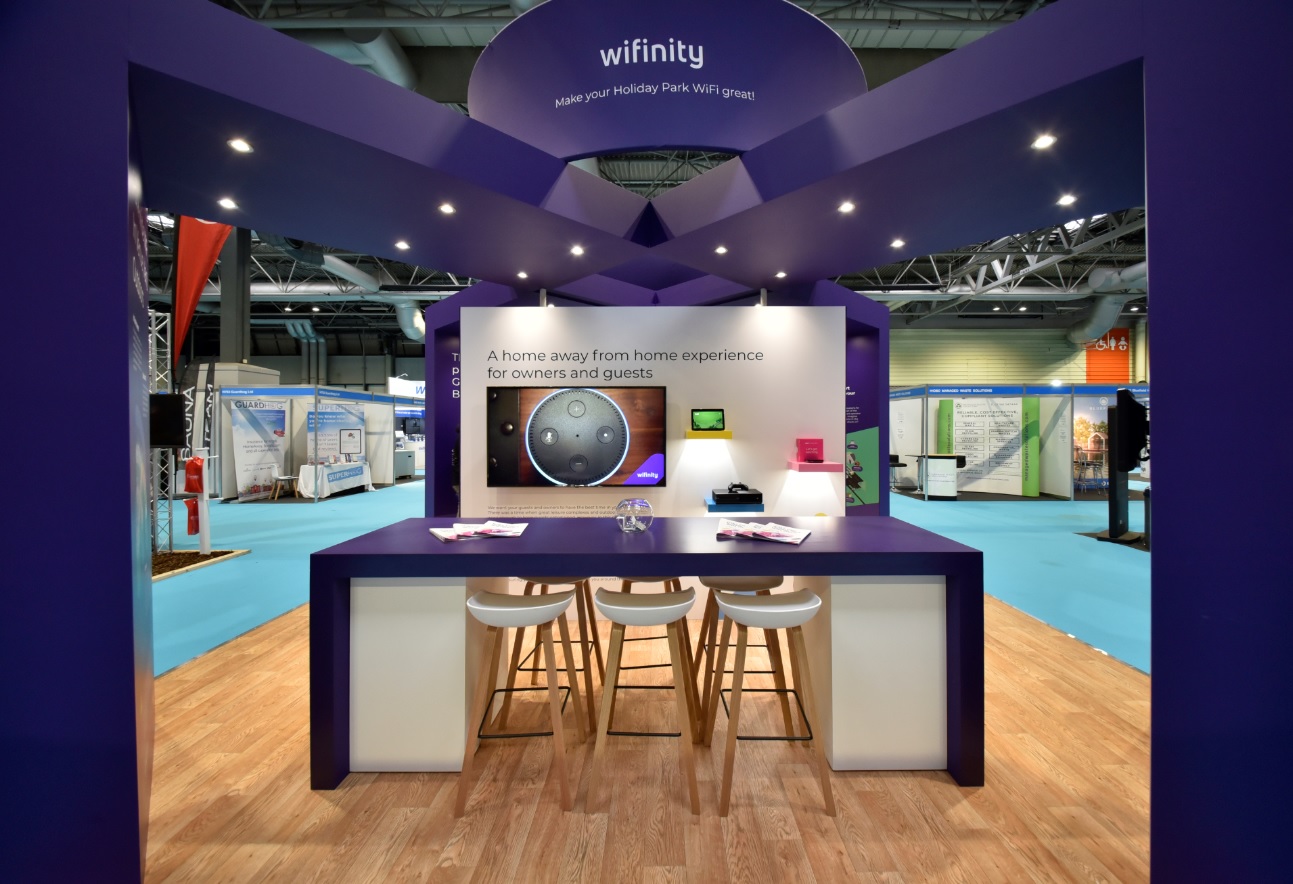 Contact us
020 8530 3667
The London Display Co Ltd
Wework Building London Fields
London E8 4RU
GET A FREE DESIGN & QUOTE