Bespoke Bar Counters
If you're looking to create an inviting, warm atmosphere in your bar, there's few better places to start than with a bespoke bar counter, giving you the opportunity to make an amazing first impression whilst staying practical. Custom bar counter design is crucial if you need to be flexible with your space and the features and finish you need – creating an environment that tempts people in. Whatever custom bar counter ideas, graphics, storage, design or shape you have in mind, we can create a bespoke bar counter with a professional finish that fits your needs.
We've created bespoke bar counters and other retail installations for hundreds of businesses up and down the country and across the world, from smaller local establishments to global companies, so you can be confident we'll find a bespoke bar counter that fits your needs and your budget. However big or small your vision, let our team of bar counter design professionals and builders bring it into reality – our combined experience of over 25 years means we know the ins and outs of creating an impactful and high quality custom bar counter or pub counter, so get in touch with us today!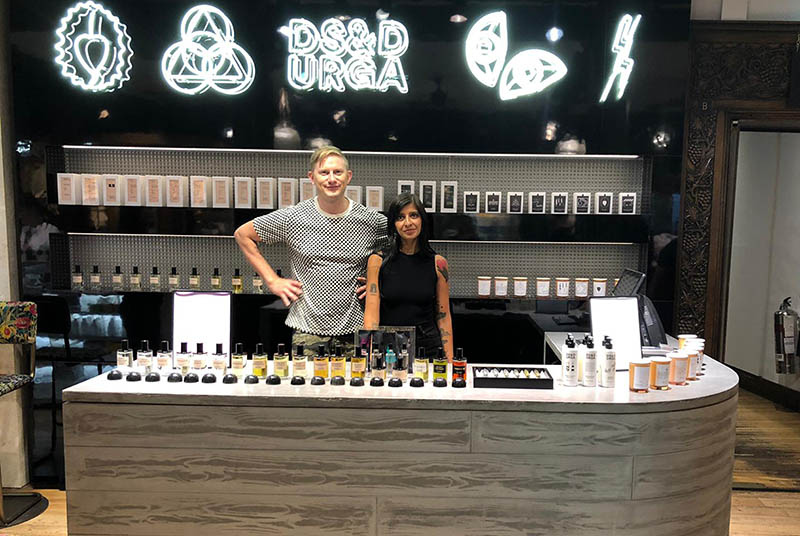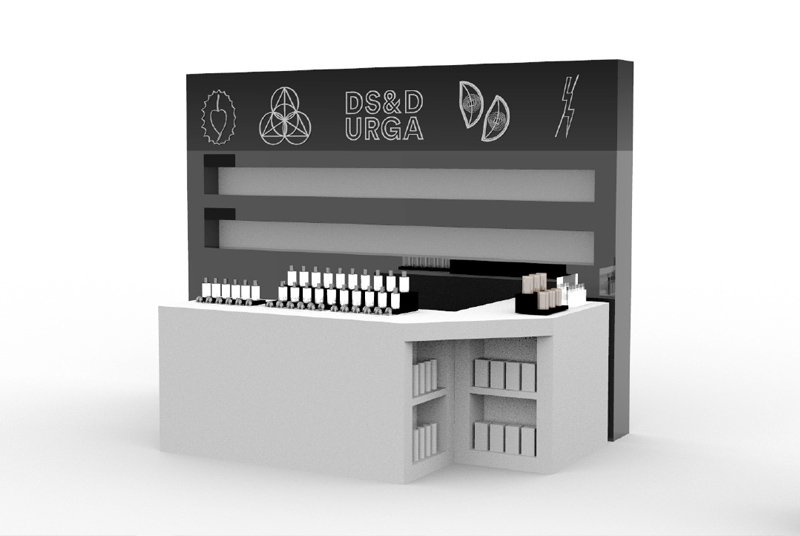 Materials We Work With
Despite our expertise being in woodwork, we also work with a wide range of other materials to give your pub bar counter that unique finish. We like to include a variety of different woods to give your wood bar counter something special; different hardwoods, softwoods, plywood, MDF and veneers can add different elements to your bespoke bar counter, depending on your requirements. Taking care of everything from custom bar countertops to storage space and other functional elements, our specialised team will create a completely personalised design for your needs.
If you want a sleek and stylish finish to your custom bar counter, we work with metal, acrylic, glass and even Corian finishes to add a modern finishing touch to your wooden bar counter. When these materials are combined with our bespoke wooden bar counters, you get the best of all worlds – a practical and flexible solution for staff with a stylish customer-facing exterior. Our experienced team have created a range of amazing shop window displays, retail merchandising units and pub bar counters that are currently displayed all around the UK and worldwide!
Our Process
Our bespoke bar counter design and build process is the same whether you need a bar counter or bespoke reception desk. Our completely personalised and hands-on approach gives you the opportunity to be involved every step of the way, leaving you with custom bar counters that combine style and functionality that efficiently convey your brand ethos.
Design – Our personalised bar counter design process starts at the very conception of your idea – whether you just have a starting concept or completely thought out design, we can help you to develop your bar counter design until you're 100% satisfied. Completing technical drawings, 3D renders and more to help you visualise the finished product, you'll be able to see how your bespoke bar countertop will look before it even exists. At this stage, you'll give us all of your size, storage and other specifications so we can make sure to include everything you need in the final custom bar counter design.
Build – Once you're completely happy with your bespoke bar counter design, we'll pass off all of the technical drawings onto our very own build team. Our specialisms in woodwork and fabrication will help us to build the perfect wooden bar counter for you – our team uses industry standard equipment and manufacturing techniques to craft your bar or pub counter, finished with any custom graphics or lighting you wanted in your design.
SO JUST SHOP

"The London Display Company went above and beyond in supporting us with the launch of our pop up shop on Monmouth St, Covent Garden. From conception to launch, they dedicated time and energy into ensuring it was perfect – I can not thank them enough for bringing our project to life. I strongly recommend LDC to anyone looking to develop a pop up shop/retail space!"
Aqsa Horne-Khan.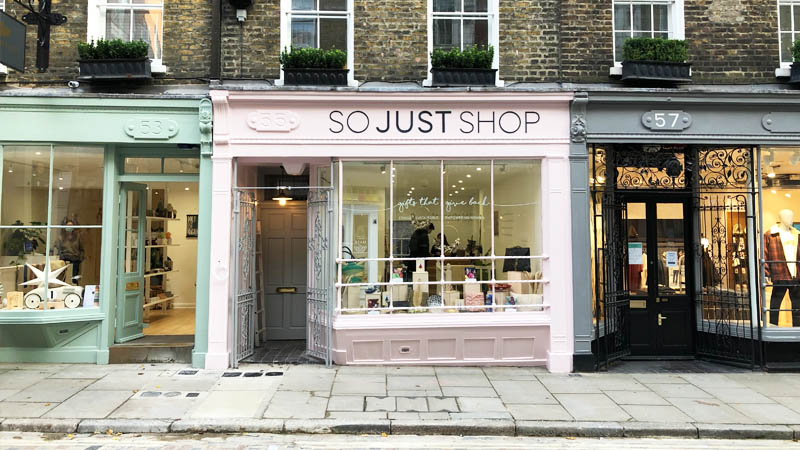 Frequently Asked Questions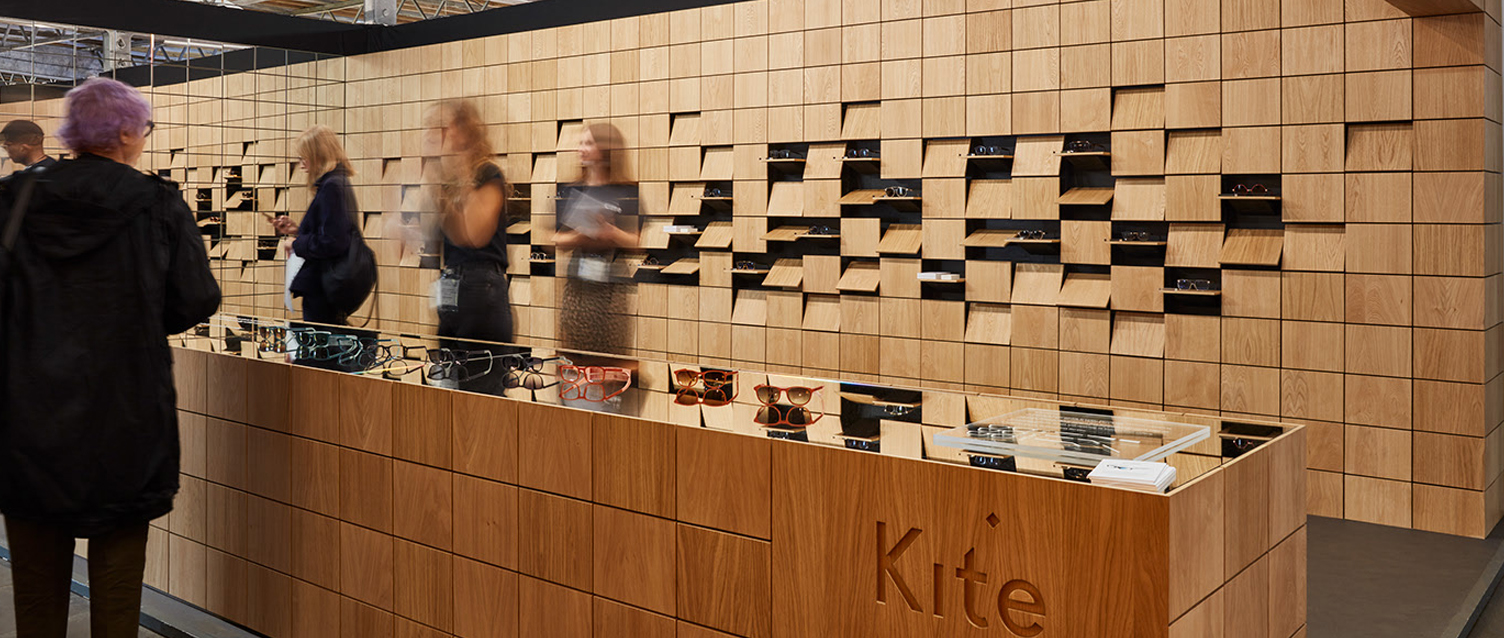 There really is no project too big or too small when it comes to creating your very own custom bar counters – get in touch with our friendly team today and have a chat with us about your bar counter ideas, whether you're looking for wooden bar counters or something with a modern finish.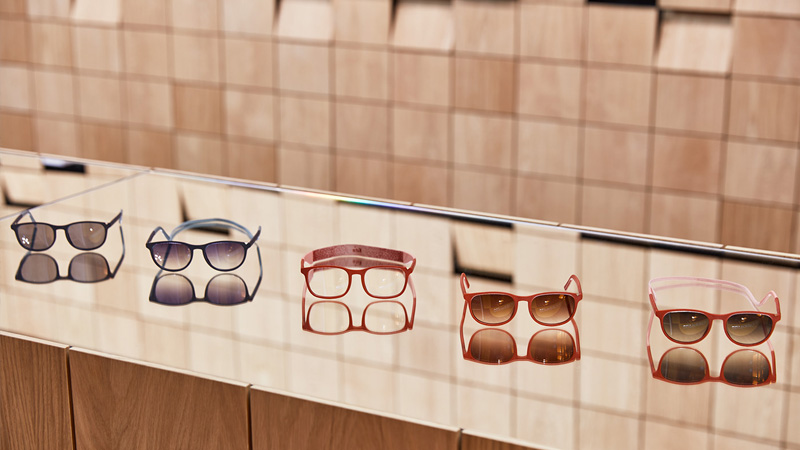 Contact us
020 8530 3667
The London Display Co Ltd
Wework Building London Fields
London E8 4RU
GET A FREE DESIGN & QUOTE